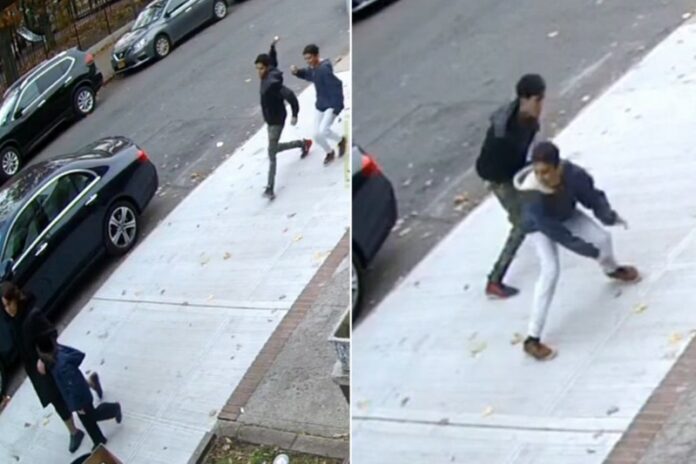 The mother of children targeted in a one of a series of egg attacks on Jewish targets over the weekend in Brooklyn is speaking out.
Police said a synagogue was vandalized with eggs around 6 p.m. Saturday on Dahill Road in Borough Park.
"We are just not safe anymore. Just because we're Jewish. And I feel this is racist," the mother told CBS2's Reena Roy.
She says her children were walking on the sidewalk when a group of strangers ran up and, according to police, threw an egg at a woman walking up a home's front steps.
"They came home, and they were shaking and these guys ran after us. All of a sudden we saw eggs being thrown," she said.
She did not want to be identified. It happened on 38th Street in Borough Park, Brooklyn on Saturday night around 7 p.m.
WATCH THE EXCLUSIVE CBS2NY INTERVIEW BELOW:
(Source: CBS2NY)