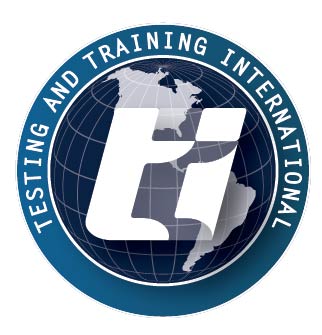 TTI provides degrees and training for various parnassah opportunities to our frum community. Every program receives the haskama from rabbanim and coursework is carefully reviewed to ensure the hashkafic appropriateness of the material. Under the careful leadership of Mrs. Raizel Reit, TTI only offers degree programs that are deemed appropriate for the frum community.
Over the last few years, TTI received a significant increase in requests for a Social Work degree. As TTI has always shied away from offering any psychology degrees because of the inherent questionable material it presents, this was an undertaking that required a lot of Rabbinic oversight. After many years of research and work, TTI began offering a Social Work degree this last year.
This degree is distinctive in a number of areas.
1. The professors have been highly trained to present information in a "sensitive format". No information is forced on students to study, and information is presented factually. Students are given a choice of material to study. This means that in-depth study of "alternative lifestyles" and other Torah questionable material is not required.
2. The professors have no-agenda. They are not presenting any lifestyle or culture in a positive light, simply as factual. They do not encourage deeper study of sensitive material unless the students is choosing to specialize in that field.
3. Men and women are kept strictly separate. There is no mingling between genders in the schooling.
4. All students accepted into TTI's social work program recognize the tremendous responsibility they are undertaking, and that they are involving themselves in sensitive material. Maturity and appropriate behavior is a given. Younger aged students are not encouraged to join.
Social workers fill an important role in our community today. They must be able to guide a struggling person to safe shores using various methods they are trained in. While certain qualities, such as empathy, a kind nature and intuition are important strengths for a social worker to possess, social workers must be strong as individuals. A man or woman entertaining the idea of entering the field should evaluate if they are emotionally healthy and hashkafically strong to attempt this undertaking.
If they assess they are prepared, and with proper guidance would like to enter the field, then TTI is the only choice for a social work education.
This is the only program where both Torah and educational standards are not compromised.
For more information, please reach out to 877 RING TTI Ext 0. Or visit us HERE.