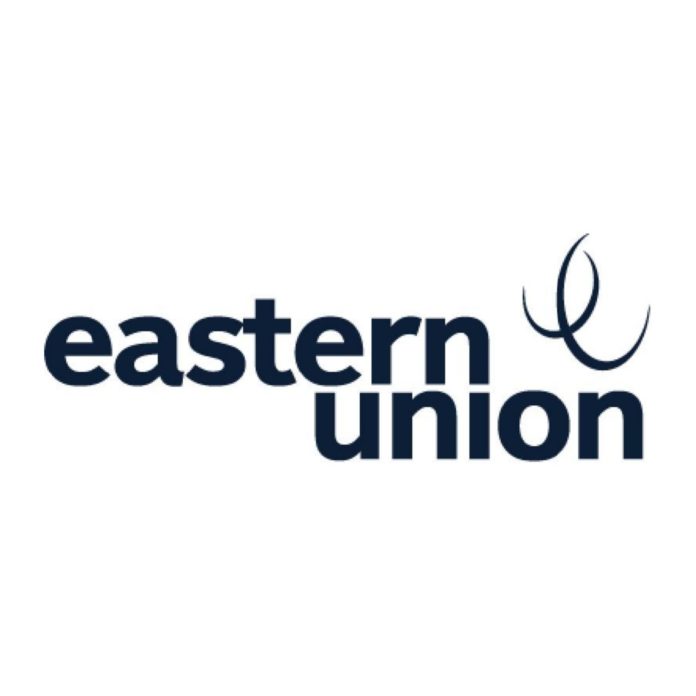 HOWELL, NJ – August 12, 2019:  Eastern Union, one of the country's top ten commercial mortgage brokerage firms, has immediate openings for five brokers. Candidates must have a minimum of two years of sales experience. Unlike in past years where Eastern Union has hired greener candidates, they are now looking for experienced and highly motivated salespeople who are making between $80,000 to $200,000 in their current job and are looking to change careers. Eastern Union is offering draws that can match or even exceed what they are currently earning.
"We're looking for motivated salespeople to join our high-powered brokerage team," said EU President and CEO Ira Zlotowitz. "Eastern Union is poised to build out the scope of our conventional and structured bridge, debt, equity, brokerage, and healthcare financing portfolio. We want the right people to make it happen."
New hires will earn the highest compensation packages with up to 75% commissions and all expenses paid they will also receive live, hands-on training from the President and CEO himself as well as EU's top brokers.
The company has recently experienced a record-setting surge in deal activity. Eastern Union's transaction volume – encompassing closings, loans under application, and new originations – collectively marked their highest level since the company's founding 18 years ago.
About Eastern Union
Founded in 2001, Eastern Union is a leading national commercial mortgage brokerage company that has closed $12 billion in real estate transactions over the past three years. The firm — whose equity transactions are handled through its affiliated equity brokerage company, Eastern Equity Advisors — employs more than 70 highly skilled brokers and real estate professionals.
Consistently putting their clients' needs first, Eastern Union team members leverage their extensive knowledge of the commercial real estate marketplace to bring clients the best rates available. Eastern Union's experience enables the company to arrange financing for complex, multi-state, multi-site portfolios, as well as loans for smaller, single-property transactions.
Eastern Union, which operates nationwide, is headquartered in New York, with offices in New Jersey and Maryland. For more information, visit http://www.easternunion.com/.