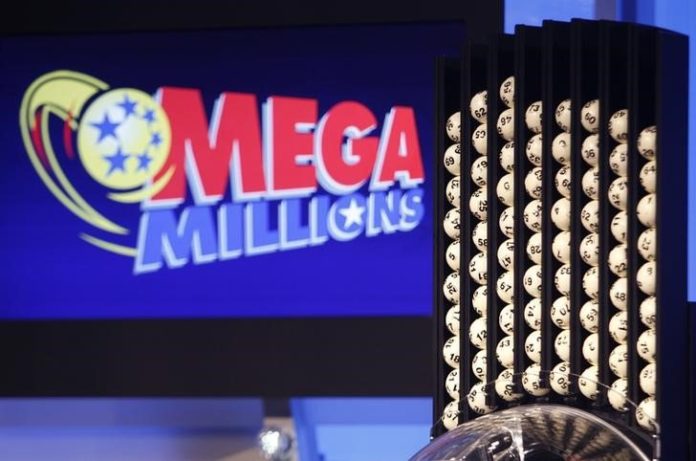 THANKS FOR JOINING US, WITH YOUR HELP ALMONES AND YESOIMIM AND BROKEN HEART PEOPLE WILL BE ABLE TO GET ON THEIR FEET.
YES YOU STILL HAVE THE CHANCE OF BECOMING TONIGHT A MIILIONARE, FOR JUST 26.00 U GET A 200 CHANCES TO WIN UP 2 TWO MILLION DOLLARS, JOIN NOW CHASDEI TOVIM MEOROS POWER BALL POOL, CALL 718-682-2052 FOR MORE DETAILS, …….
Rabbi Neiman founded Chasdei Tovim Meoros 20 years ago to help people. People all over the world: from Israel to the US, to Canada, Switzerland, and Australia. Childless for 30 years, he was instructed by the biggest rabonim to start doing chesed, and was blessed with twins.
By now he has helped thousands of people and hundreds of families by distributing over $20 million for any type of need they have – from debts to illness to Hachnosas Kallah. He has haskamos from most of the leaders of the both this generation and previous ones, including Rav Chaim Kanyevski, the Stkulemer Rebbe Shlita, the Bobover Rebbe, the Toshover Rebbe, Rav Moshe Halberstam, Rav Yitzchok Kordetsky, and Rav Avraham Duvid Duner, whom have been personally involved with him and endorsed him to assist with specific cases.
Make a donation and secure your share in the lottery pool:
718 682 2052 and press 1 for English, or visit Tovimmeoros.com
Pool the Chesed
Now, Chasdei Tovim Meoros is offering a creative way to join the historical lottery while doing chesed and making a tax deductible donation.
The registered non-profit organization has purchased 200 tickets each to the Powerball and Mega Millions drawings. 500 shares are being sold to enter this ticket pool, for a donation of $26 per share. This means that a donation of just $26 gives you 200 chances at winning the grand prize and making you $3 million richer.
Donations are being processed through a secure phone connection that processes directly to the banks – the organization does not save any numbers. Half an hour before the drawing, all entrants will receive the list of 100 numbers.
Make a donation and secure your share in the lottery pool:
718 682 2052 and press 1 for English or visit Tovimmeoros.com