Tragedy struck the Chareidi community in Beit Shemesh on Sunday afternoon – close to the time for lighting Menroah.
United Hatzalah and Magen David Adom emergency personnel rushed to the scene on Ben Ish Chai Street after receiving multiple reports of a child that fell from the 4th floor.
Arriving first responders found the child in traumatic arrest. The child was rushed a local hospital and was R"L pronounced dead.
It has not been confirmed if the child fell from a window or the balcony.
The identity of the child was not released.
The Levaya will be held on Shamgar Street in Yerushalayim on Sunday evening.
Police are investigating the incident.
Boruch Dayan HaEmmes…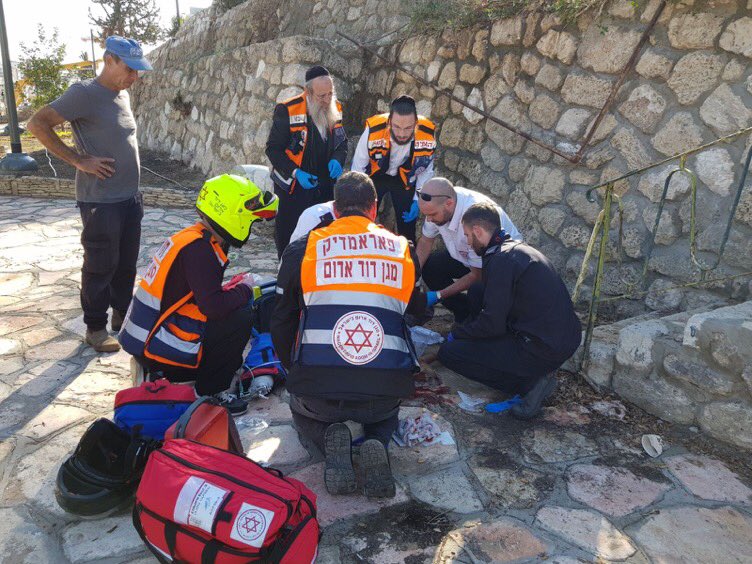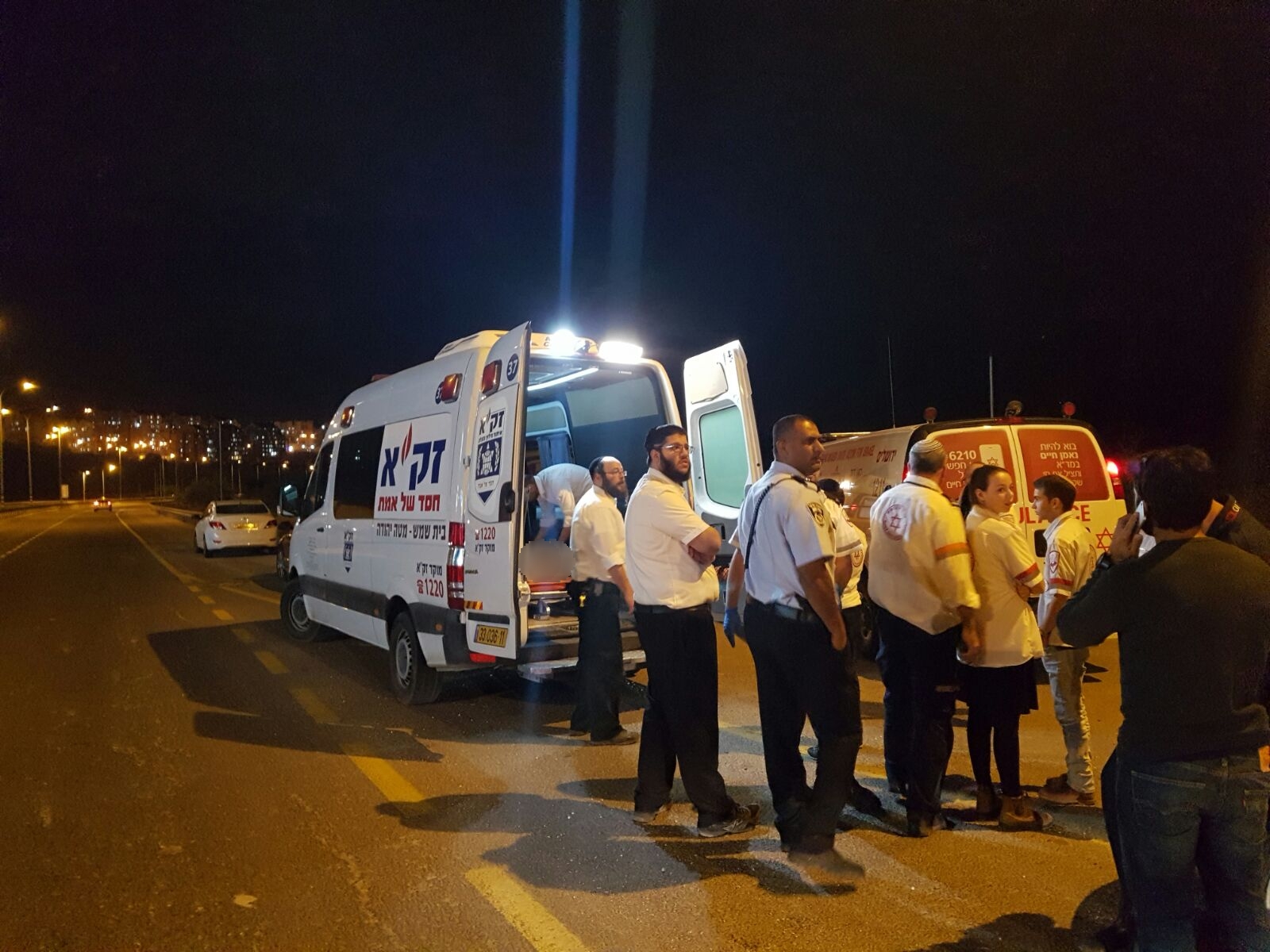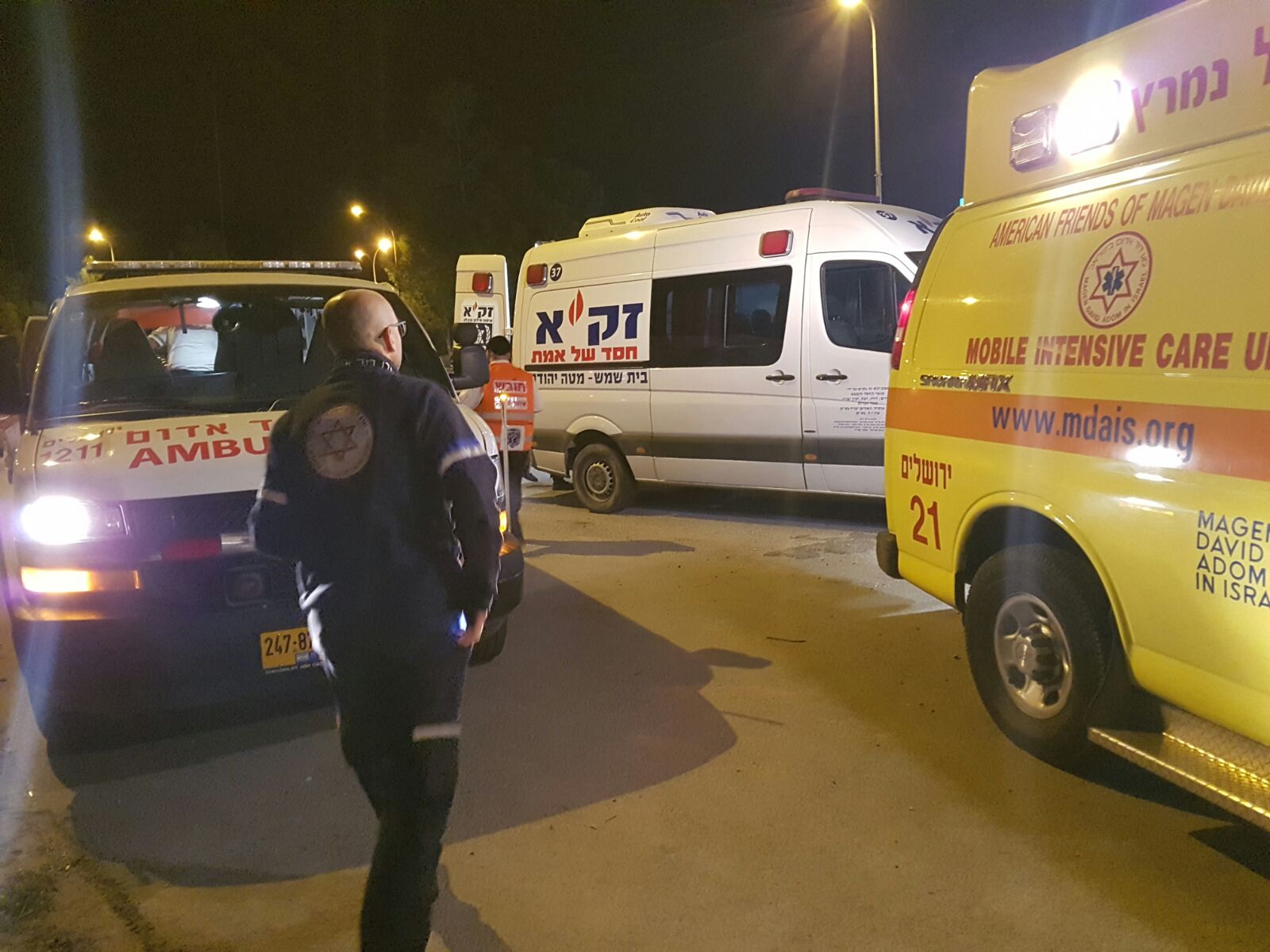 (Chaim Shapiro – YWN)