Blizzard and winter storm warnings are in effect for parts of New York, New Jersey and Connecticut, up to 6 to 12 inches of snow for some spots and punishing wind gusts as high as 50 mph, capable of toppling power lines and tree limbs.
The winter storm warning for New York City, as well as Westchester, Fairfield and Nassau counties, runs from 1 a.m. Thursday to 1 a.m. Friday. The blizzard warning for Suffolk County covers the same timeframe.
Projected snow totals remain highly variable depending on how the system moves.
Areas to the north and west may see very little or no snow at all. There will be a sharp cutoff between where snow falls and nothing happens.
Highs on Thursday will only be in the 20s, so any snow will be able to accumulate quickly.
The snow will begin to taper off in the afternoon, but behind it, expect dangerously strong wind gusts and rapidly dropping temperatures.
Sunshine returns on Friday and Saturday, but it'll be windy and brutally cold with highs only in the lower teens. The wind chill will make it feel well below zero.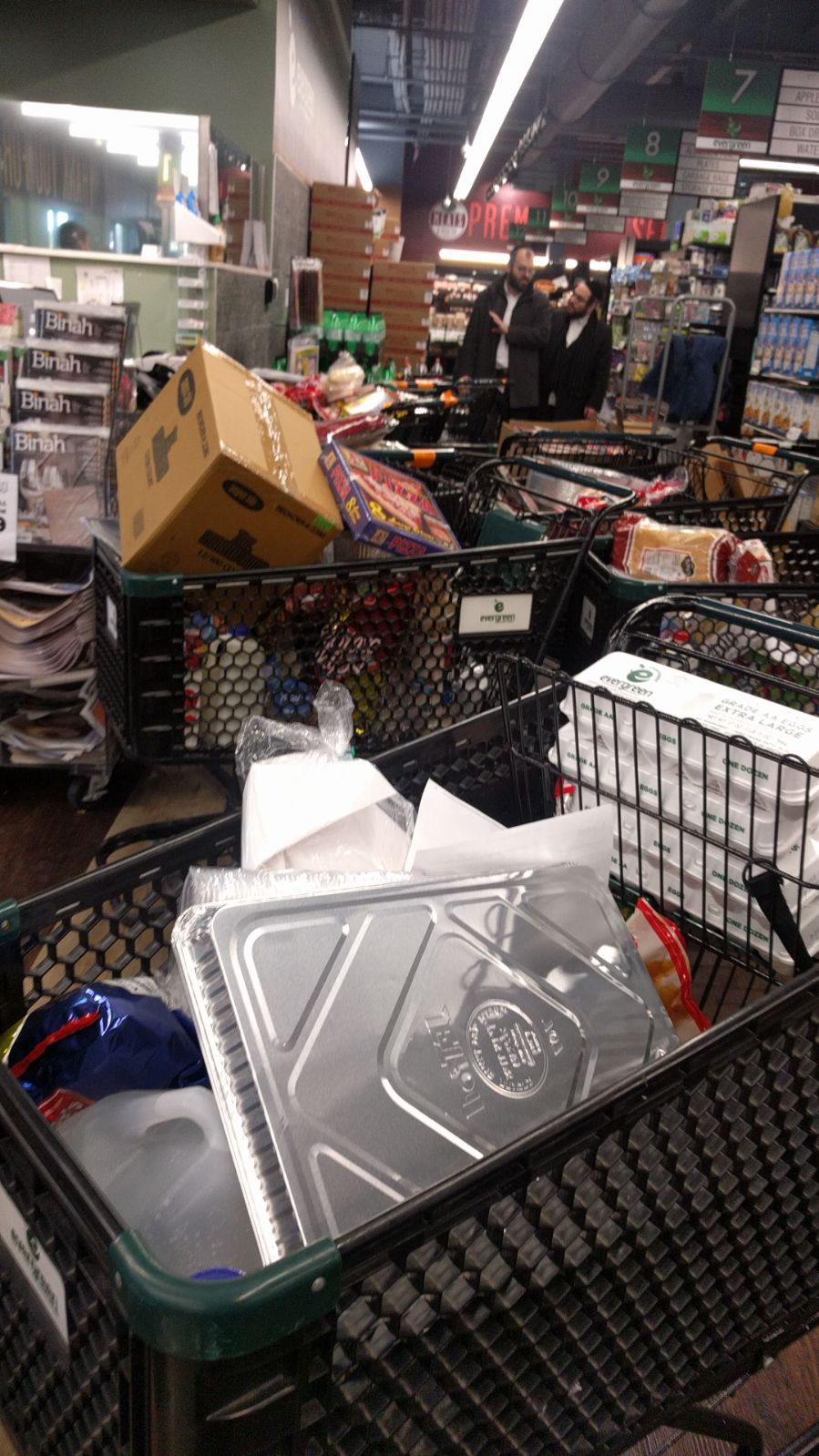 (YWN World Headquarters – NYC)