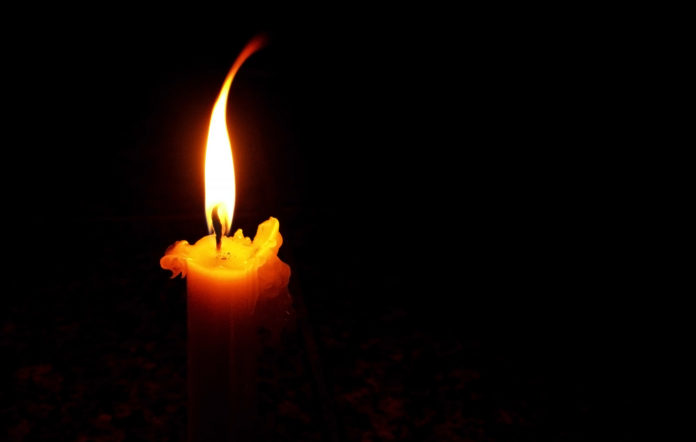 YWN regrets to inform you of the sudden Petira of HaRav Moshe Goldberg ZATZAL, of Toronto. Rav Moshe was Niftar after suffering heart attack.
He is the brother of the Telshe Cleveland Rosh HaYeshiva, HaRav Aharon Dovid Goldberg, and siblings Rav Yehuda Goldberg (Riverdale), Rav Ephraim Goldberg, Rav Chaim Goldberg ZT"L (of Yerushalayim) Mrs. Shani Eisemann, and Mrs. Leah Hess.
The Levaya will be held at 12:30 at Yeshiva Gedolah Of Toronto 70 Fairlhome Ave.
Rabbi Moshe Goldberg was born in Chicago, Illinois. He attended Telshe Yeshiva High School – Chicago Branch, and afterwards Telshe Yeshiva, Wickliffe, Ohio where he received semicha from Rav Mordechai Gifter and Rav Boruch Sorotskil z"l. His career began as a Rebbe in Miami Beach in the Mesifta program, and in Rabbi Yochanan Zweig's Yeshiva. He moved to Toronto in 1984, teaching at Yeshiva Yesodei HaTorah, then at the Mesifta of Yeshiva Gedola Zichron Shmayahu, where he continues to teach today. He has taught the senior class at Yeshivat Or Chaim since 1996. Rabbi Goldberg has authored the sefarim Bikurei Moshe on Shas, Torah and Moadim.
The Kevurah will be in Eretz Yisroel on Friday (details to follow).
There is a hookup number 6054725470 access code 119219
Boruch dayan HaEmmes…
(YWN World Headquarters – NYC)