The season has begun, and the protesters are back at work.
A few dozens animal-rights activists protested at multiple Kapparos centers in Williamsburg on Sunday afternoon.
At the Krula Shul, two chickens were stolen in a heroic act of life-saving. Meanwhile, others were feeding the chickens water.
The NYPD was called due to a scuffle and to maintain crowd control.
One animal-rights activist wearing a Yarmulka was trying to make his case against a large crowd of Chassidim.
The group went from location to location as they chanted, and many took photos of the chickens in the crates.
*****SIGN UP NOW —- GET YOUR NEWS IN RECORD TIME***** Make sure you are one of the more than 22,000 that signed up to YWN WhatsApp Status to receive news in live time. Click this link – or send a message to 1-888-4-YW-NEWS (888-499-6397) – to see our status posts*****
Today it was Williamsburg, but which Kapparos center will the unemployed socialist animal-rights activists strike next?
Many of these "animal rights activists" are the same type of folks who attend BDS rallys, Occupy Wall Street, RESIST, "Not My President", and chant "Free Free Palestine" at anti Israel demonstrations. YWN has in previous years confirmed the same faces seen at all different venues of protest.
You can be sure that these activists didn't protest the Hamas use of birds to carry bombs into Israel [as was reported by YWN in July in 2018].
YWN notes that the very same people that are so overly concerned for the lives of chickens, have no problem killing unborn human babies.
Just a few days ago, YWN published the Agudah Israel Kol Korei about ensuring that chickens are treated properly to prevent Tzar baalei Chaim.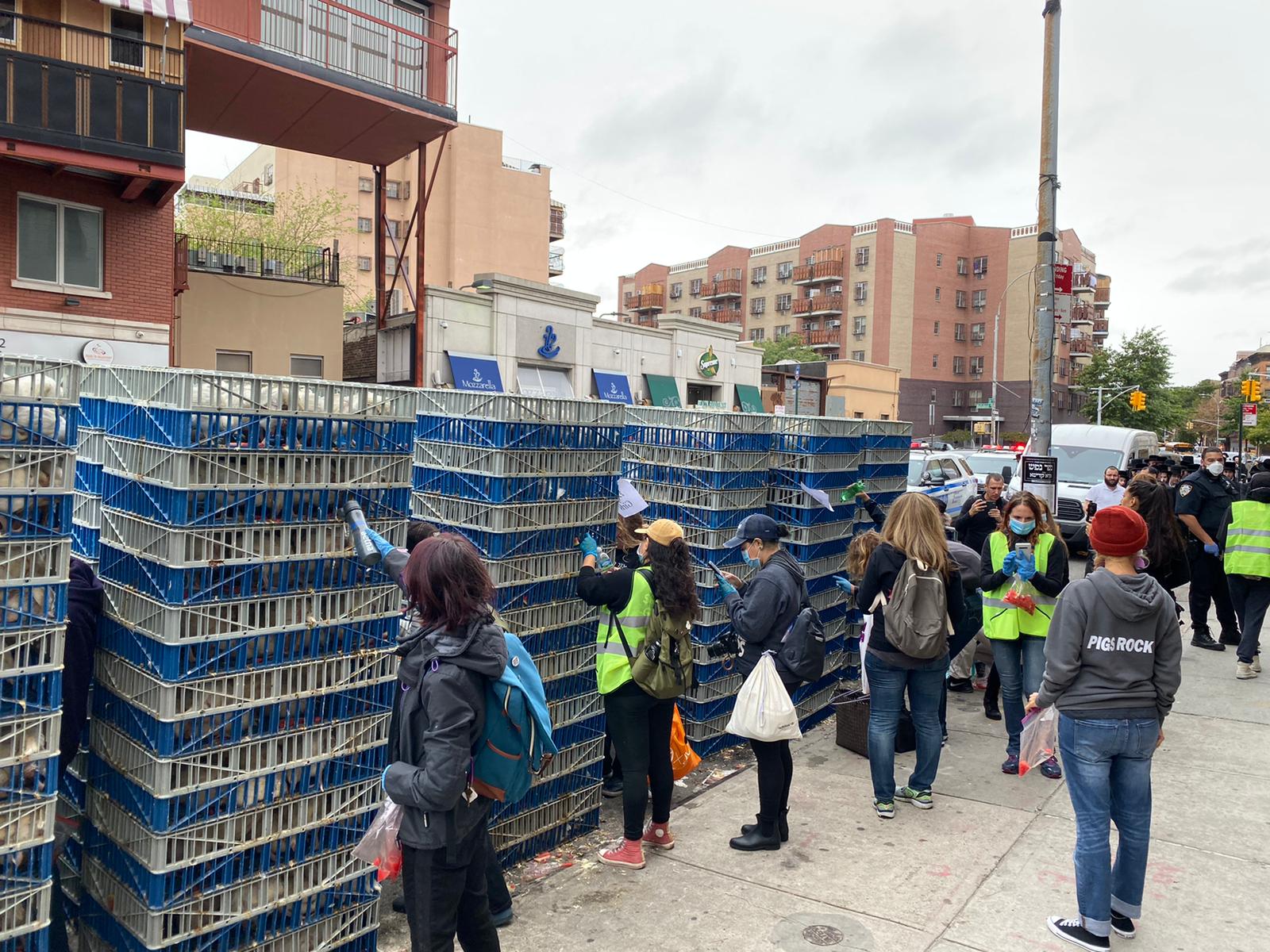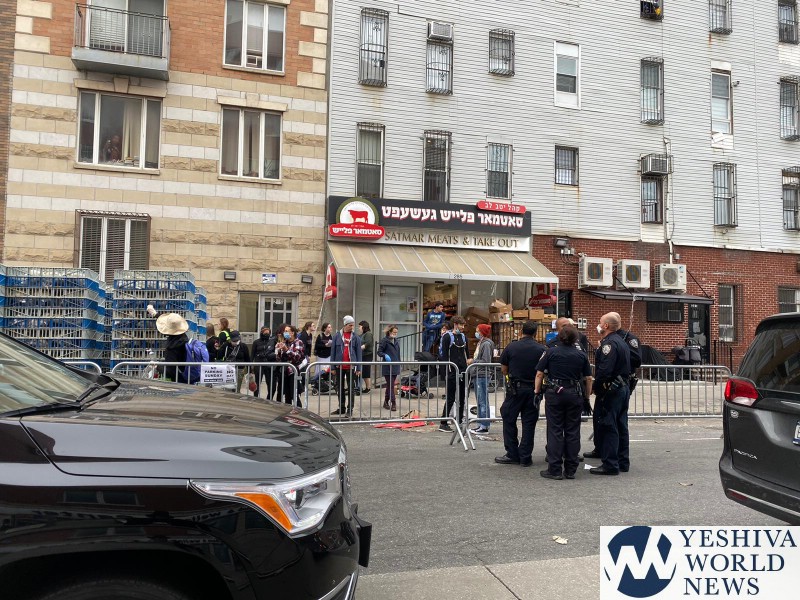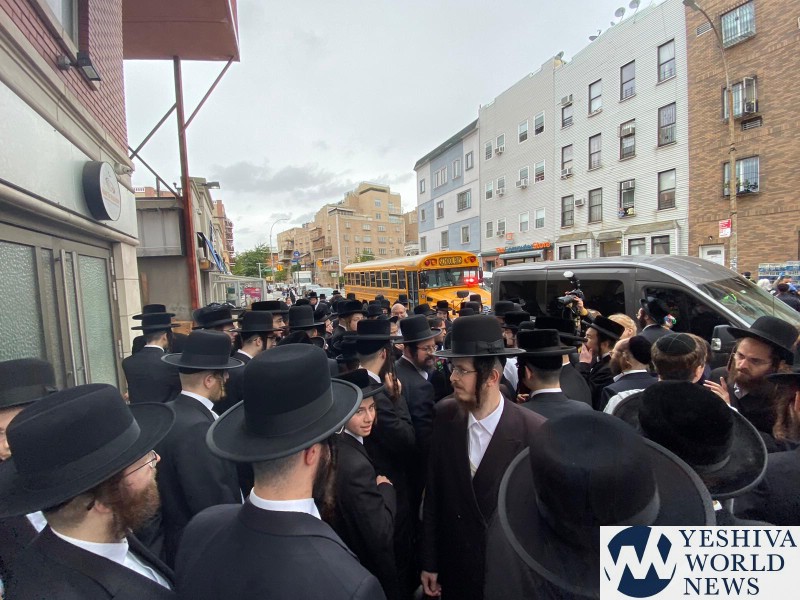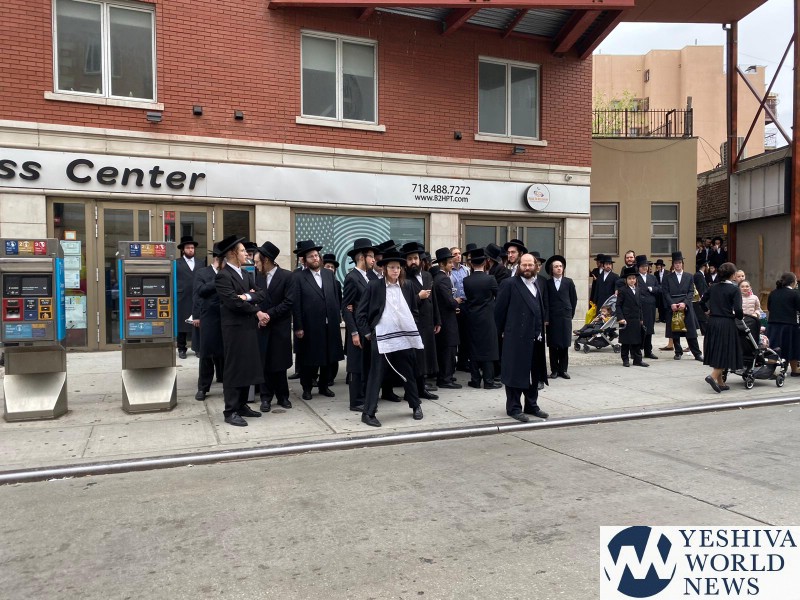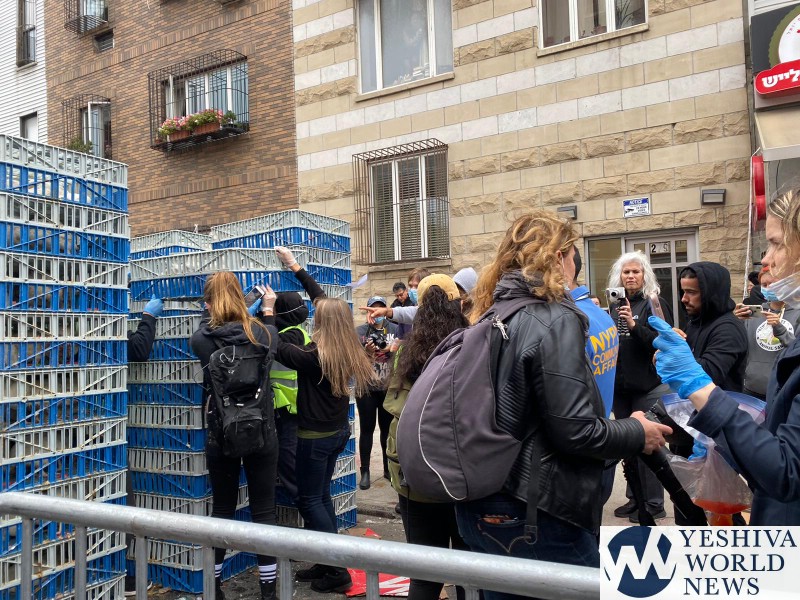 (YWN World Headquarters – NYC)