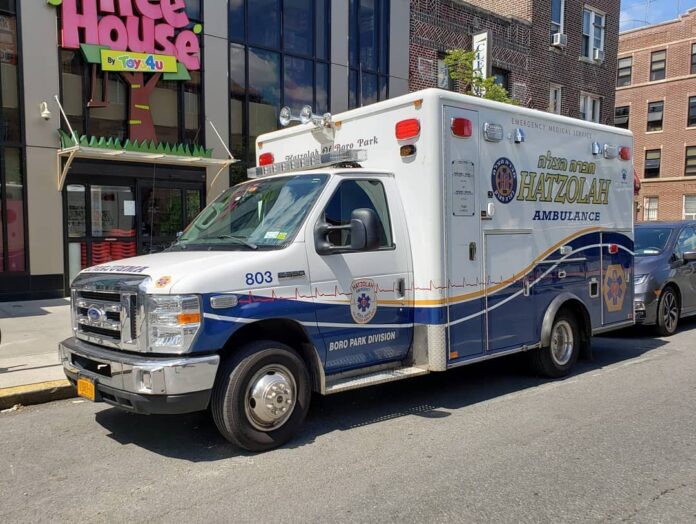 Boro Park Hatzolah has sent out an urgent message to local residents.
Hatzolah Coordinator Chaim Fisher pleads with community who seems to be ignoring all warnings about the dangers of the Coronavirus. He says that in the community of Boro Park, many people are ignoring the dangers. Fisher says "there are many people in the community fighting for their lives", and begs people to take this seriously.
STAY UPDATED WITH BREAKING UPDATES FROM YWN VIA WHATSAPP – SIGN UP NOW Just click on this link, and you will be placed into a group.
(YWN World Headquarters – NYC)