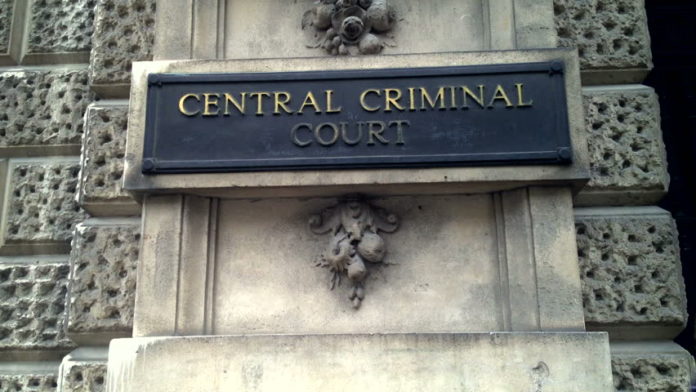 A London man who talked about forming "a death squad sent by Allah" has gone on trial for allegedly plotting a series of attacks in the British capital.
Prosecutor Mark Heywood told a jury at London's Central Criminal Court on Tuesday that 25-year-old Umar Haque "was fascinated by the warped and extreme ideology of Islamic State."
Heywood said Haque identified multiple targets, including Big Ben, Heathrow Airport, banks, shopping centers and embassies. He was arrested in May.
Authorities recorded a conversation in which they allege Haque said, "We are a death squad sent by Allah and his messengers to avenge my Arab brothers' blood."
Haque has denied preparing acts of terrorism. Three men he met through a London mosque and who are accused of helping him also deny the charges.
(AP)