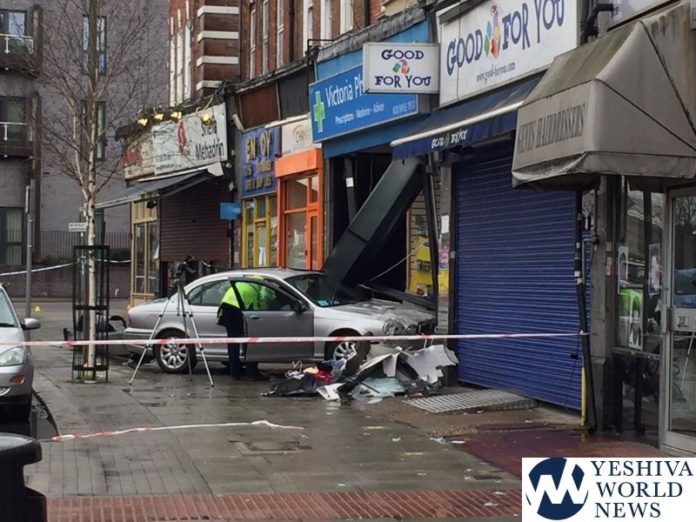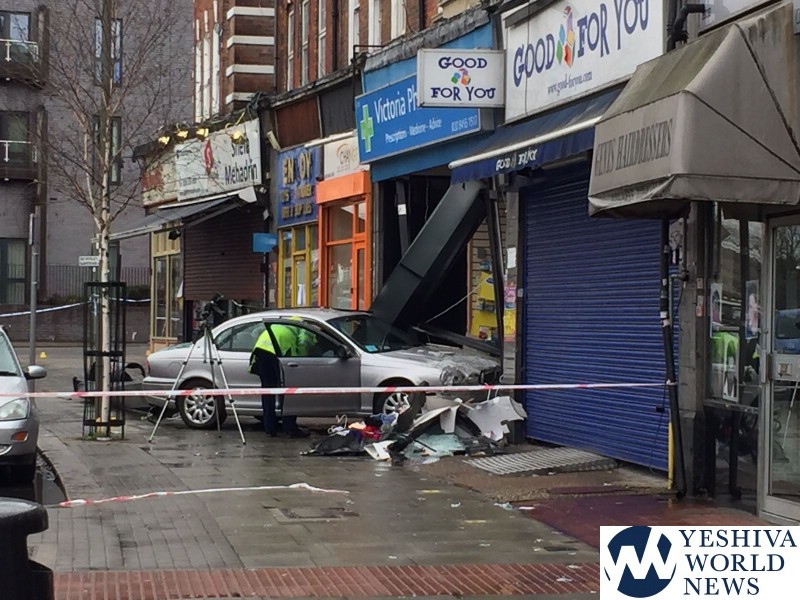 (VIDEO & PHOTOS IN EXTENDED ARTICLE)
A pedestrian is fighting for their life and another person has been injured after a car jumped a curb and plowed into a pharmacy on Wednesday.
The horrific crash happened just before 12:00PM on busy Golders Green Road, as many people were doing their Pesach shopping. A vehicle travelling from Beverly Gardens slammed into the Victoria Pharmacy injuring two pedestrians.
As can be seen in the video below, security guards and staff from Kosher Kingdom assisted bystanders immediately.
Hatzola and Shomrim arrived on scene moments later, followed by London Ambulance, Police, London Fire Brigade and London Air Ambulance.
An Air Ambulance (medevac) was called and transported one of the victims with life-threatening injuries.
Shomrim tweeted that the road would be closed in both directions as an investigation is underway. Police were working diligently to have the road opened as soon as possible, and are well aware that the road is one of the main shopping strips for the Frum community – just days before Pesach.
It has been determined that this was not terror related.
Please say Tehillim for Dovid Moshe Ben Rochel, and Shimon Ben Zehora.
#Shomrim have liaised with @metpoliceuk and @MPSBarnet on scene. The incident has been classed as a Road Traffic Accident. https://t.co/C4Tr8Cu5tp

— Shomrim North West London (@shomrimlondon) March 28, 2018
Golders Green Road #A502 j/w Highfield Ave #NW11 closed in both directions following a Road Traffic Collision. Please try to avoid this area and expect traffic delays.@MPSBarnet @LondonFire @Ldn_Ambulance and #Hatzola on scene pic.twitter.com/d6F5ZARsiZ

— Shomrim North West London (@shomrimlondon) March 28, 2018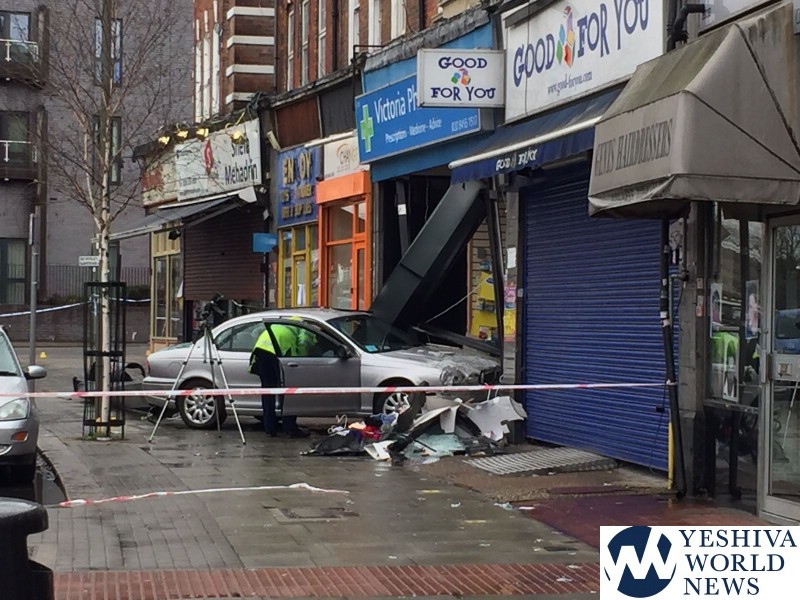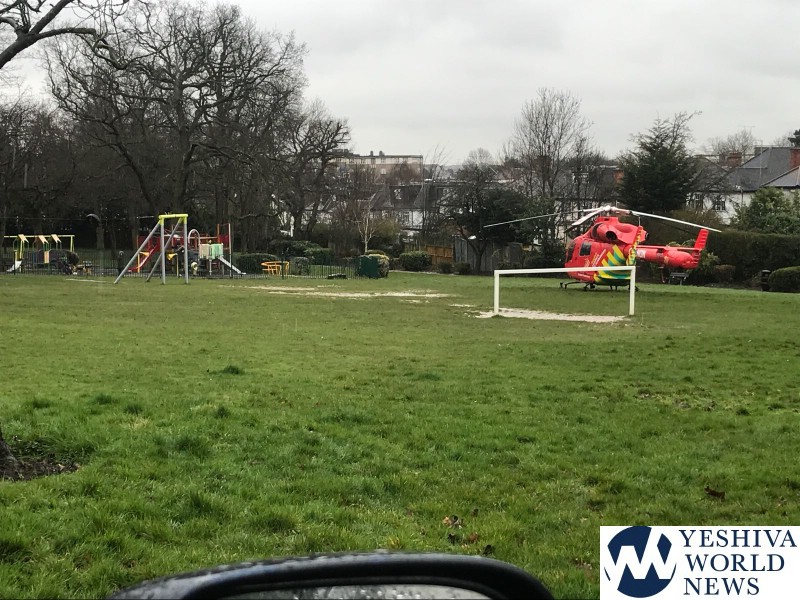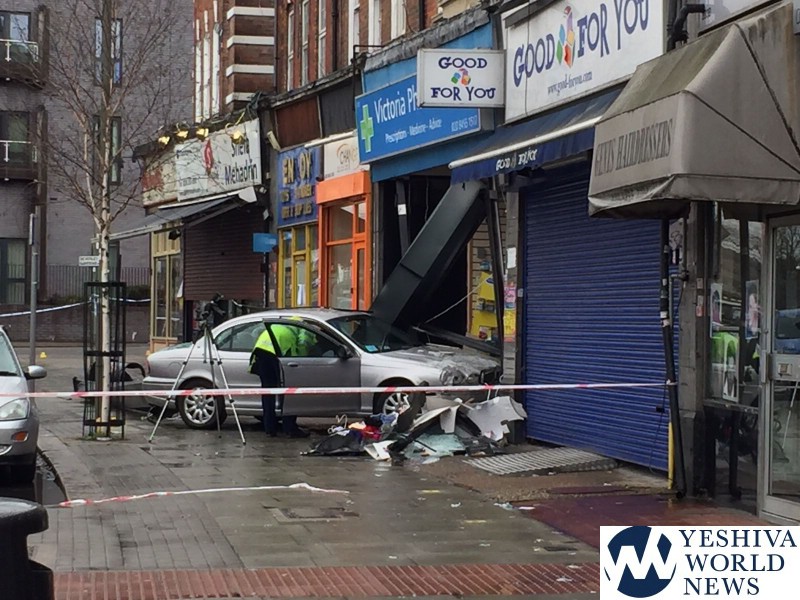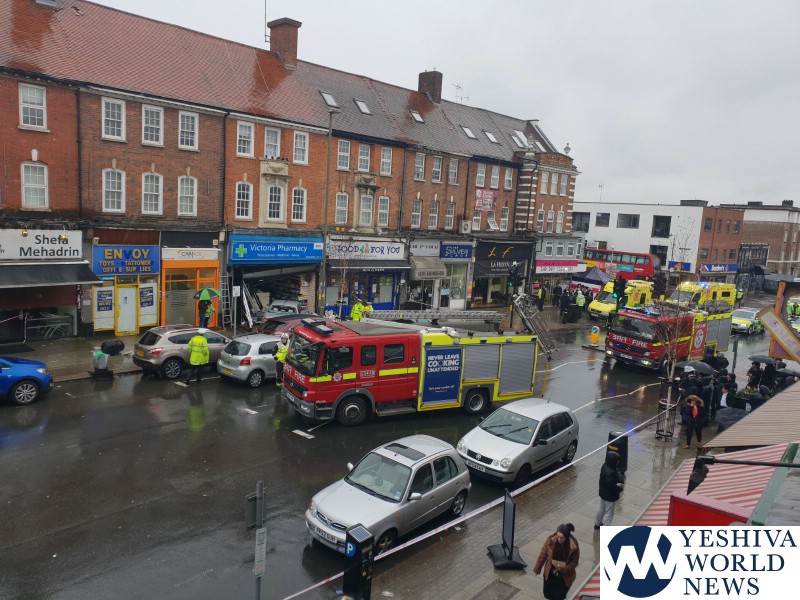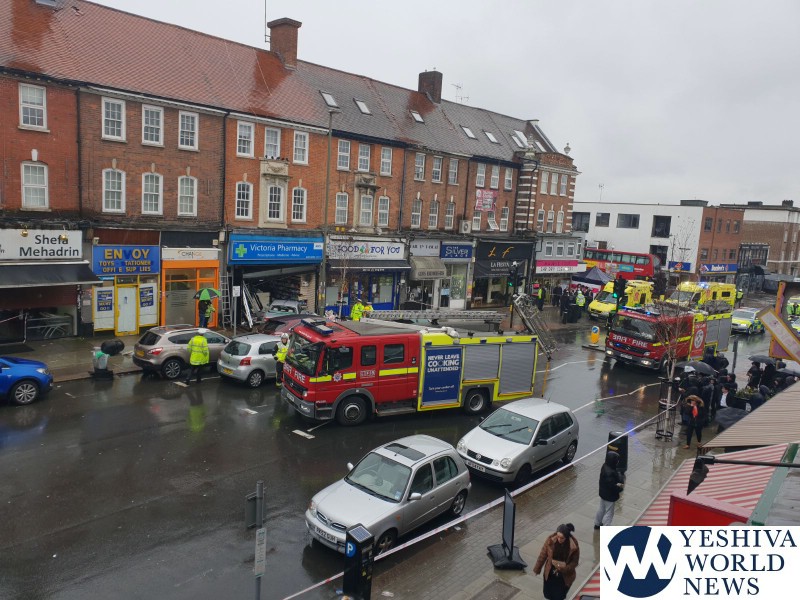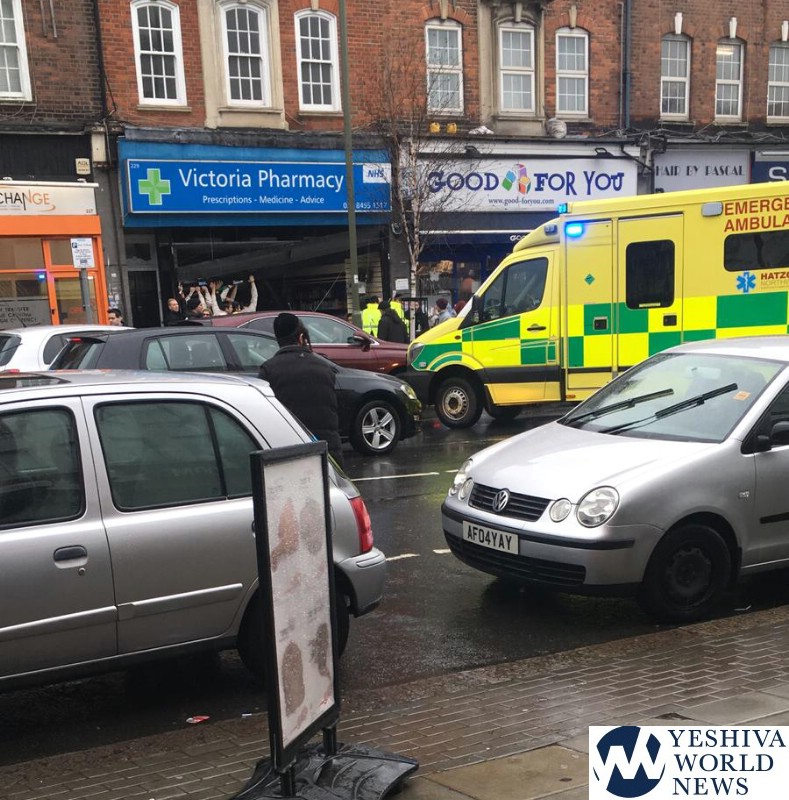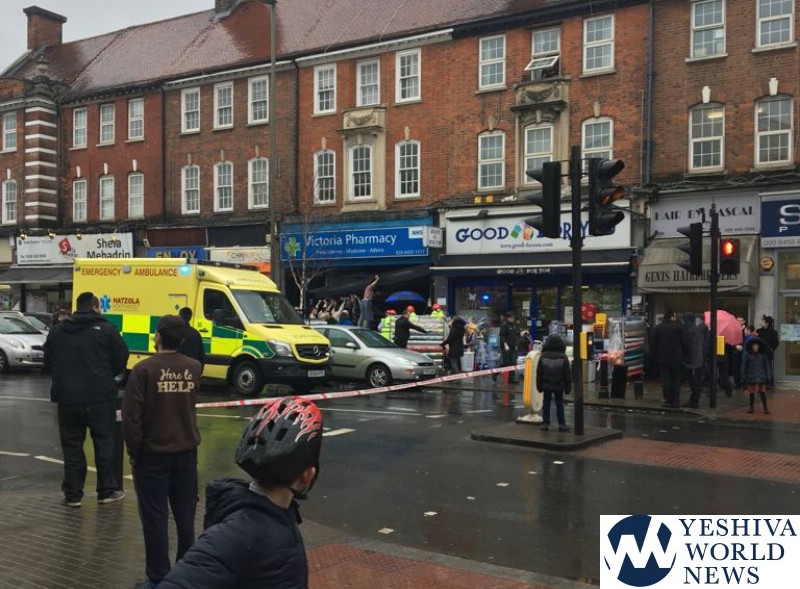 (Charles Gross – YWN)