A violent group of five males – one armed with a knife – were arrested at Evergreen Supermarket in Monsey on Thursday afternoon.
Sources tell YWN that earlier this week, the same group of teens drove their bikes into the supermarket, and started randomly taking things off the shelves. The manager tried to stop them, and questioned them about stealing, and chased them out of the store – leaving one of their bikes behind.
Ramapo Police and Chaveirim of Rockland were called, but the gang managed to get away.
The group arrived back at the store today, and demanded the bike back and began fighting. The store manager along with employees of the store managed to apprehend one of the suspects, as another one of them pulled out a knife and began threatening the store manager.
One of the suspects got real violent and threw anything he could find at the store manager. Most of the incident was captured on video and have been published below.
Ramapo Police and Chaveirim of Rockland responded, and successfully arrested all five of the suspects before anyone was injured.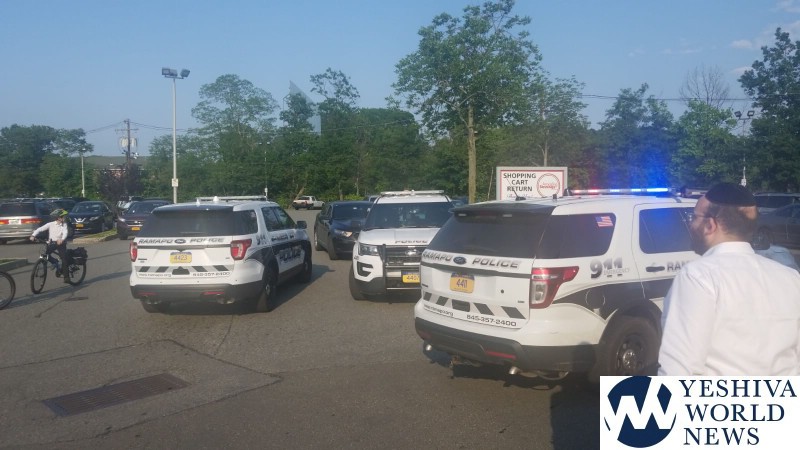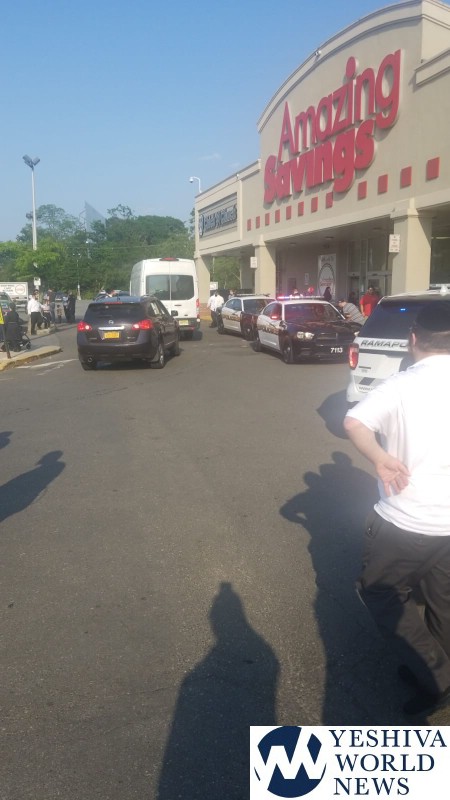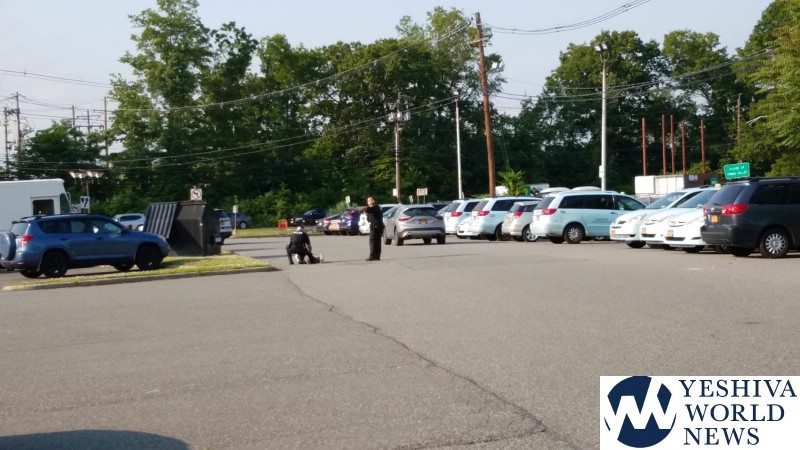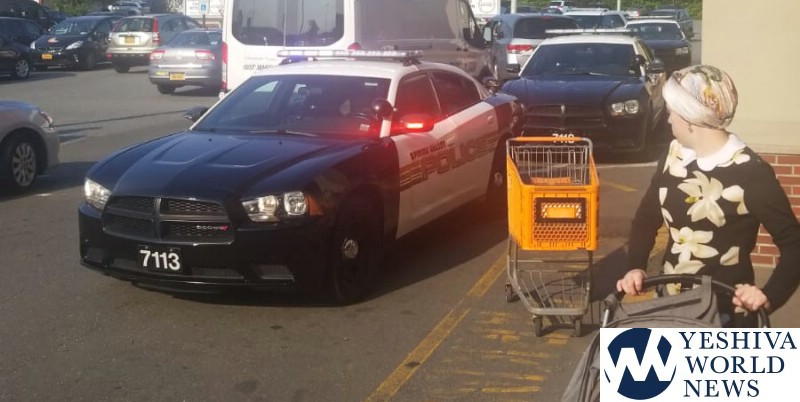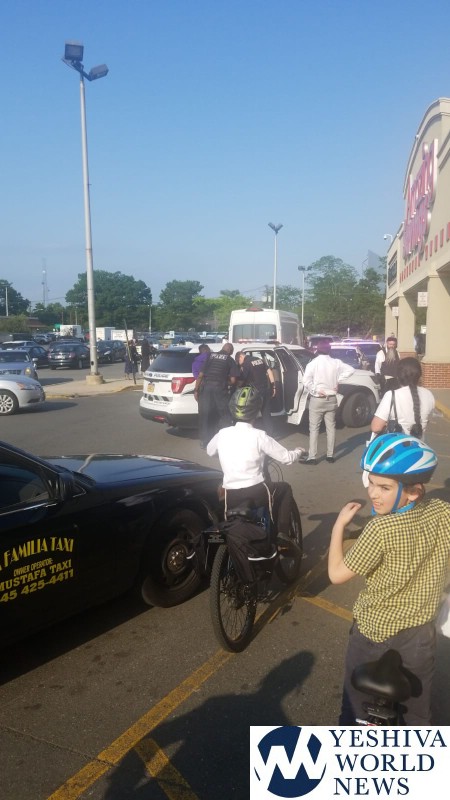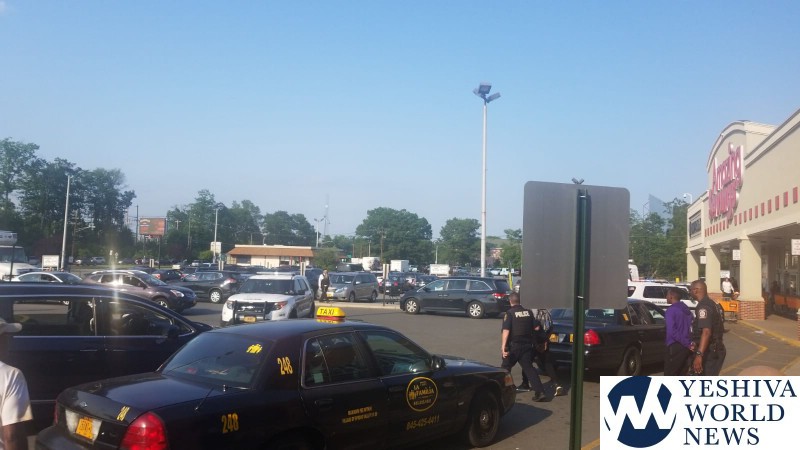 (Chaim Shapiro – YWN)