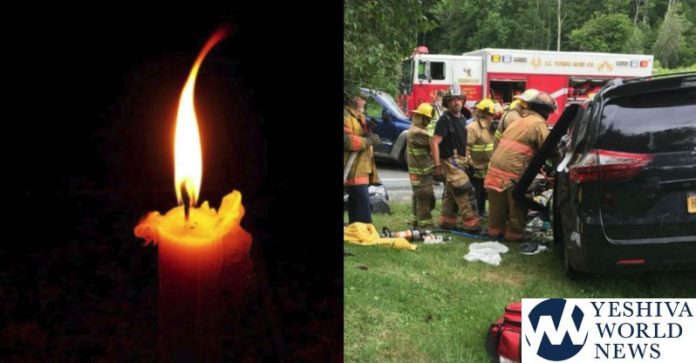 A renowned mechanech was R"L killed in a serious crash in the Catskills on Wednesday afternoon.
Reb Reuven Chaim Biller Z"L, the head counselor in the Pupa Camp, was critically injured when he was involved in a head-on collision on the Harris-Bushville Road around 2:45PM – right in front of Catskill Regional Medical Center (Harris Hospital). It took more than 40 minutes to successfully extricate him from one vehicle.
He was Niftar a few hours later, due to his massive injuries. He was 42.
Reb Reuven Chaim previously was a Rebbe in The Cheder in Flatbush as well as in Skver, Pupa and other Mosdos. He was previously a head counselor in the Skverer Camp in Mountaindale.
Two of Reb Reuven Chaim's brothers are also head counselors in summer camps, in Krasna and Tzelim.
Levaya details are not yet available.
Operating on the scene were Catksills Hatzolah, Mobilemedics, Swan Lake Fire Department, the NY State Police, and the Sullivan County Sheriff Department.
Boruch Dayan HaEmmes…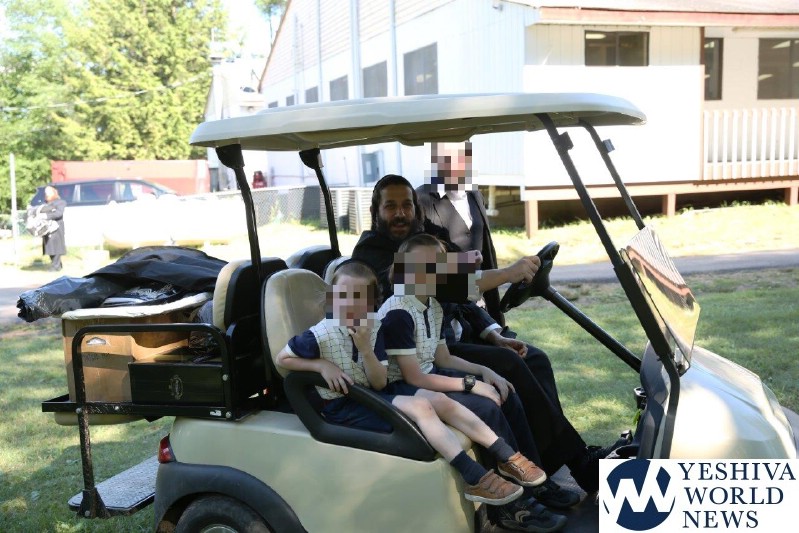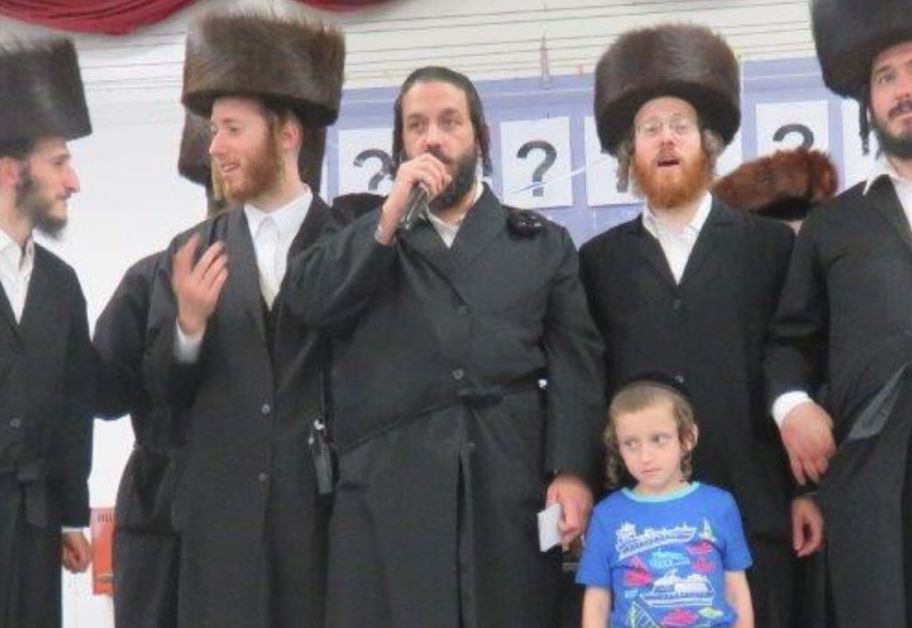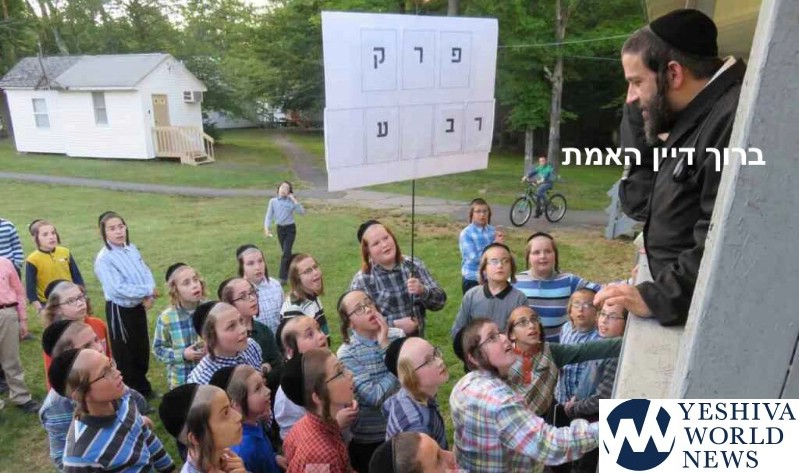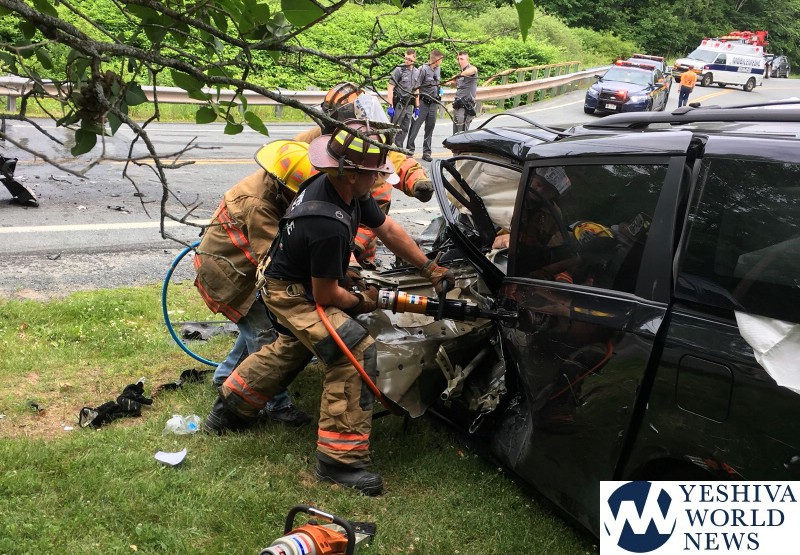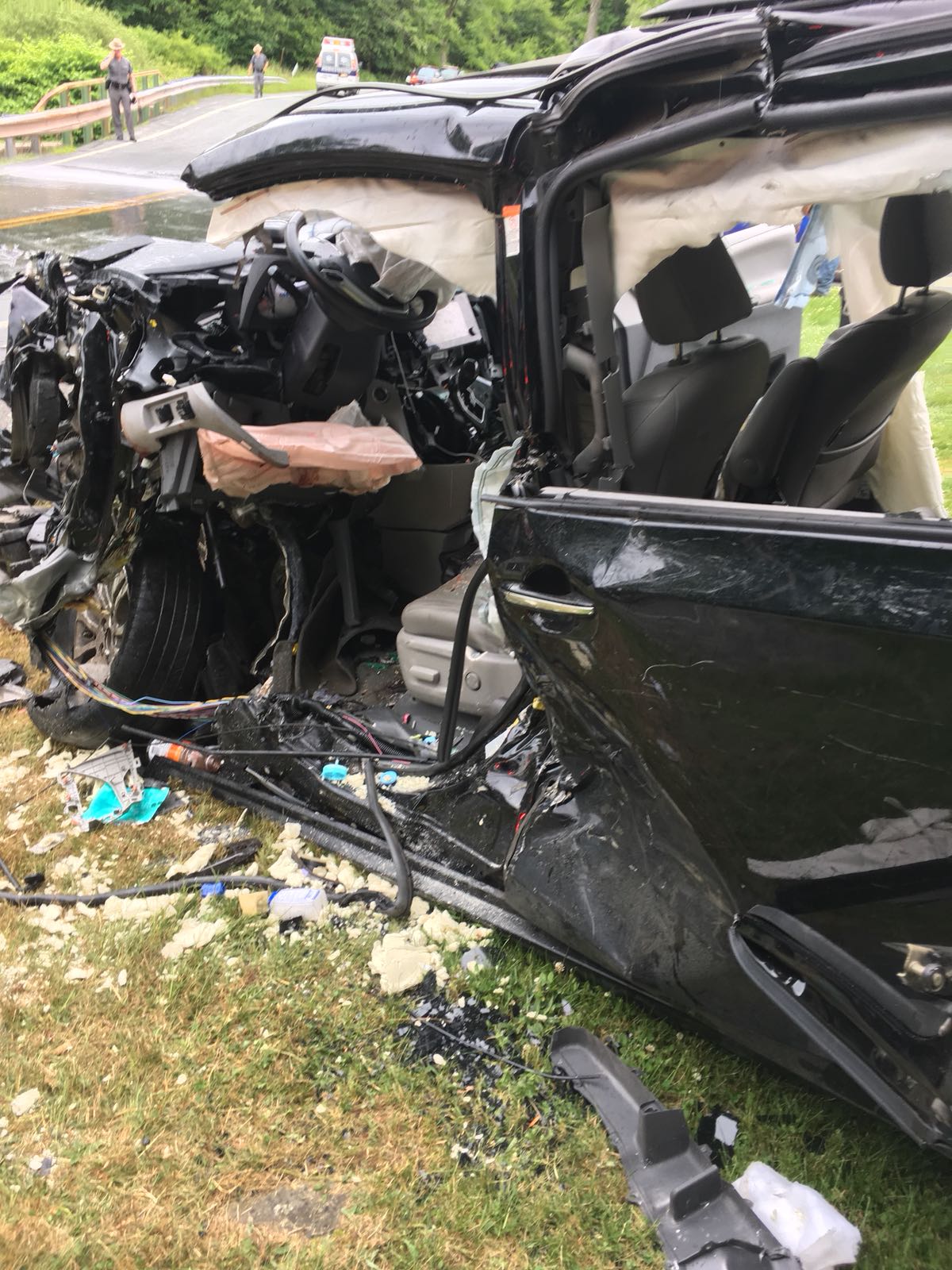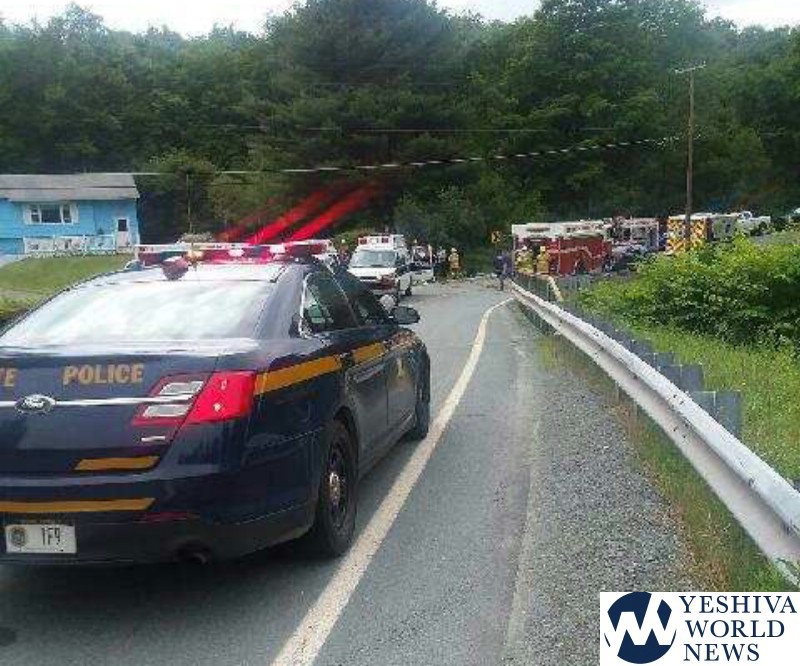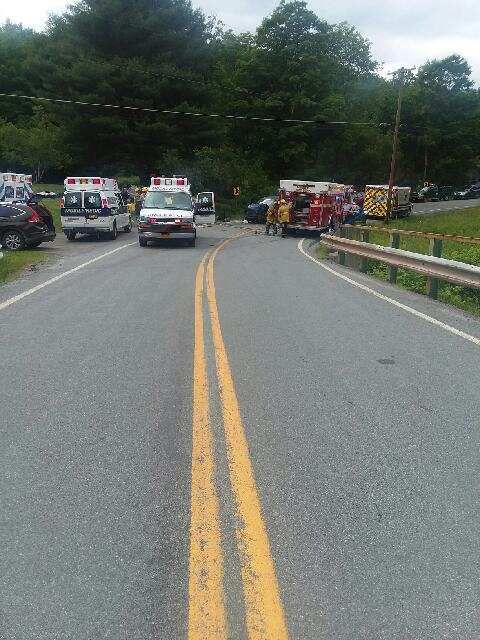 (YWN Sullivan County Newsroom)