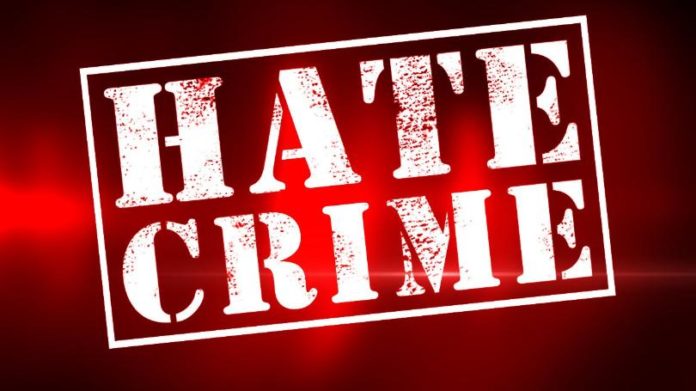 A political event at a Brooklyn Reformed Temple was cancelled on Thursday night, after anti-Semitic graffiti was found inside.
Hateful messages including "Kill all Jews", "die Jew rats we are here," "Hitler," and "Jews better be ready," were written in three different locations inside the building. They were written in black marker inside a stairwell.
Investigators say they are reviewing surveillance video that allegedly shows the suspect inside Union Temple on Eastern Parkway in Prospect Heights.
The NYPD Hate Crimes Unit is handling the investigation.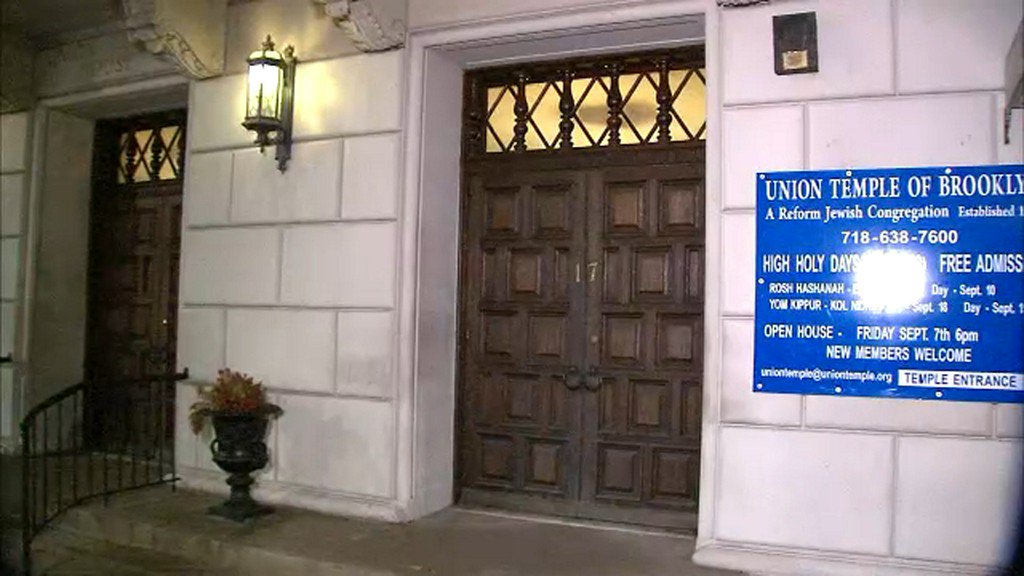 Mayor Bill de Blasio said the graffiti is the vilest kind of hate and that the NYPD will find the perpetrators and hold them accountable.
Governor Andrew Cuomo directed the Hate Crimes Task Force to investigate, releasing the following statement:
"I am disgusted by the discovery of anti-Semitic graffiti at a house of worship in Brooklyn. At a time when the nation is still reeling from the attack at the Tree of Life synagogue in Pittsburgh, New Yorkers stand united with the Jewish community and against hate in all its forms. In New York, we have zero tolerance for discrimination in our laws or in our spirit. I have directed the State's Hate Crimes Task Force to investigate this hideous act and hold those responsible accountable to the full extent of the law. As governor, I am also doing everything in my power to ensure our religious institutions are free from violence and intolerance. This week, we announced the launch of an additional $10 million grant program to help protect New York's non-public schools and cultural centers, including religious-based institutions. The disgusting rhetoric and heinous violence in this nation has reached a fever pitch and is ripping at the fabric of America, and it must stop. In New York, we have forged community through chords of commonality and we will always stand together against hate and discrimination."
(Charles Green – YWN)