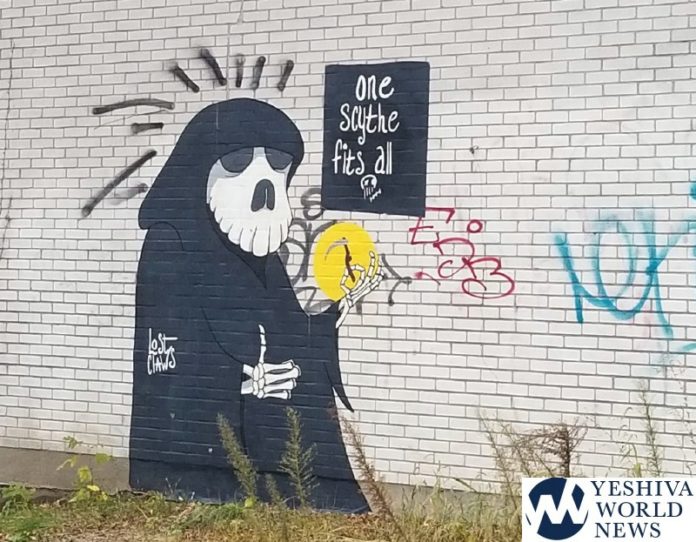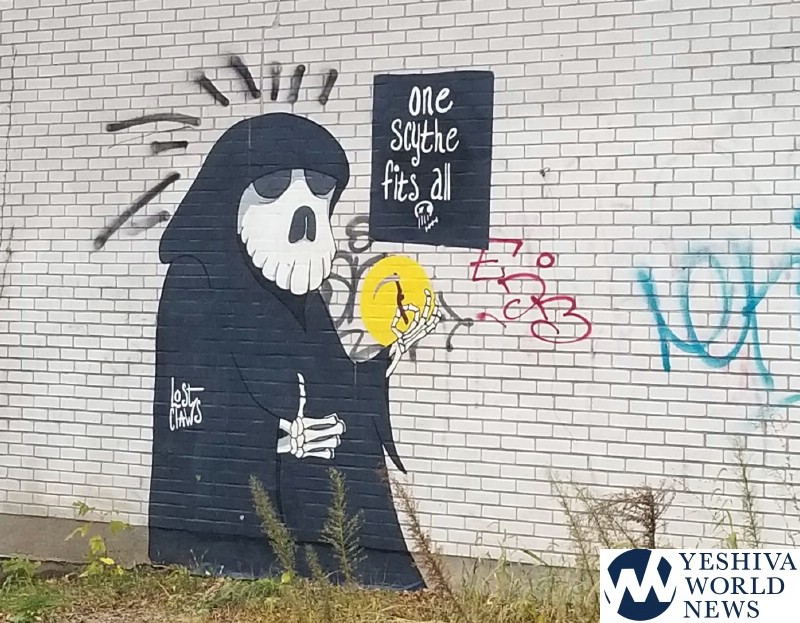 Police in Outremont, Montreal, were investigating disturbing graffiti on a Jewish school on Monday morning.
Chaverim Shomrim of Montreal-Tosh received a phone call reporting the incident on Monday morning, and immediately contacted police.
The graffiti was found on the Belzer High School, located on Laurier street between Park and Jeanne-Mance. It appears to have been painted on Motzei Shabbos. It reads "one scythe fits all". A "scythe" is a knife.
Police were reviewing security cameras to try and gain information on the suspect(s).
Initial fears were the message was anti-Semitic in nature. However, based on comments left on an Instagram account linked to the suspect, see screenshots below) it appears that may not have been the motivation.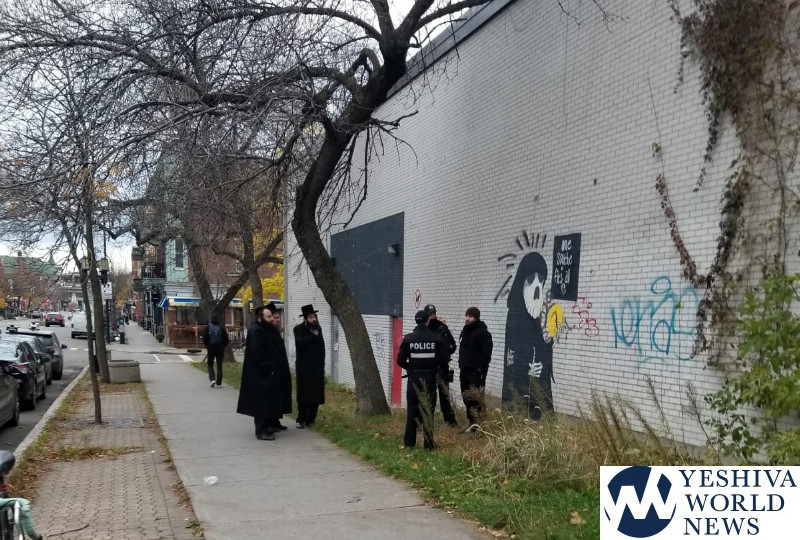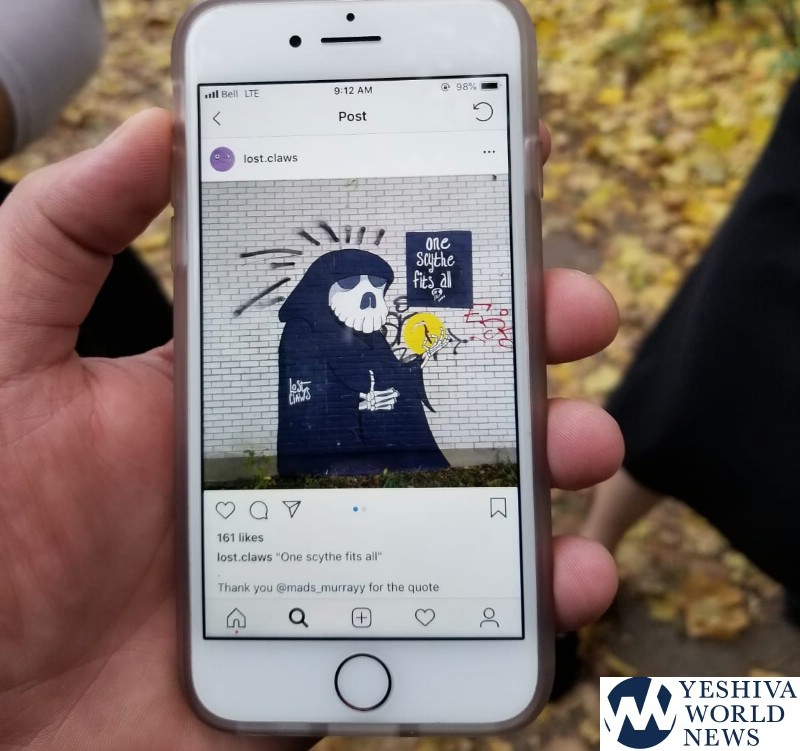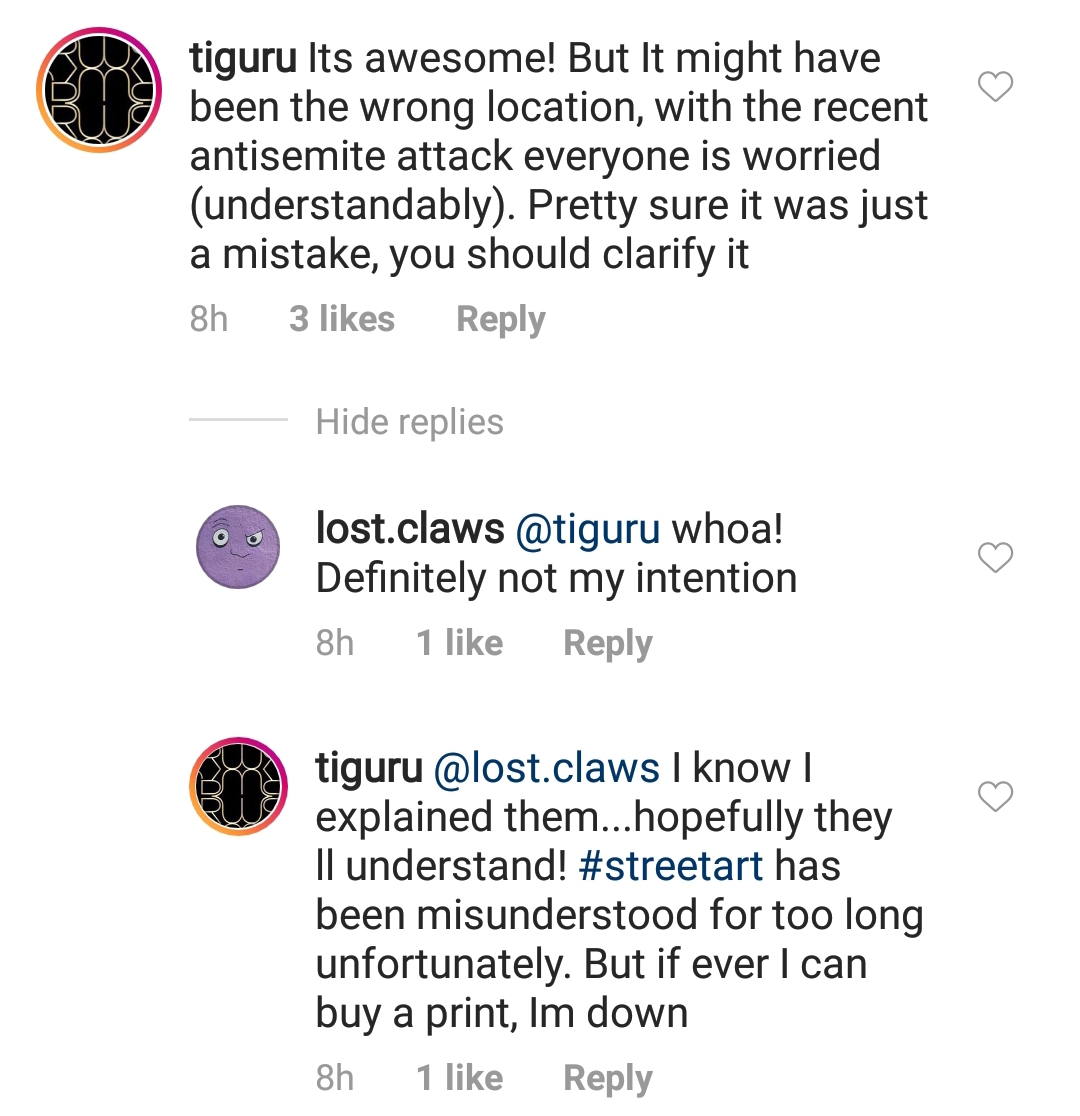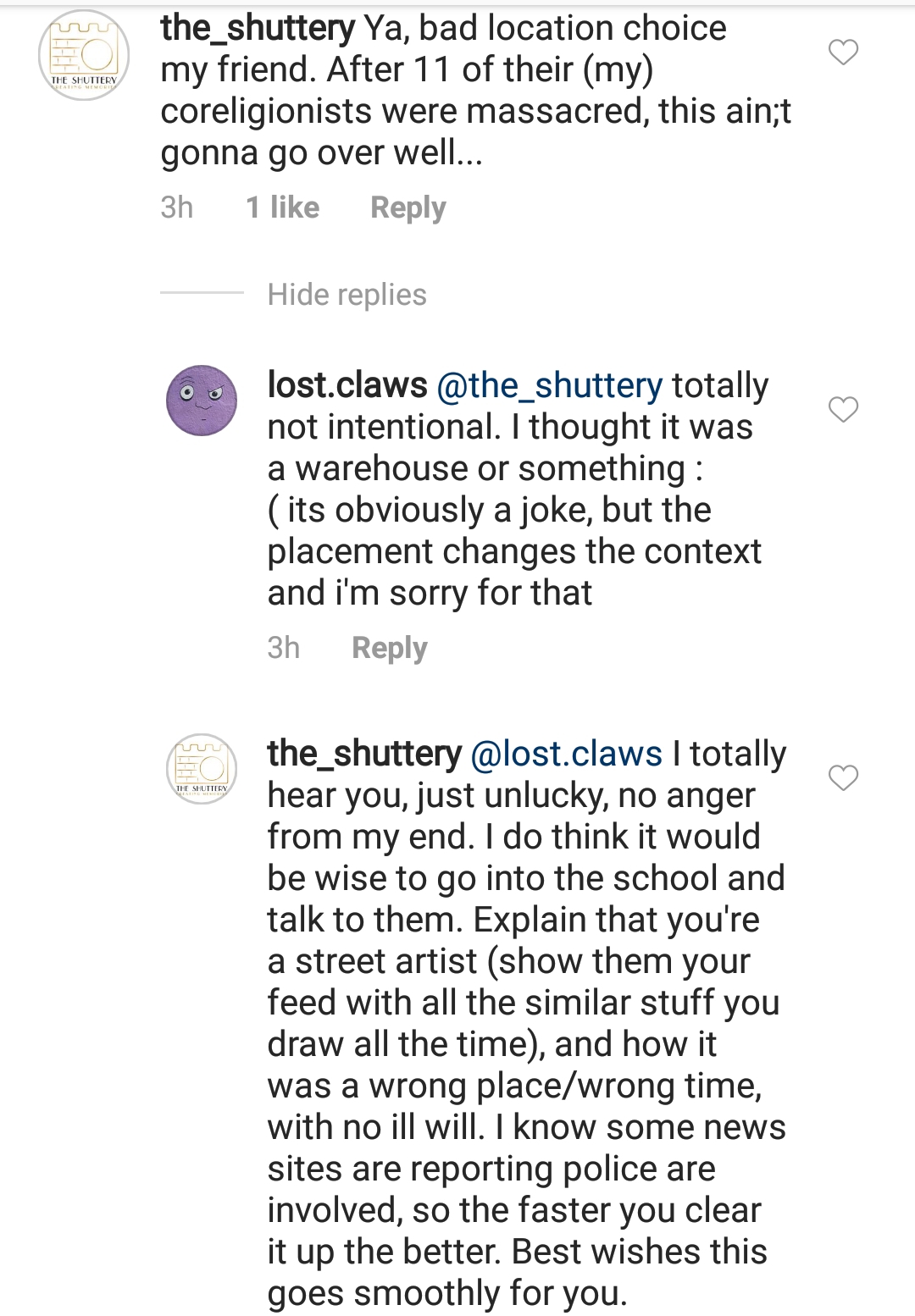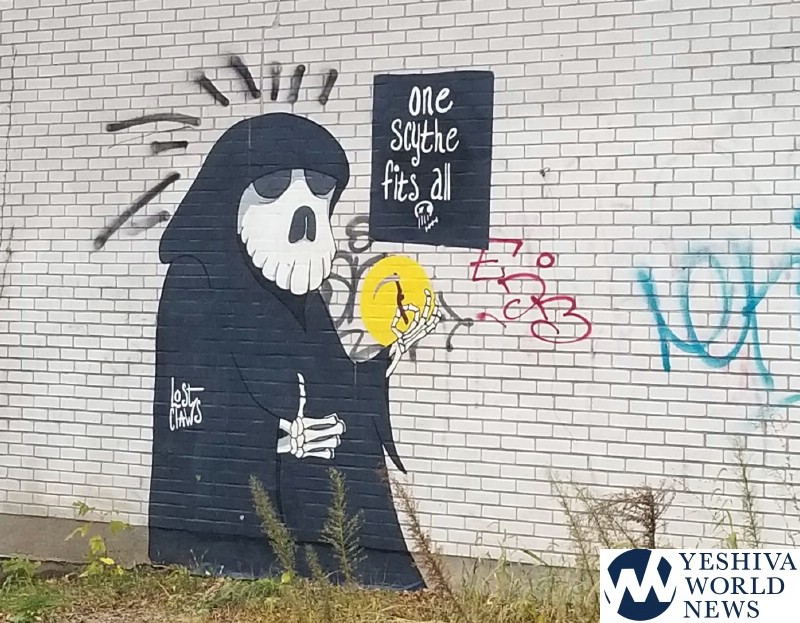 (Chaim Shapiro – YWN)