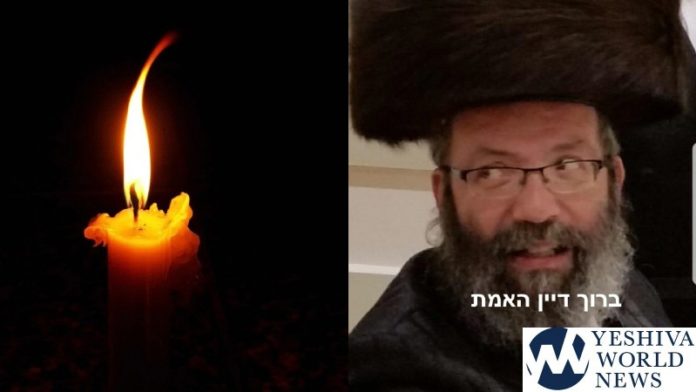 YWN regrets to inform you of the Petira of R' Avrohom Yitzchok Stern Z"L, a longtime Williamsburg Hatzolah member.  He was 56.
R' Avrohom Yitzchok, known in Hatzolah as "W17", was a very active member for more than 30 years, until he became ill a little more than one year ago. Fellow Hatzolah members tell YWN that he would literally take every call from 4:30AM until 6:30AM every morning for many years.
R' Avrohom Yitzchok was the owner of Gertel's bakery, originally located in the Lower East Side of Manhattan. He owned the store from 1986, and in 2007, the bakery closed its retail store and open a wholesale store in Williamsburg.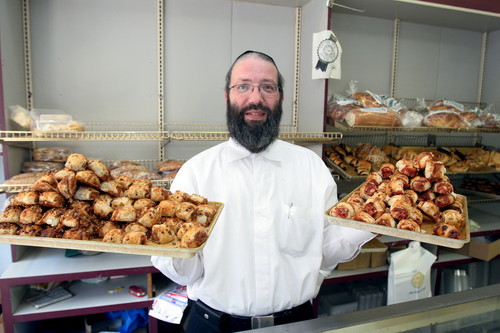 He leaves behind a wife and two sons.
May his decades of saving lives serve as a Zechus for his Neshama.
The Levaya will take place at 2:00PM at Satmar Bais Medrash on Rodney Street in Williamsburg.
Boruch Dayan Ha'emmes…
(YWN World Headquarters – NYC)