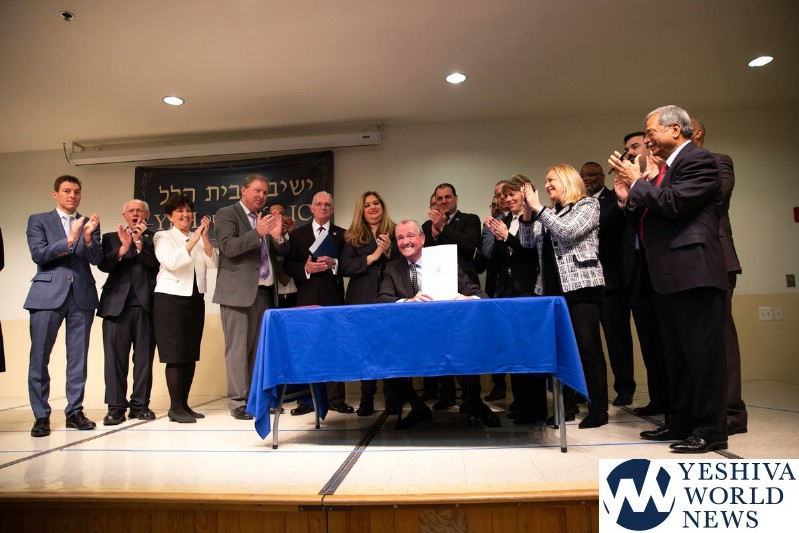 It was a giant step forward for nonpublic school safety as Governor Phil Murphy signed a bill dedicating an additional $11.3 million towards school security measures.
Previously, the state had allocated just $75 in security funding for every child registered in New Jersey nonpublic schools. The newly signed bill allows for a per-child allocation of $150.
Introduced in October by Assembly members Gary Schaer, Lisa Swain and Christopher Tully in the Assembly, and by Senators Joseph Lagana, Vin Gopal and Paul Sarlo, NJ S3080/A4597 was approved unanimously by the legislature in December. The measure earmarks money from the New Jersey General Fund to be distributed for immediate use to the Department of Education for nonpublic school security services, technology and equipment to create a safer environment for students and teachers.
Present for the signing at Yeshiva Bais Hillel in Passaic were school representatives and advocates and numerous elected officials including Assemblyman Schaer, who worked closely with Agudath Israel of America's New Jersey office to ensure a more secure school experience for nonpublic schools statewide.
"Every child deserves to be able to go to school without having to be afraid that they are vulnerable to security threats," said Duvy Gross, co-chairman of the Agudah's New Jersey office. "It is clear that our legislators and the governor recognized the importance of protecting all of our state's schoolchildren and we applaud them for their swift action."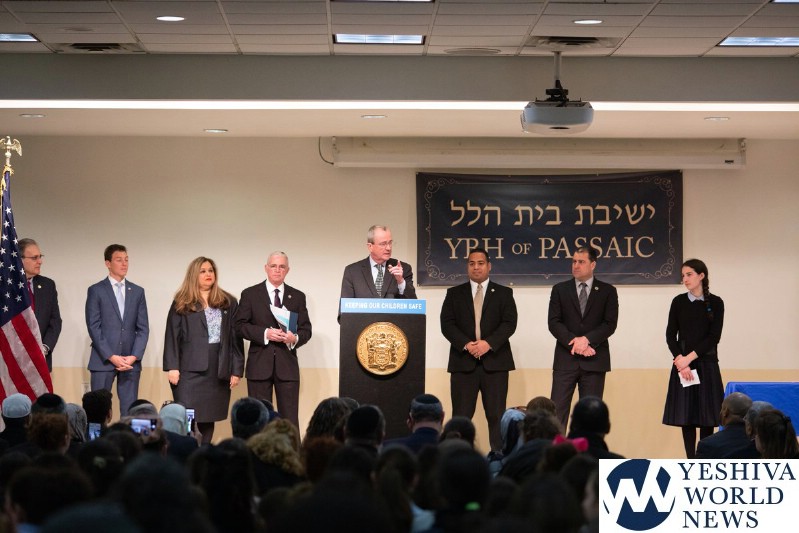 Proud to sign two bills into law that will strengthen the safety and security of all New Jerseyans and help ensure that anyone visiting a school, house of worship, or community center feels free of fear and intimidation. https://t.co/zq9AJ2L6wN pic.twitter.com/jn1I67HqPO

— Governor Phil Murphy (@GovMurphy) January 8, 2019
Rabbi Avi Schnall, director of the Agudah's New Jersey office, praised Governor Murphy for making the bill's passage a high priority.
"Starting today, our schools will be safer than ever before," said Rabbi Schnall. "We are grateful to Governor Murphy and all those who stood up for the rights of our schools, our teachers and our children."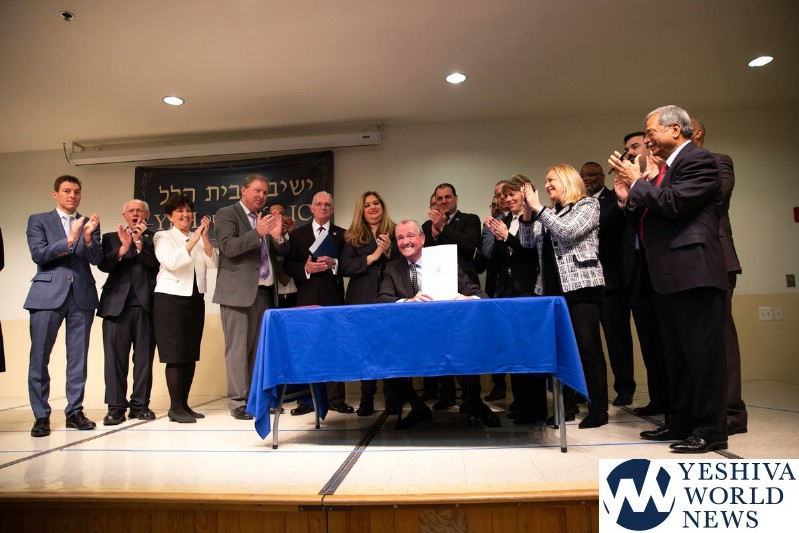 Agudath Israel would like to extend a tremendous thank you to its partners in this effort, Teach NJS under the leadership of Josh Caplan and Dr. George Corwell from the Catholic Conference of NJ.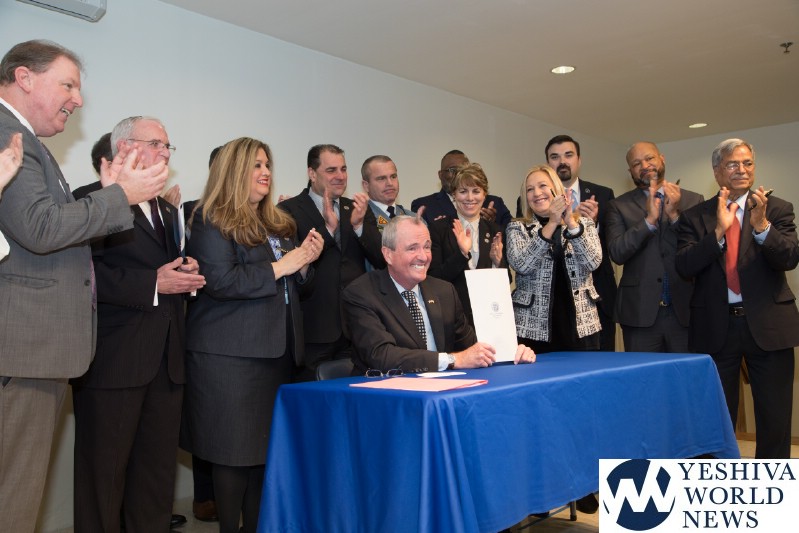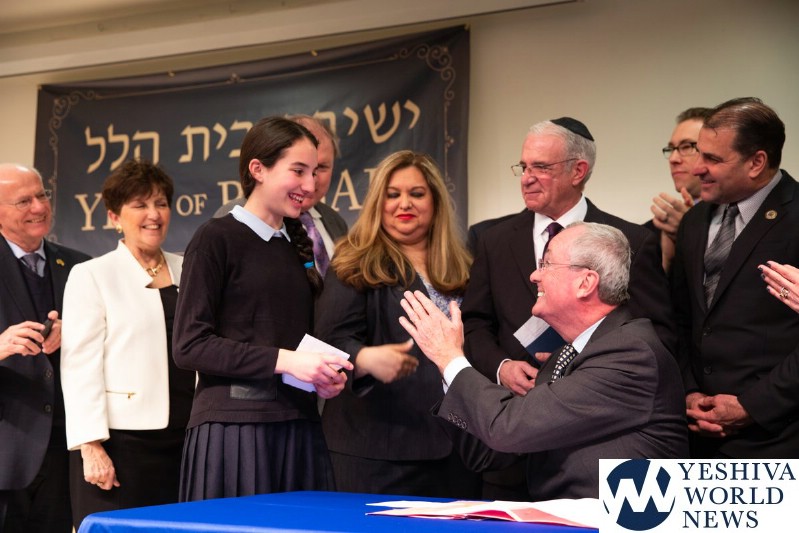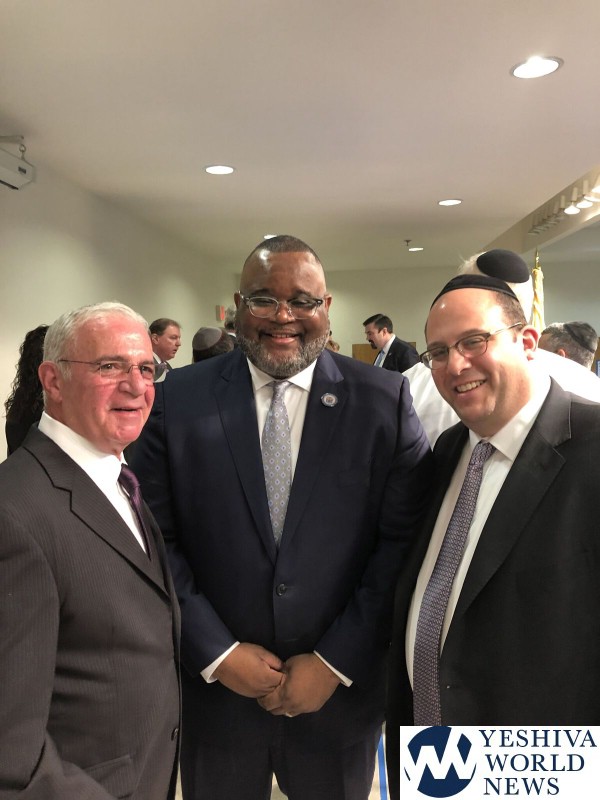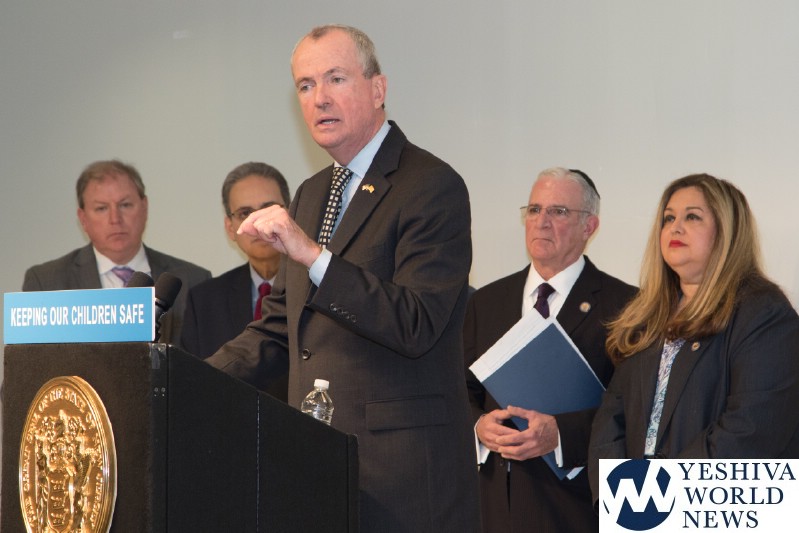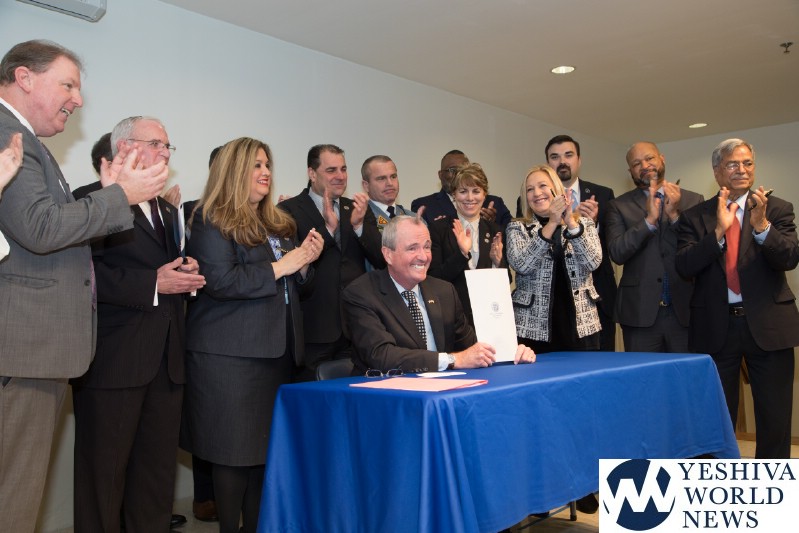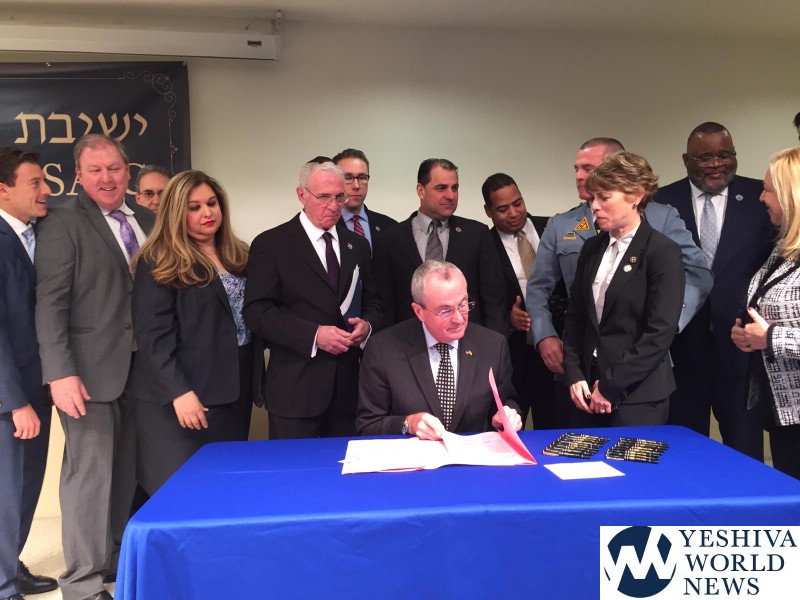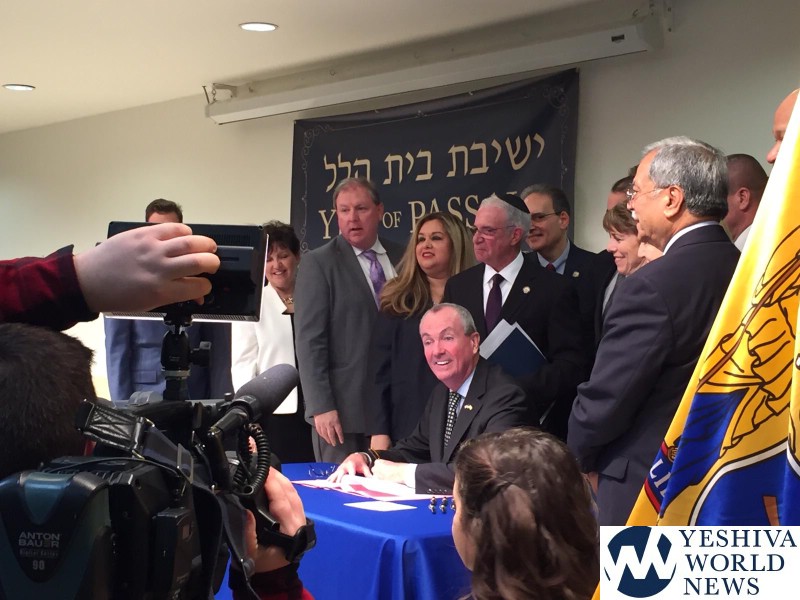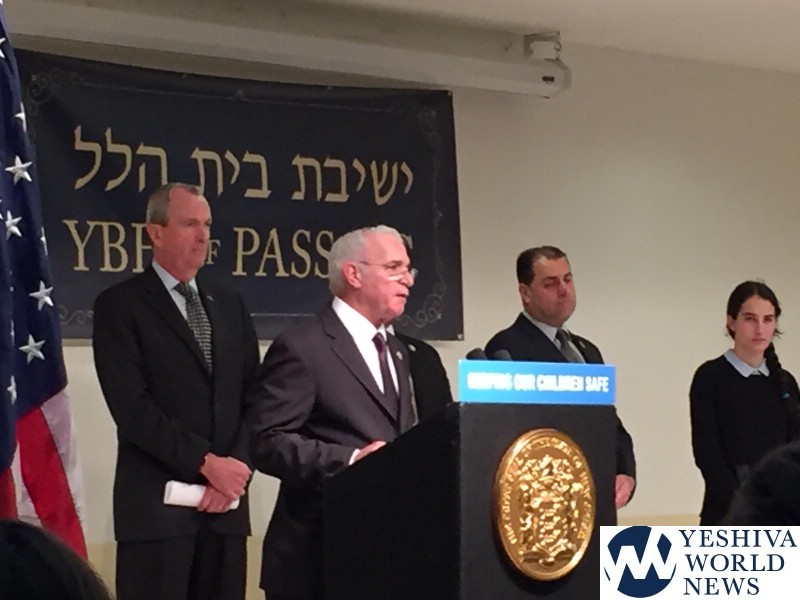 (YWN World Headquarters – NYC)