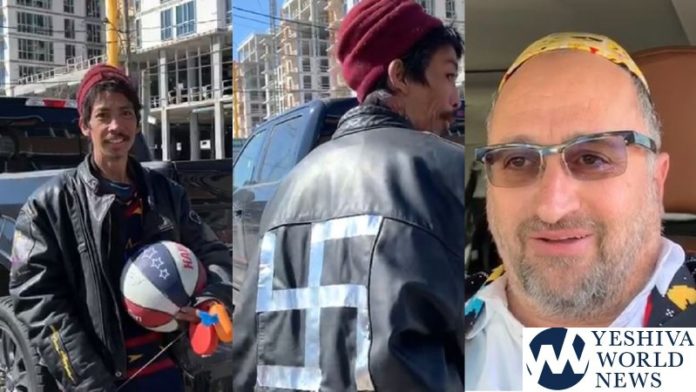 Aaron Schmeltzer, brother of singer Lipa Schmeltzer, was stunned to see a man walking his dog in Montreal on Tuesday – with a swastika on his back.
He stopped his car and confronted the man, asking him why he was wearing that.
The man responded that "it's just a sign, and it is art".
Schmeltzer responded that it's not art, but anti-Semitism.
The man agreed to have the swastika – which was duct tape" removed from the back of his coat.
Schmeltzer removed the swastika, and the man thanked him.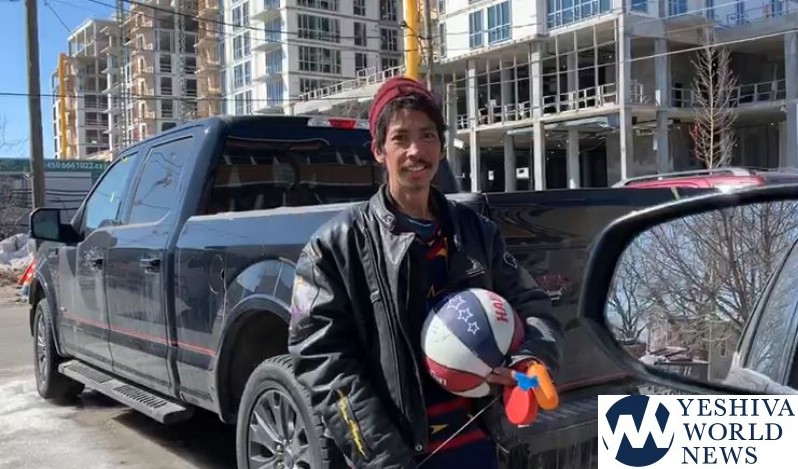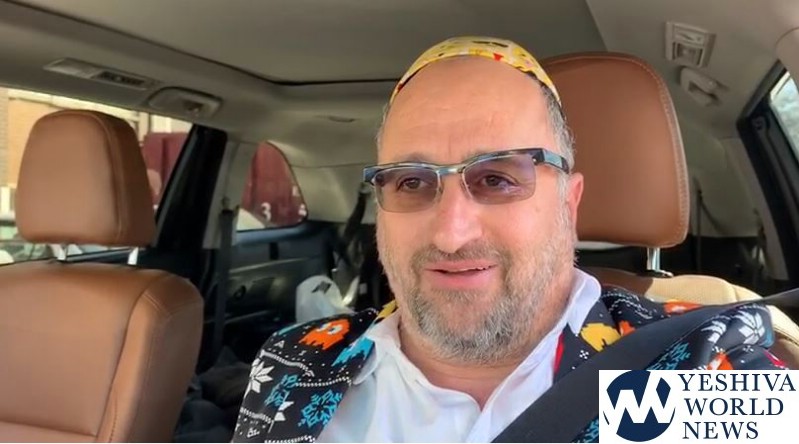 (YWN World Headquarters – NYC)