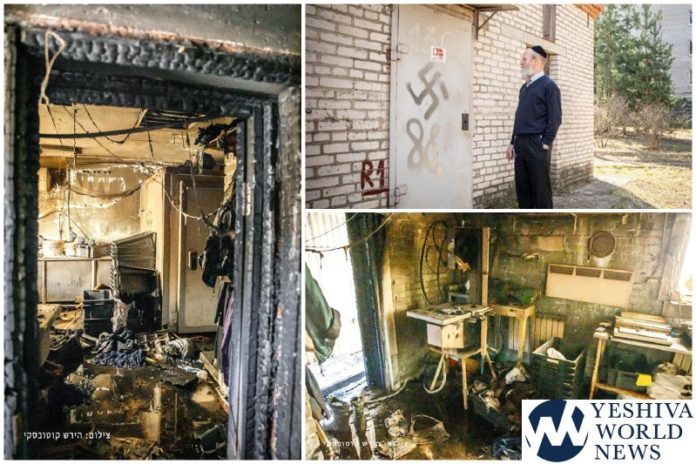 It was a horrific scene in Moscow on Erev Pesach, as talmidim at Yeshiva Toras Chaim – the largest Yeshiva in Russia – awoke to find devastation from an apparent arson fire.
The Rosh Yeshiva, Rabbi Moshe Lebel, told the media there were 60 students, rabbis and guests in the building at the time of the arson. Bechasdei Hashem, no one was injured.
The blaze destroyed the storage room with food for Yom Tov, and all the Kosher meat was burnt.
According to a Facebook post by Rabbi Betzalel Mandel, neo-Nazis committed the attack on the yeshiva, which he called a "pogrom". The attackers scrawled numerous swastika and the number 88, a reference to the infamous Nazi salute "Heil Hitler."
Olga Yessaulova, press secretary of the Chief Rabbi of Moscow, called it outrageous that the arson was committed on the eve of one of the most significant Jewish holidays.
"In the next two days we will not be able to investigate, because Pesach begins at this moment. The situation is completely entrusted to law enforcement agencies, which we hope will be able to find intruders," said Esaulova.
Yeshiva Toras Chaim was founded 30 years ago, as Russia was just opening its borders during Gorbachev's Glasnost. It was founded by Rav Moshe Soloveitchik of Switzerland, one of the leading Rabbis of Europe at the time. The yeshiva was originally started as a Kiruv organization, but has evolved into a full-fledged yeshiva, completely focused on Torah learning.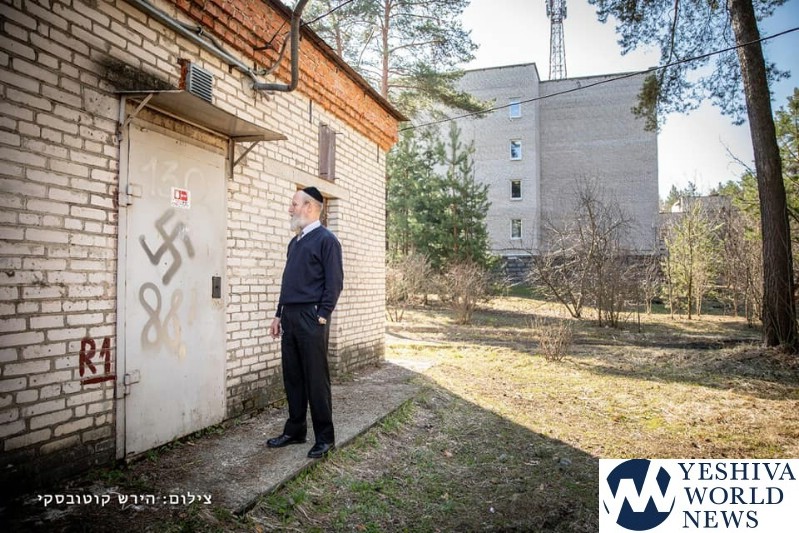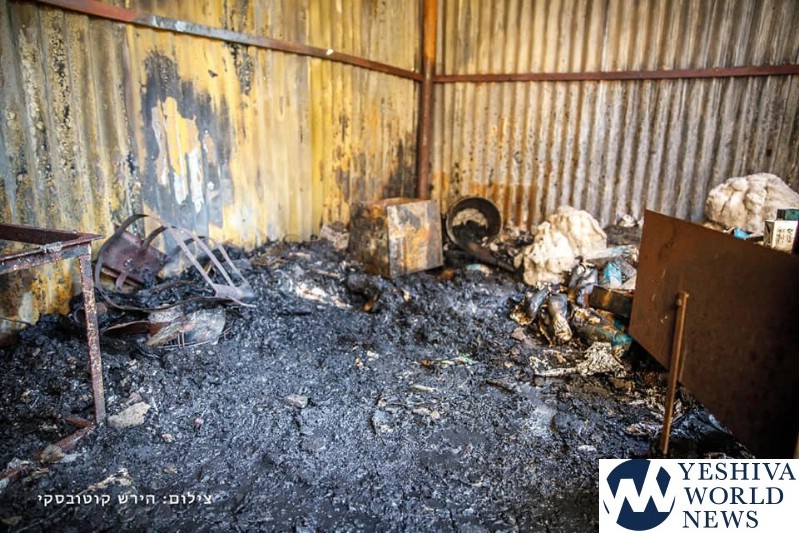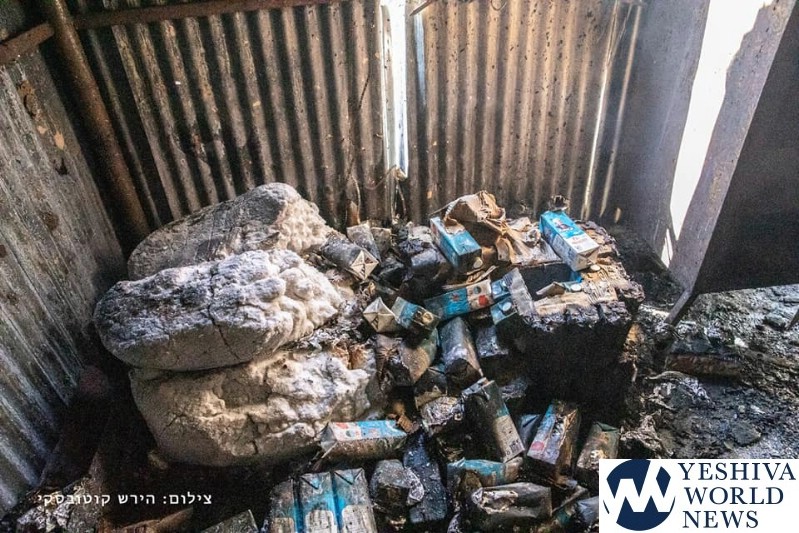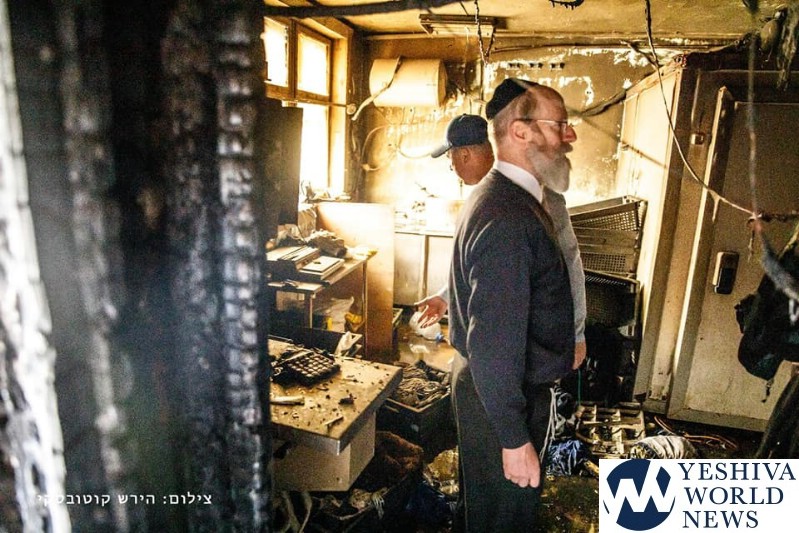 (Nat Golden – YWN)