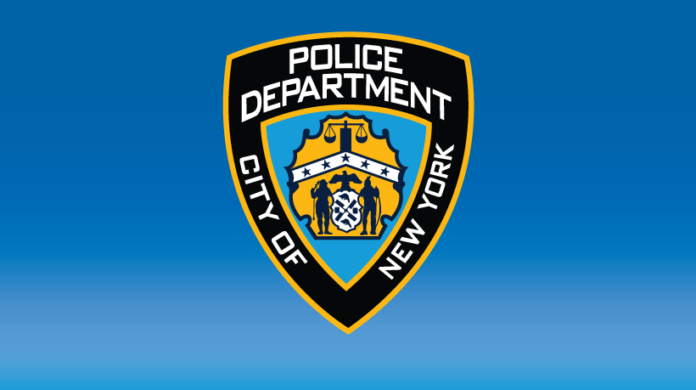 Another NYPD Officer died by suicide, making this the eighth incident so this year.
The 35-year-old was a seven-year veteran who temporarily was assigned to a detail surrounding Yankee Stadium. He reportedly killed himself at his home in Yonkers.
The officer left a note behind, the law enforcement official said.
He was off-duty at the time.
Of the eight NYPD officer suicides, six have happened since June.
NYPD Commissioner O'Neill recently called it a mental health crisis. There were four officer suicides in all of last year.
Earlier this month, the NYPD launched a task force to prevent officer suicides, and is now forming peer support teams to make the rounds at police precincts.
The EAU is made up of 17 officers that provide anonymous and confidential support 24/7 over the phone and in person.
*****PLEASE NOTE: Make sure you are one of the more than 20,000 that signed up to YWN WhatsApp Status to receive news in live time. Click this link – or send a message to 1-888-4-YW-NEWS (888-499-6397) – to see our status posts*****
ANOTHER #NYPD SUICIDE: A 35-year-old officer took his life at his home in Yonkers this morning. He was a 7-year veteran who temporarily was assigned to a detail surrounding Yankee Stadium. This is the EIGHTH suicide this year in the #NYPD.

— NYC Scanner (@NYScanner) August 13, 2019
(YWN World Headquarters – NYC)