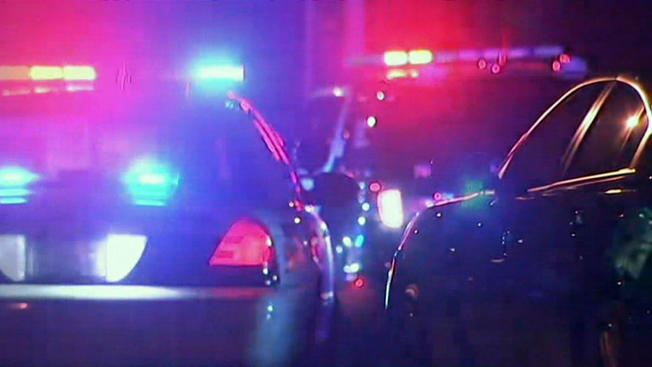 A Lakewood resident is in critical condition after he was struck by a vehicle in Howell, NJ.
Sources tell YWN that the man was riding his bike in Howell when he was reportedly found by a passerby laying on the side of the road.
Howell EMS and Lakewood Hatzolah Paramedics rushed him to the Jersey Shore Trauma Center where he is listed in critical condition.
Howell Police are investigating the incident which is either a hit-and-run, or the victim swerved to avoid a vehicle.
Please say Tehillim for Chaim Yisroel ben Chaya.
*****PLEASE NOTE: Make sure you are one of the more than 20,000 that signed up to YWN WhatsApp Status to receive news in live time. Click this link – or send a message to 1-888-4-YW-NEWS (888-499-6397) – to see our status posts*****
(YWN World Headquarters – NYC)