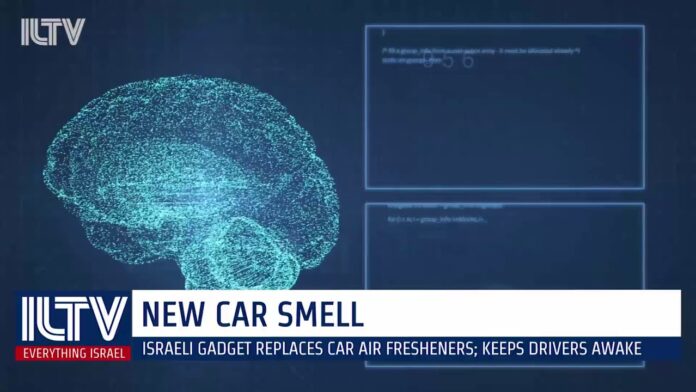 A Tel-Aviv based start-up promises to wake you up if your eyes start to close while driving. Its unique air freshener, called Moodify Red, is programmed to sense when a driver is nodding off and respond with a blast of a malodorous smell to arouse the driver.
Moodify's development and use of scents to enhance drivers' performance and increase their safety is based on over ten years of research at the Weizmann Institute of Science. The company, founded in 2017, uses what they call "active scents" to replace traditional air freshener scents. The technology is stored under the car seats or in the car's ventilation system.
To date, the company has already raised $1.6 million from Toyota AI Ventures in Silicon Valley.