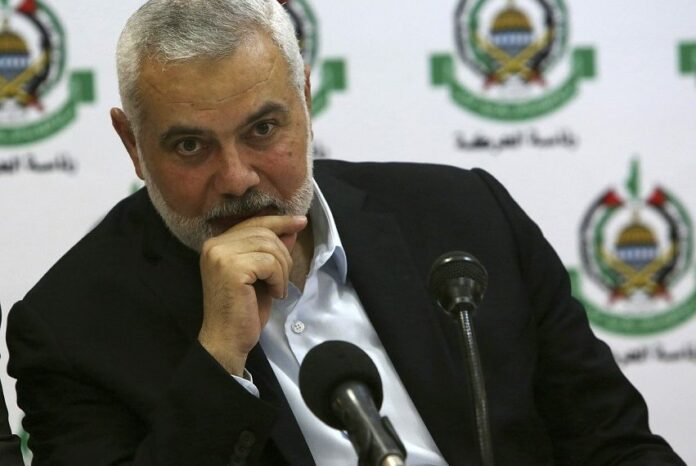 A relative of Hamas political leader Ismail Haniyeh has been hospitalized in an Israeli hospital for over a month, including during Operation Guardian of the Walls, Channel 12 News reported on Thursday.
According to the report, Haniyeh's niece, 17, was recuperating at Ichilov Hospital in Tel Aviv from a bone marrow transplant as her uncle was busy launching rockets at Israel.
A Maariv report quoted an Ichilov spokesperson as saying that "she was treated with devotion even during the war." The spokesperson added that "she is one of over a thousand patients from Gaza and the PA, children and adults, who come to Ichilov every year for treatment."
Apparently, Hanieyh does not have a close relationship with his niece as the Tel Aviv area was specifically targeted by rockets launched from the Strip.
Following the ceasefire between Israel and Hamas, Haniyeh thanked Iran for supplying weapons and funding to Gaza during the conflict with Israel.
(YWN Israel Desk – Jerusalem)