(VIDEO AND PHOTOS IN EXTENDED ARTICLE)
Hundreds of mispallalim have already arrived at the tziyun of HaRav HaKodosh Rav Yisrael Dov Ber ben R' Yosef, Baal 'Sheiris Yisrael' for the yahrzeit, on Monday 21 Teves.
The Uman Express Company runs shuttles to bring mispallalim to and from the airport and the tziyun, which is located in Woldnik, Ukraine. United Hatzalah volunteers are also on hand should there be a medical emergency.
CEO of Uman Express, Refael Tuvol explains that this year, despite extremely cold temperatures, there are more people coming for the yahrzeit than in the past. He adds most visitors will also stop in Uman to be mispallel at the tziyun of Rav Nachman.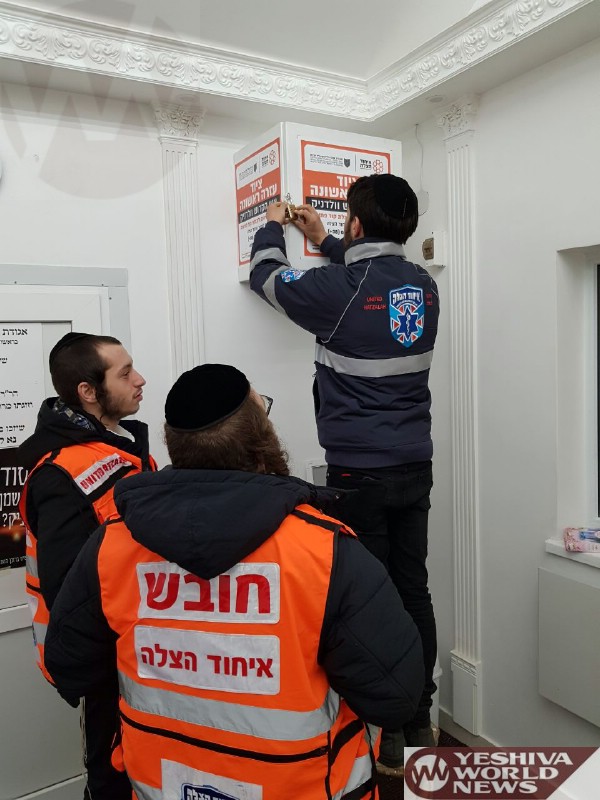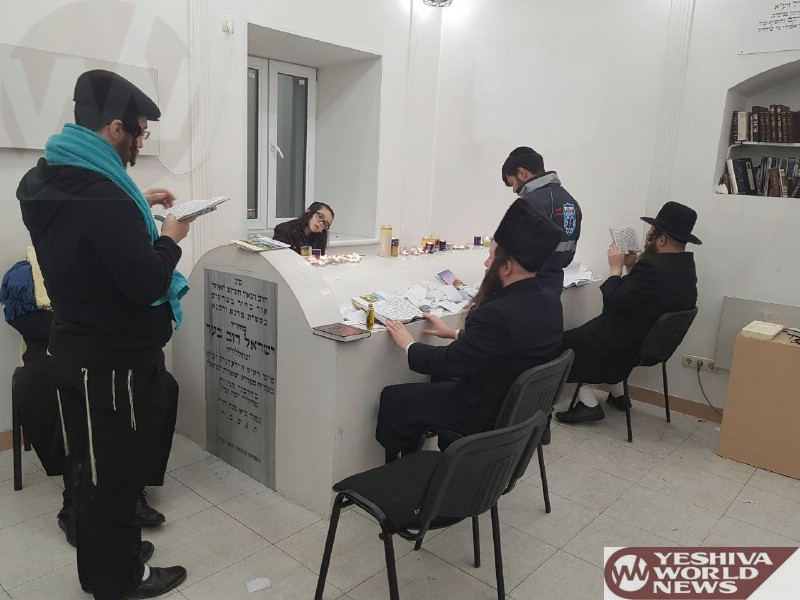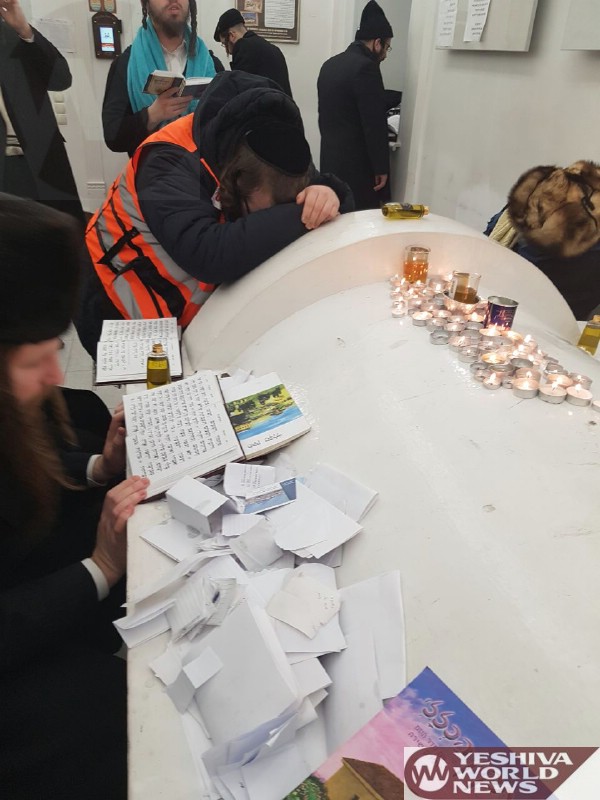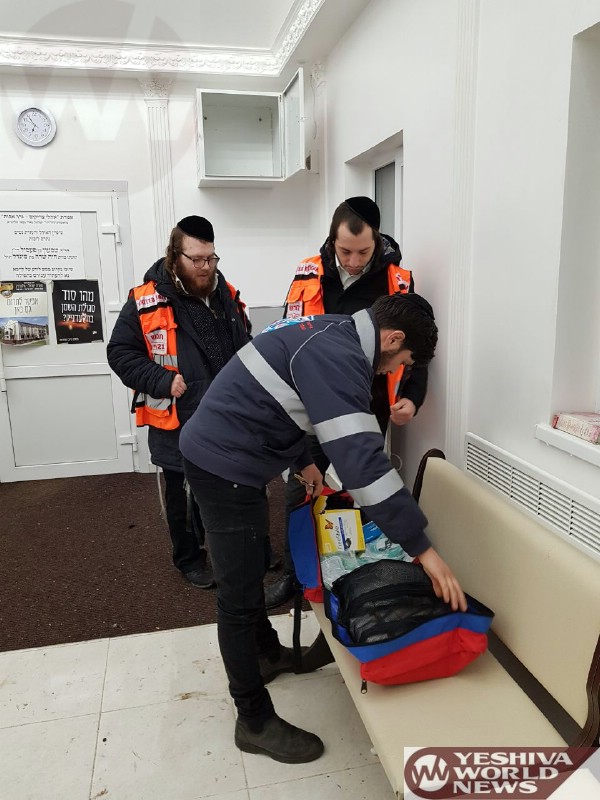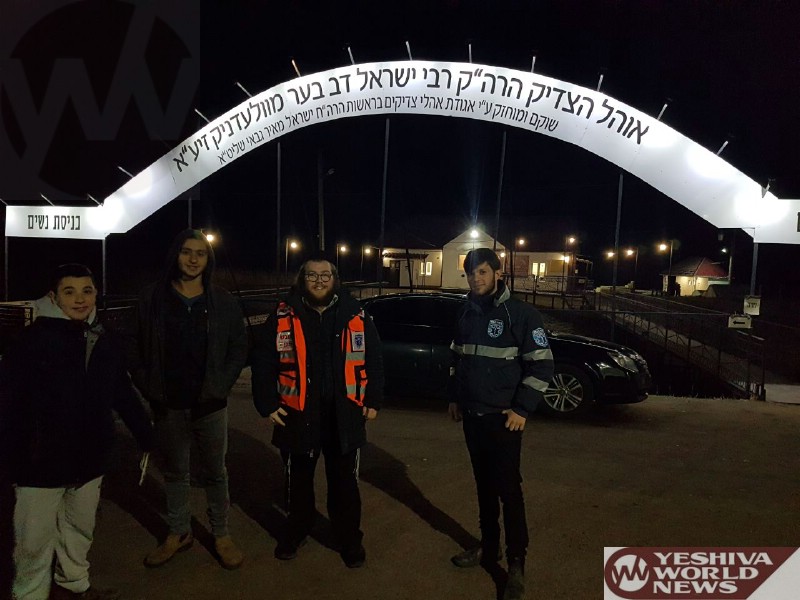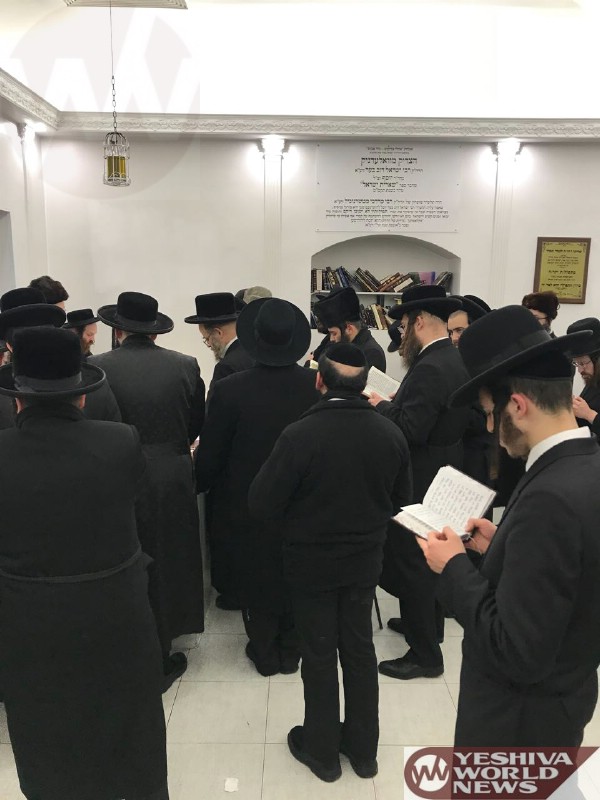 (YWN – Israel Desk, Jerusalem/ קרדיט צילום: אומן אקספרס)