(VIDEOS & PHOTOS IN EXTENDED ARTICLE)
A desperate search is underway for a 19-year-old Jewish college student who went missing Tuesday night in the Foothill Ranch area of Lake Forest, California. The teen's mother described the disappearance as "inexplicable."
About 25 Orange County Sheriff's Department reserve deputies were searching the area Saturday, as officials and family members appealed for the public's help to find him.
Blaze N. Bernstein was visiting family while on winter break from the University of Pennsylvania, where he is a pre-med student. On January 2, he went with a friend to Borrego Park at around 9:30PM to meet another person, for unknown reasons. He was last seen around 11 PM that day, when he walked further into the park and never came back. His phone stopped working about an hour later, his parents told reporters on Friday. He was supposed to fly back to the East Coast on Sunday to start classes again.
He did not have money, his ID or wallet when he left, his parents said. They also said he did not use drugs or alcohol, so they don't think that would be a factor in his disappearance.
Search dogs and helicopters are being used in the search. On Sunday, drones equipped with thermal and HD cameras were photographing the area. Kevin Jones, a drone pilot helping in the search, said the plan was to stitch those images together for a bird's eye view of where he was last seen.
CBS2-LA spoke with Bernstein's mother, Jeanne Bernstein, who said the family had a wonderful dinner before Blaze left, without telling her.
His parents didn't discover he was missing until he failed to show up to a dental appointment the next day.
"It's inexplicable. Honestly, this is not a kid that just wanders off into the dark. He's a planner, he's meticulous, he's brilliant, he's a chemist. Someone like that doesn't just run off into the dark," Jeanne Bernstein said.
The Orange County Sheriff's Dept. says the search and rescue effort has ended in the Whiting Ranch Wilderness Area around Borrego Park, where Blaze was reportedly last seen.
Bernstein is described by sheriff's officials as a 5-foot-8-inch tall white man who weighs about 130 pounds and has brown hair and blue eyes. At the time of his disappearance, he was wearing a dark-colored jacket, dark gray long-sleeved zip-up and white Adidas sneakers.
They say the investigation is still very active and urge anyone with any information to call OCSD at (714) 647-7000 or (949) 770-6011.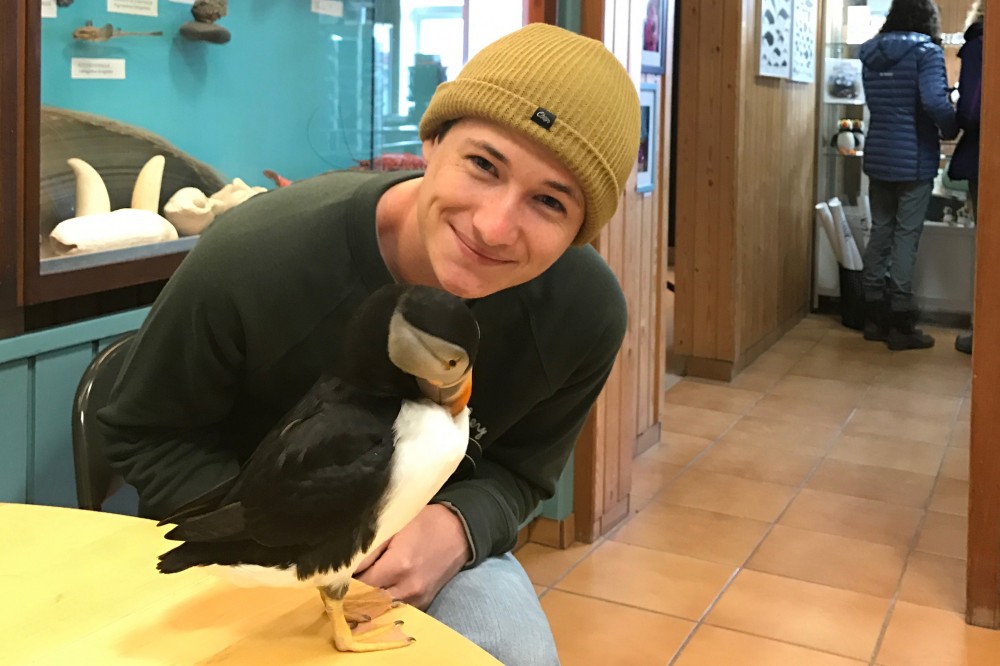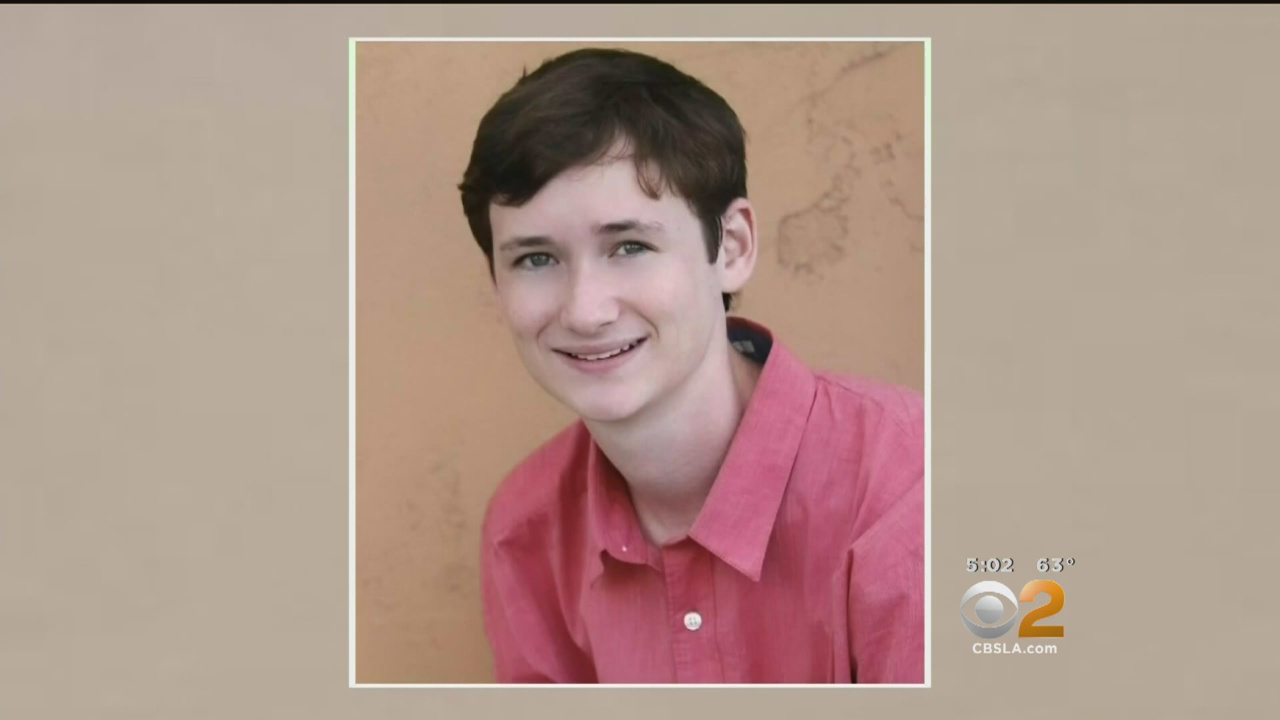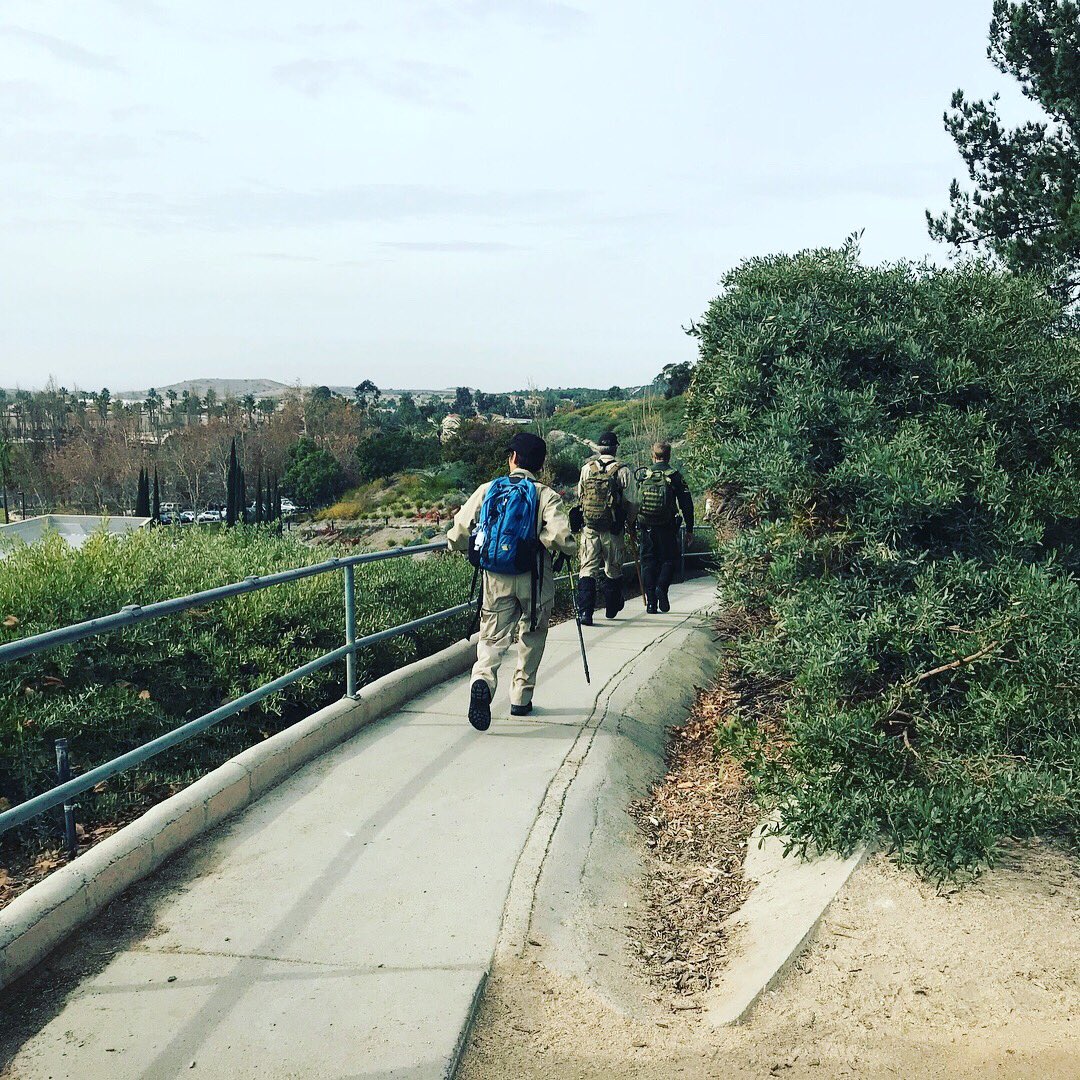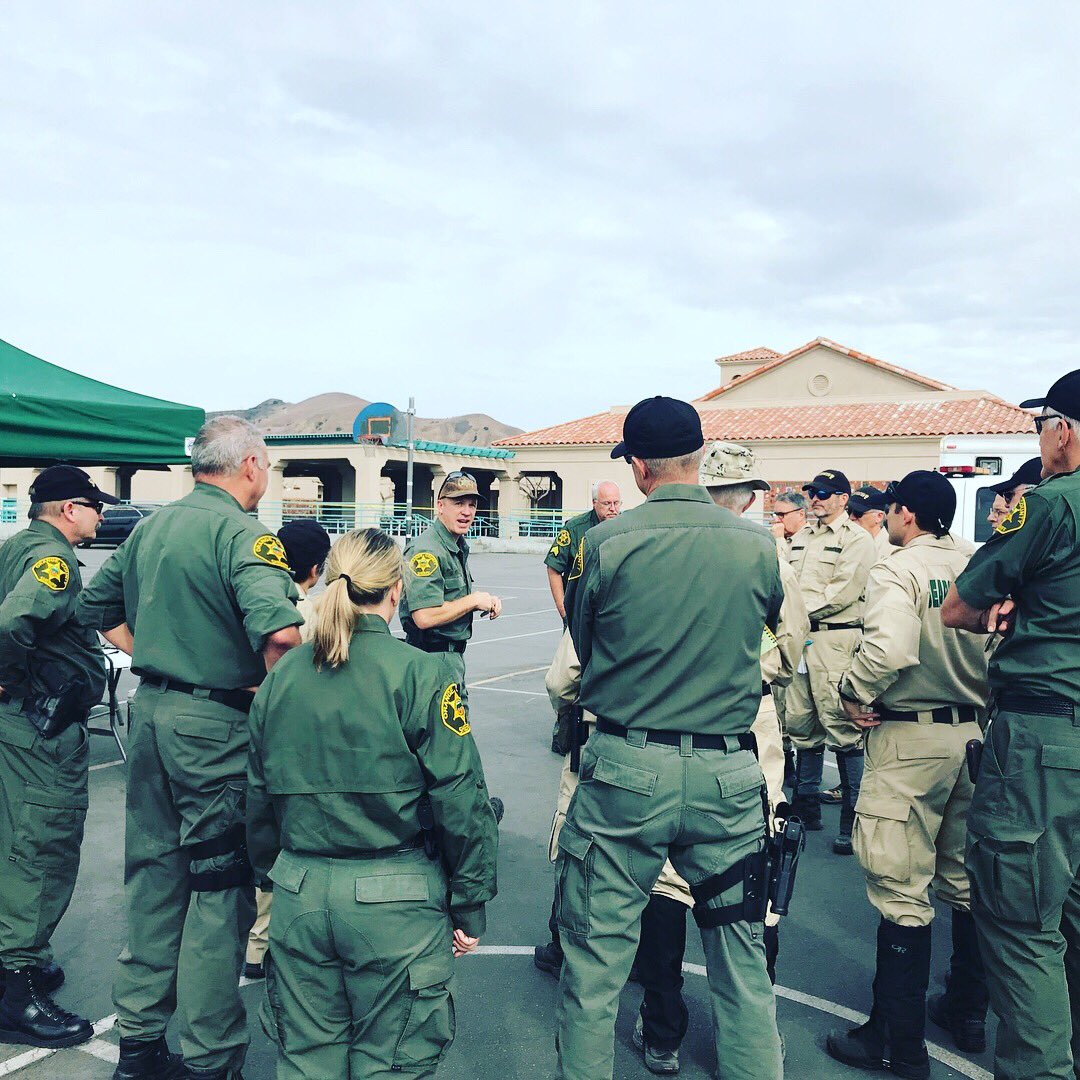 #OCSDPIO: Investigators searching for missing 19-year-old. pic.twitter.com/oOXeYXSkD2

— OC Sheriff, CA (@OCSD) January 5, 2018
#OCSDPIO: Search continues for missing 19 y.o., Blaze Bernstein. Approx 25 OCSD Reserve deputies searching the Whiting Ranch area. Anyone with information is urged to contact the Department at 714-647-7000 Anonymous tips: Orange County Crime Stoppers at 855-TIP-OCCS. pic.twitter.com/8QLm83qJ7N

— OC Sheriff, CA (@OCSD) January 6, 2018
(Nat Golden – YWN)