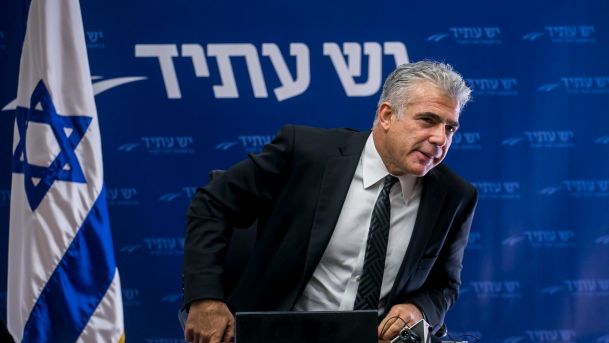 A poll released on erev Shabbos by Maariv for the weekend newspaper shows Likud party officials have what to worry about as once again, Yesh Atid emerges the largest party, with 27 seats as compared to Likud with only 22. The poll was conducted by Panels-Politics.
Some analysts point out that if this was the result of the next election, it would result in Prime Minister Binyamin Netanyahu leaving politics and the party would be run by another, who would be willing to join a coalition headed by Yesh Atid leader Yair Lapid instead of teaming with the chareidim.
Following the passing of the Shabbos/Makolet Law there is much anger against the chareidi parties.
The poll also shows Shas drops to the minimum to enter Knesset, with four seats as compared to Yahadut Hatorah, which picks up a seat to 8.
Parenthesis shows current number of seats in Knesset:
Yesh Atid 27 (11)
Likud 22 (30)
Machane Tzioni 14 (24)
Bayit Yehudi 13 (8)
Arab Bloc 11 (13)
Kulanu 9 (10)
Yahadut Hatorah 8 (7)
Meretz 7 (5)
Yisrael Beitenu 5 (6)
Shas 4 (Shas 7)
(YWN – Israel Desk, Jerusalem)