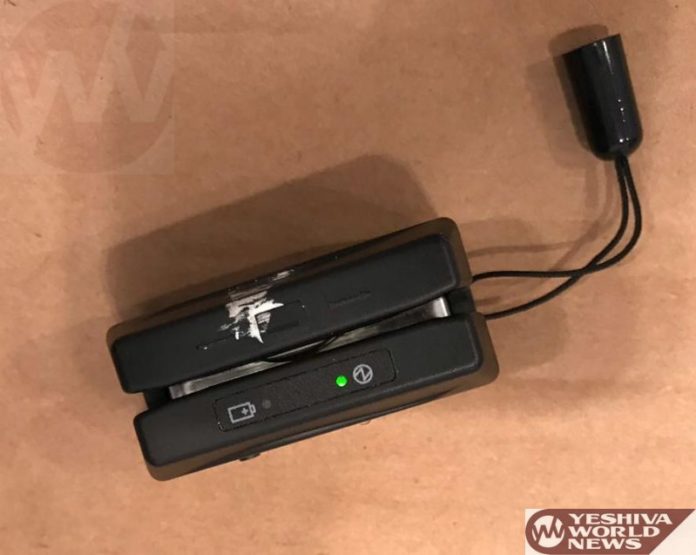 This is about a credit fraud in the amounting of tens of thousands of shekels – an employee in a Segway rental operation in Jerusalem which stole credit details from tourists through which charges were made in tens of thousands of shekels.
According to a Jerusalem Police District spokesman's report, Israel Police received a report from a credit company about suspected irregularities in credit card charges of tourists who were guests in Jerusalem. Following the report, Israel Police's fraud investigators opened an undercover investigation, carrying out a number of investigations and using advanced technological means to locate the suspect and his place of work in a Segway rental business in Jerusalem.
With the progress of the covert investigation, it emerged that the suspect in the framework of his position in the business receives the renters credit cards for the purpose of carrying out charges, and allegedly possesses a device that can read the credit data and store them.
After obtaining the details of the credit, he was suspected of transferring details to others who made purchases totaling tens of thousands of shekels in various businesses.
On March 3, police detectives arrived at the shop, where they found the suspect. In a brief interrogation, the electronic device he held in his possession was found, and according to the suspicion, he used him to commit the offenses.
The suspect, a male in his 20s who resides in Jerusalem.
(YWN Israel Desk – Jerusalem/Photo Credit: Police Spokesman Unit)