(PHOTOS IN EXTENDED ARTICLE)
Fire investigators are moving ahead with their probe into the fire in Yeshivat Porat Yosef on Monday, 25 Adar.
An investigation by fire and rescue investigators at the Jerusalem Regional Station indicates that the fire at the yeshiva began following welding and cutting of iron. As a result of the ongoing work, sparks that fell from the top floor of the building to the yeshiva hall were set on fire, and from there the fire quickly spread to the school's textbooks library, and within a short time the fire was out of control.
As a result of the fire in the building, some of the students were trapped in the heavy smoke emitted from the fire.
The fire fighters who arrived at the site rescued and evacuated the trapped people, extinguished the flames that threatened to destroy the building, thereby preventing damage to the lives and tremendous damage to the historic structure.
PHOTO CREDIT: Zohar Reves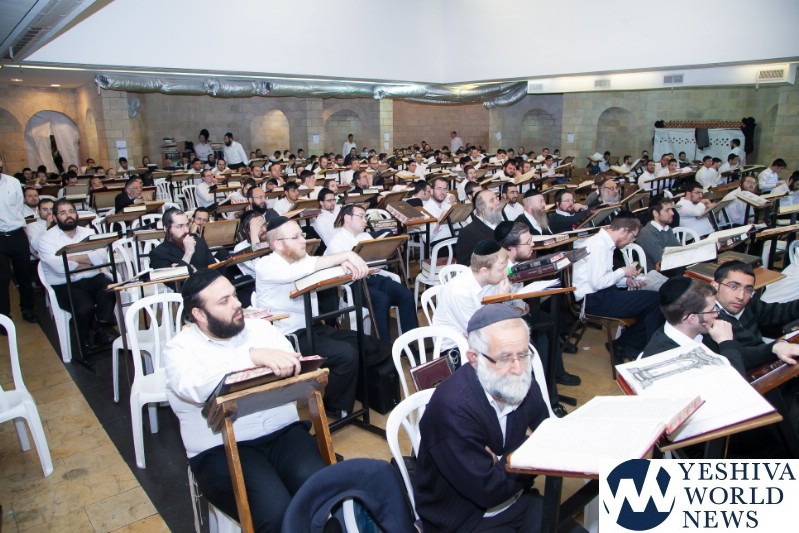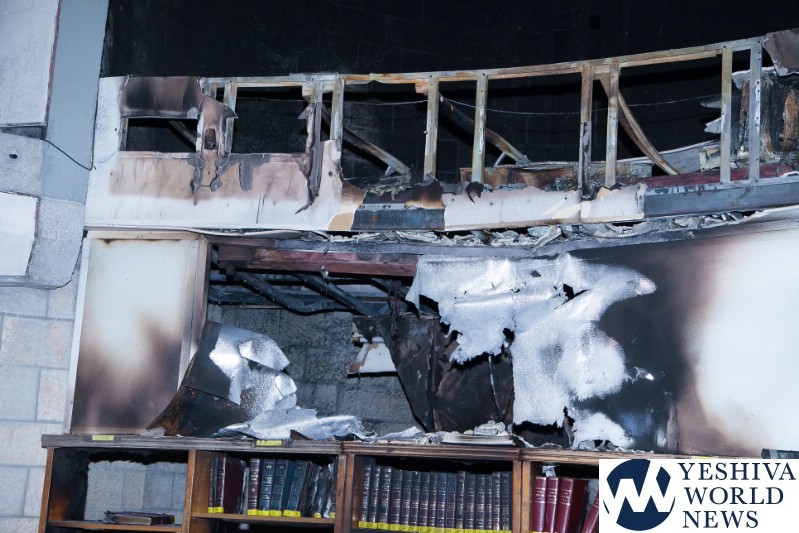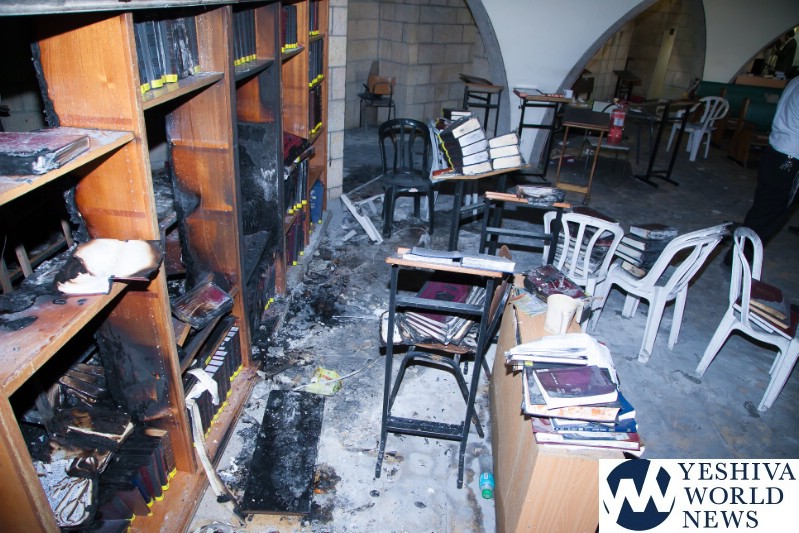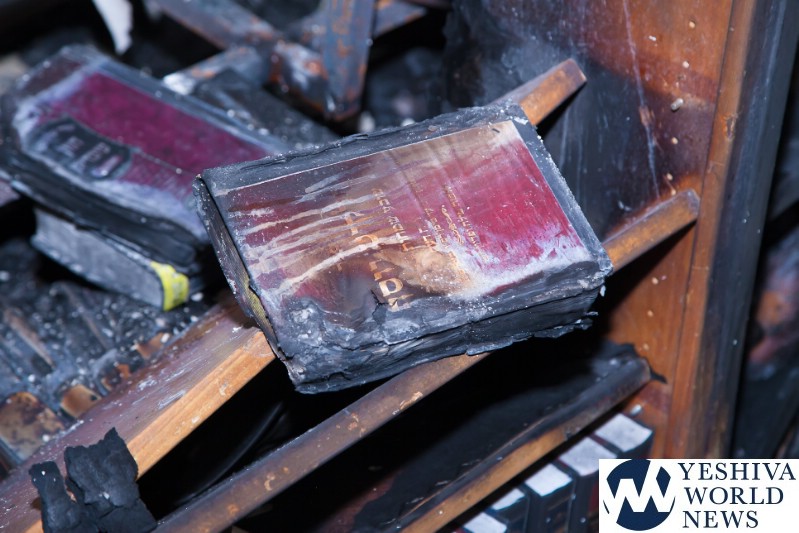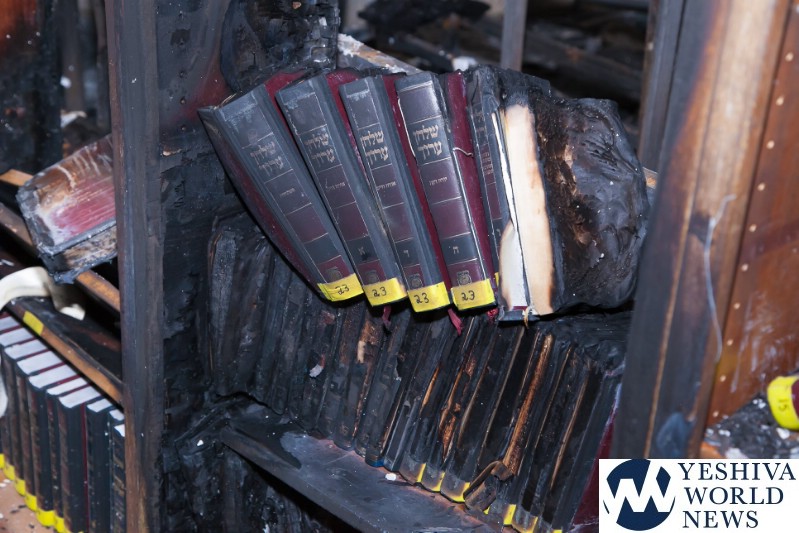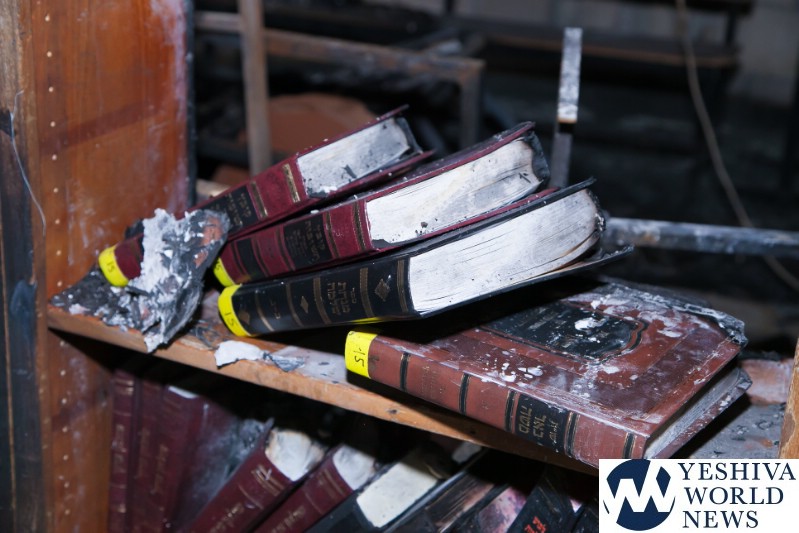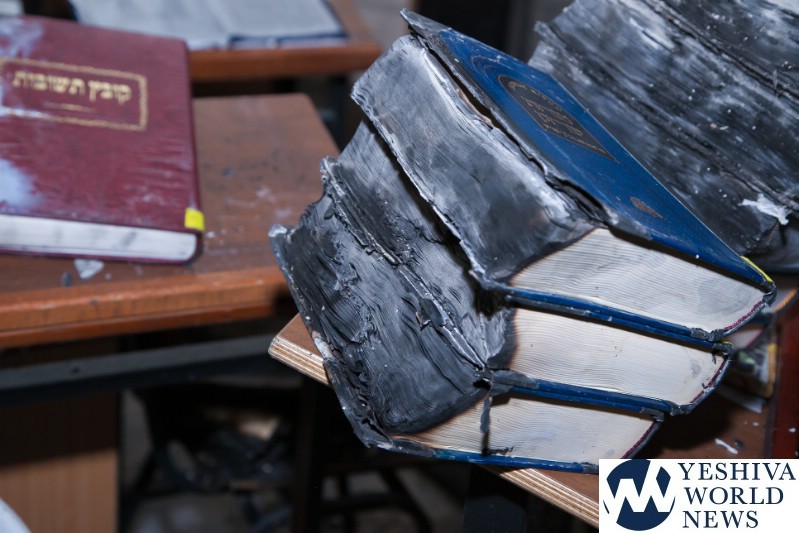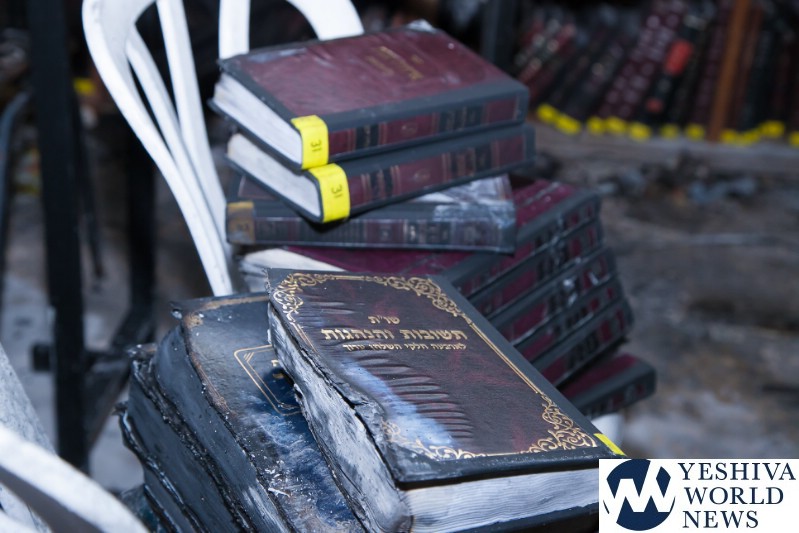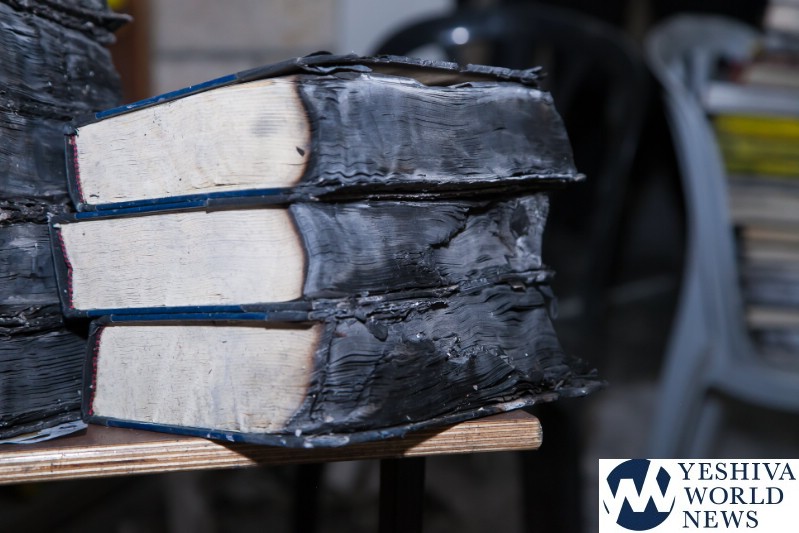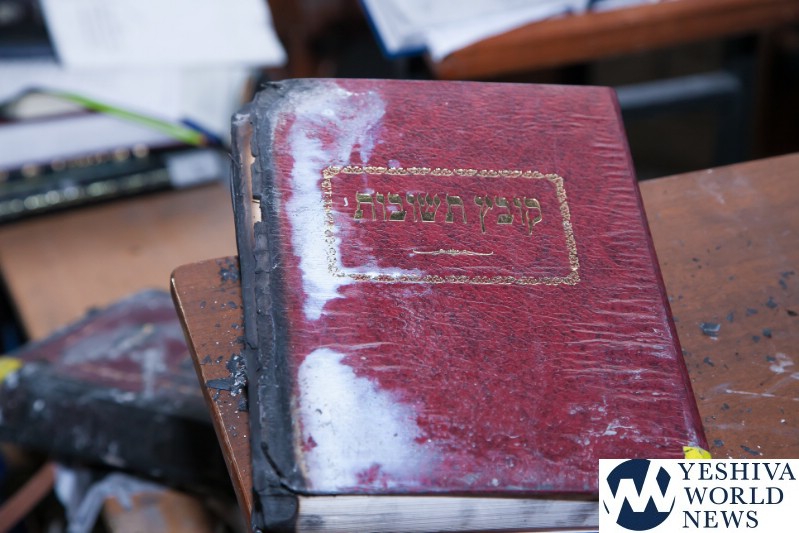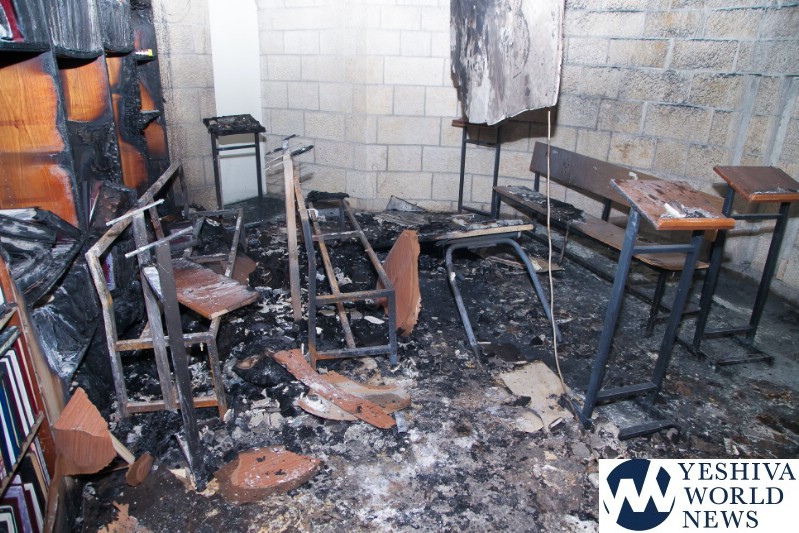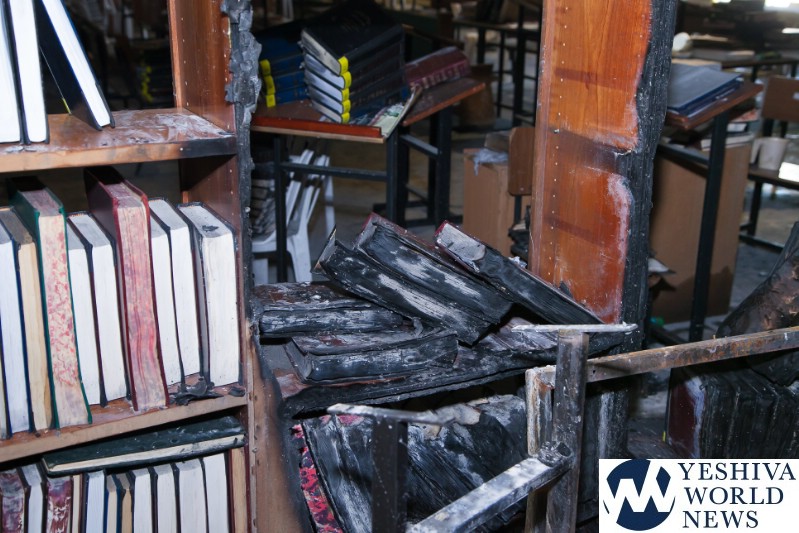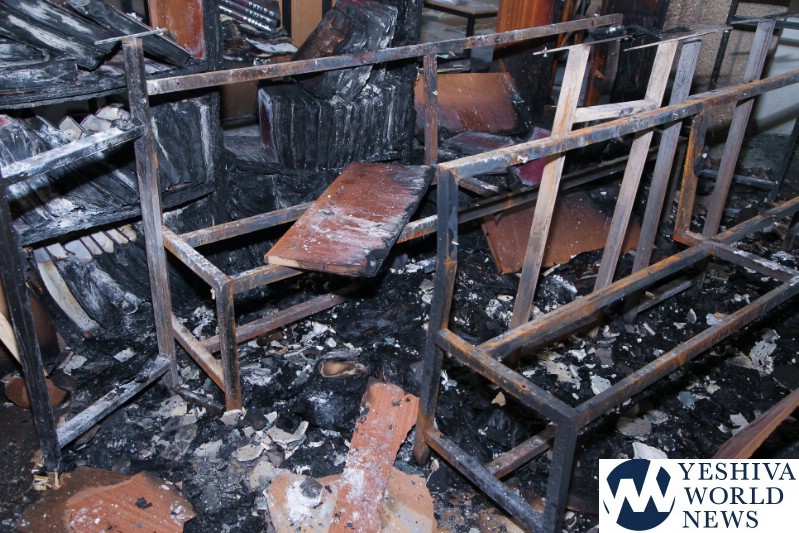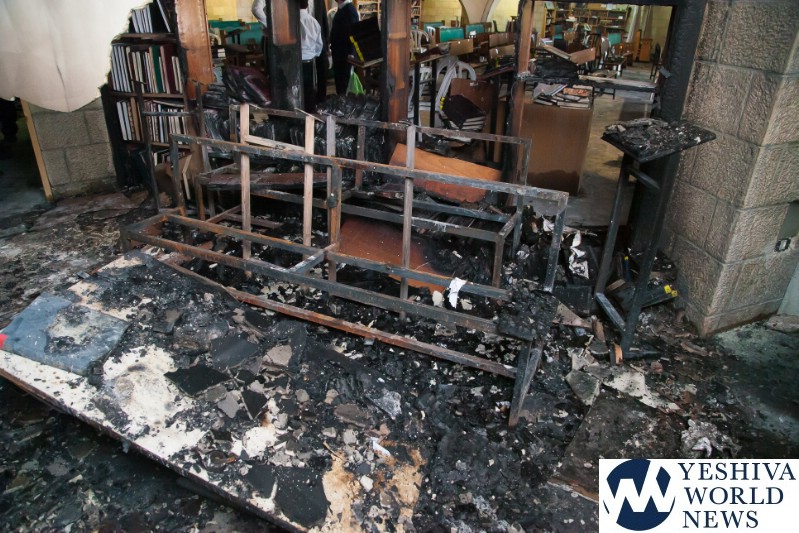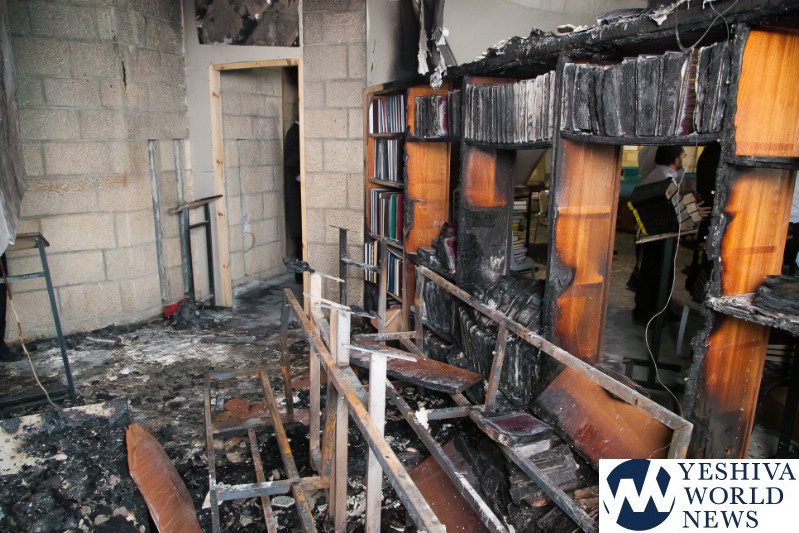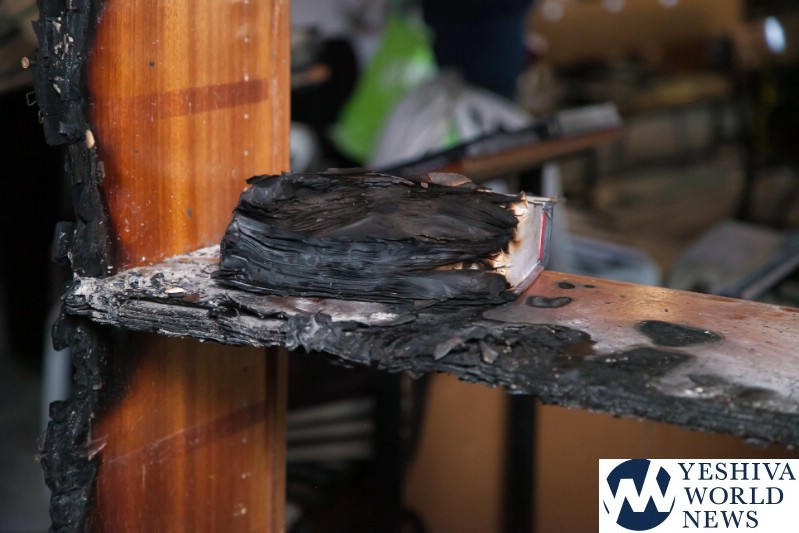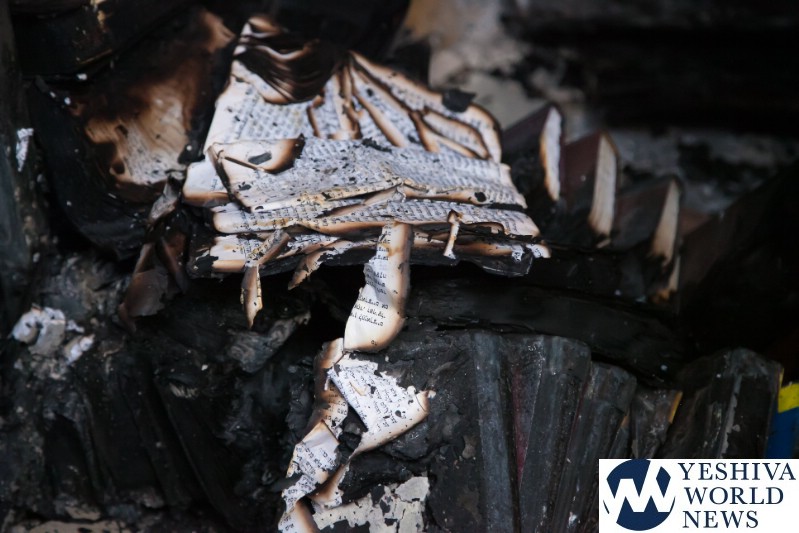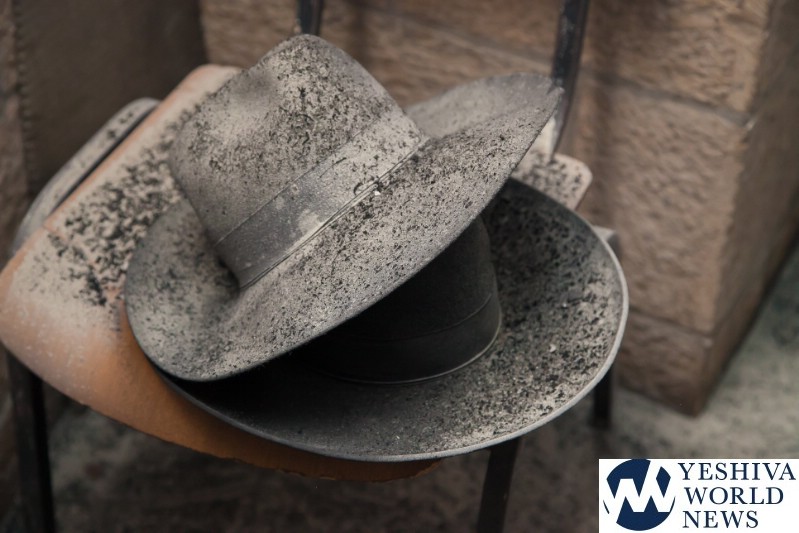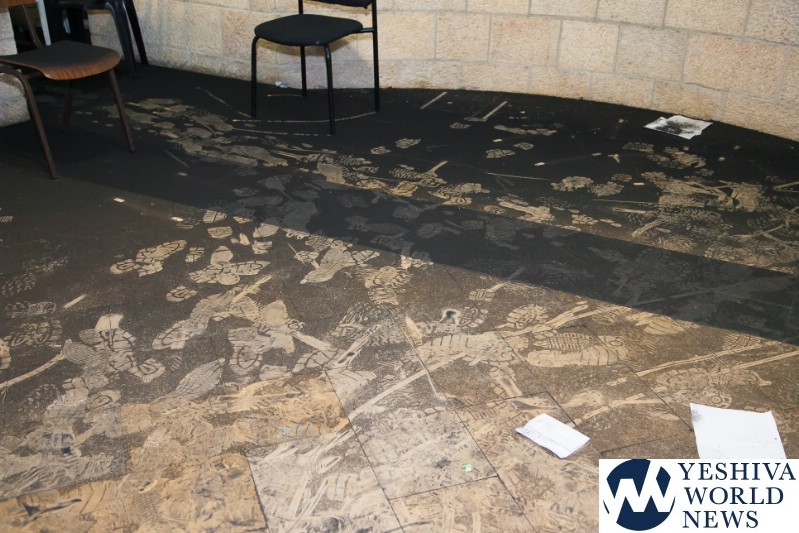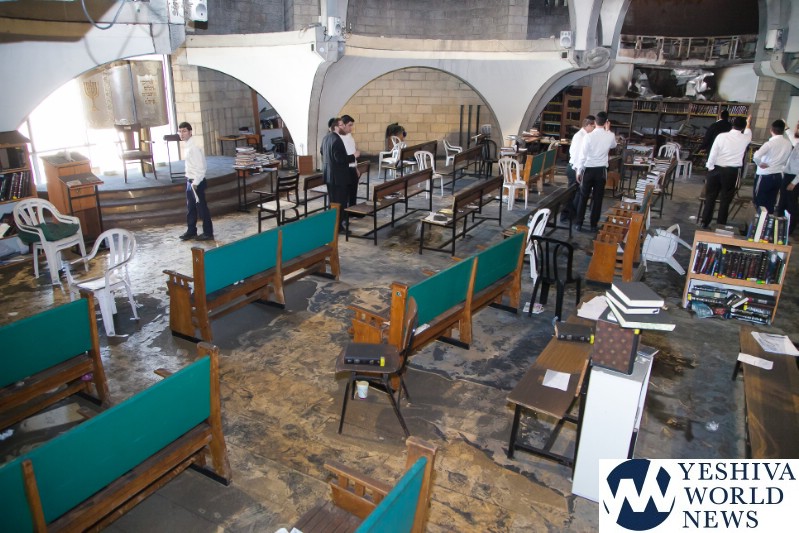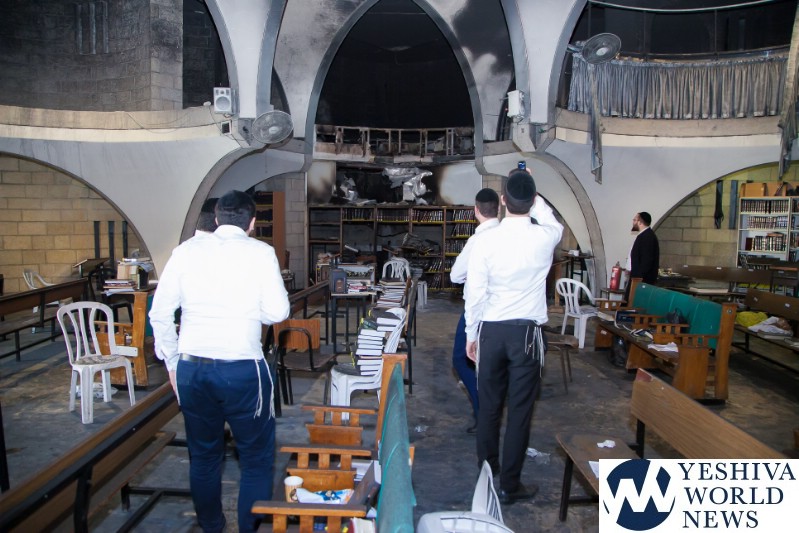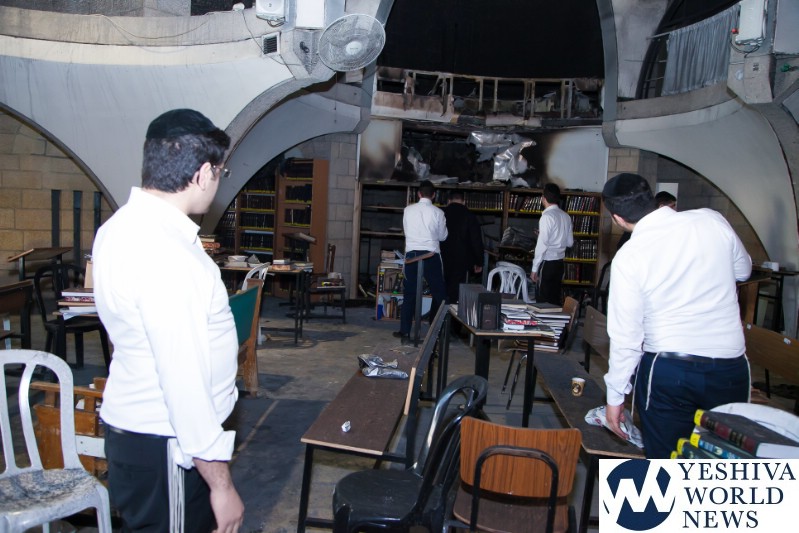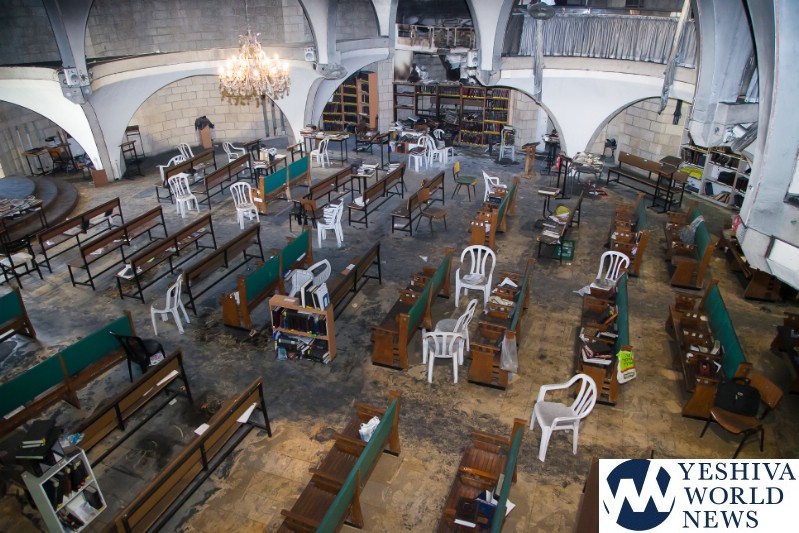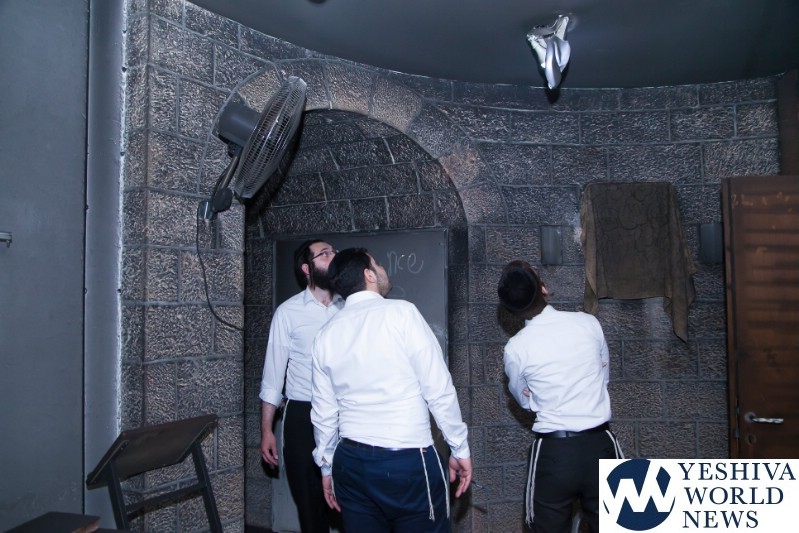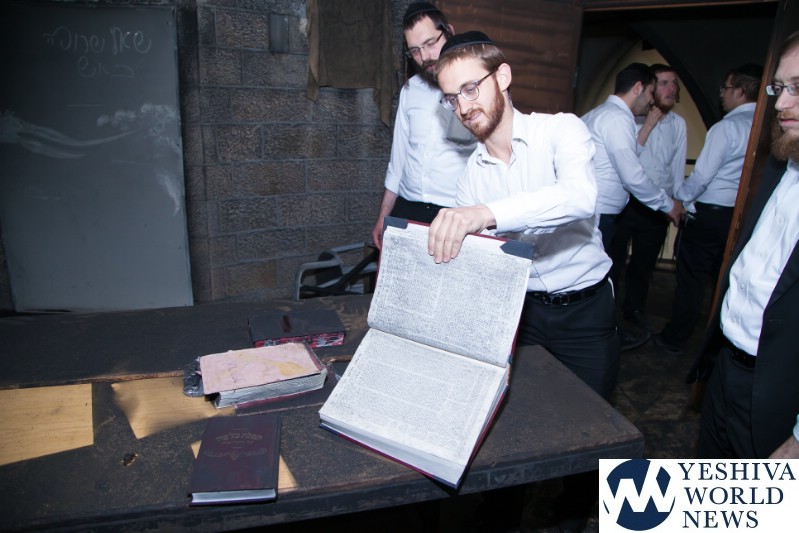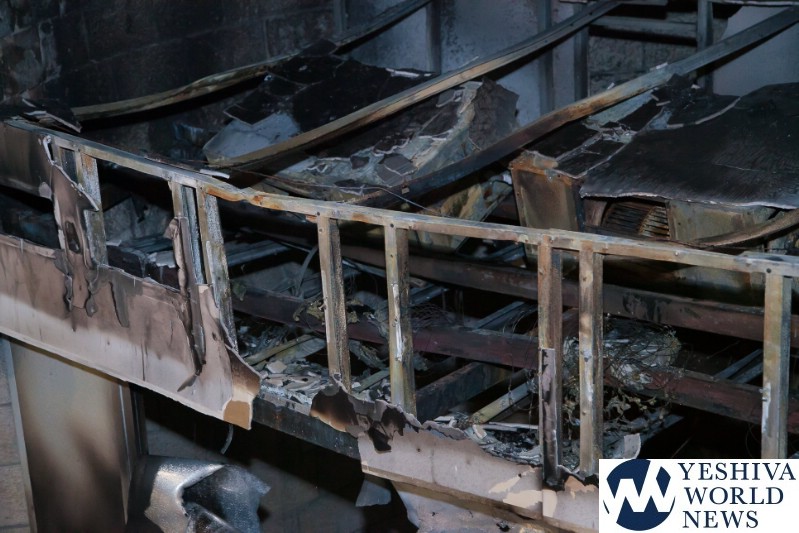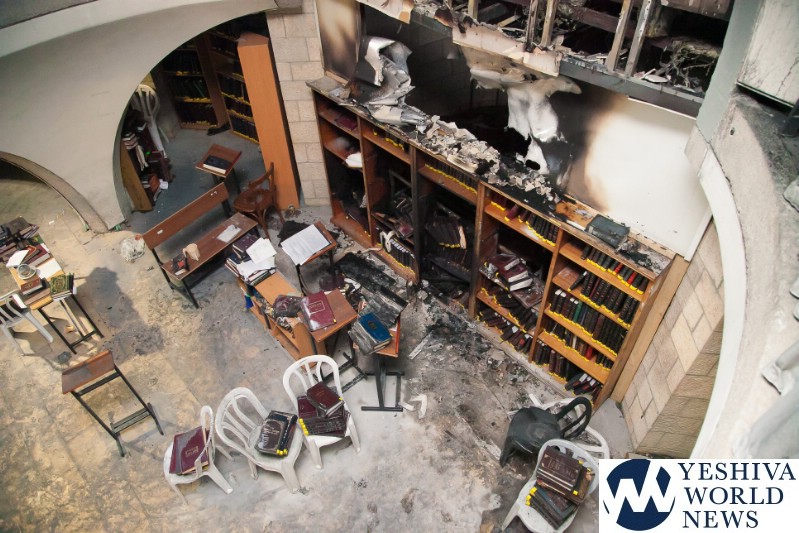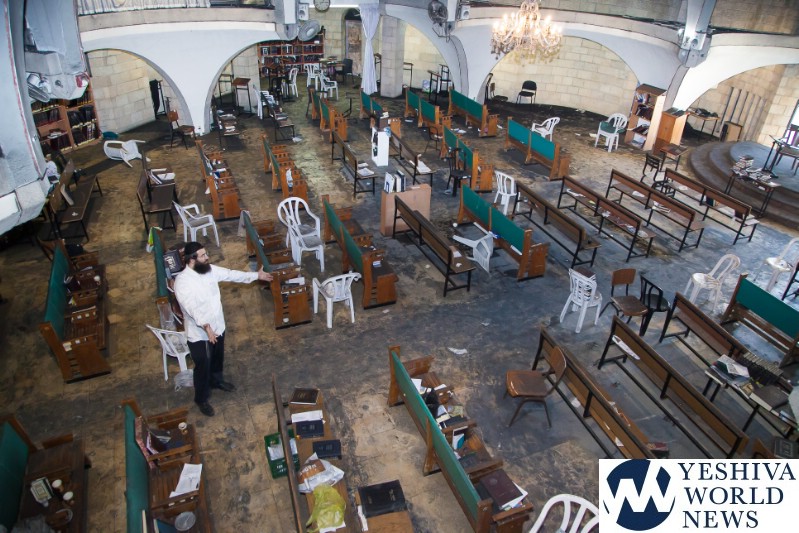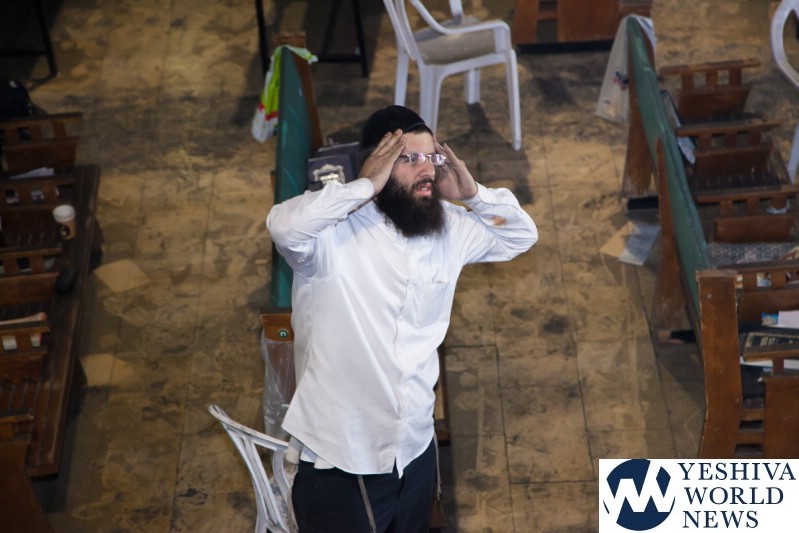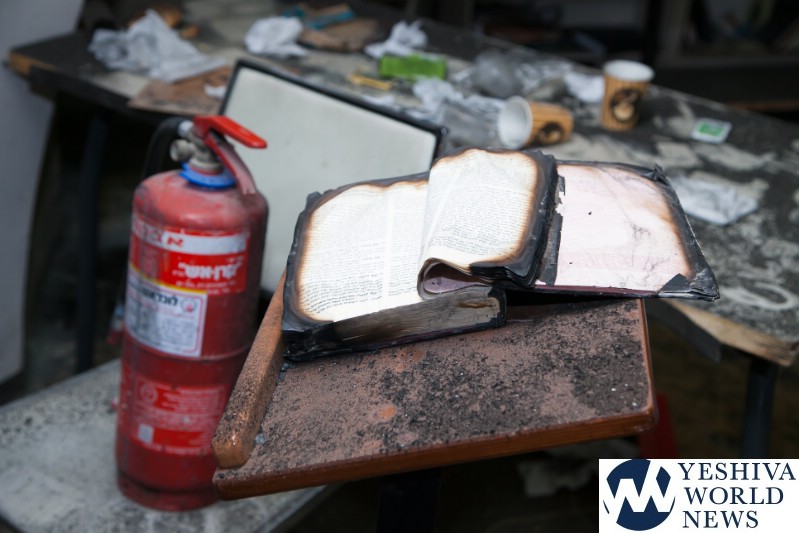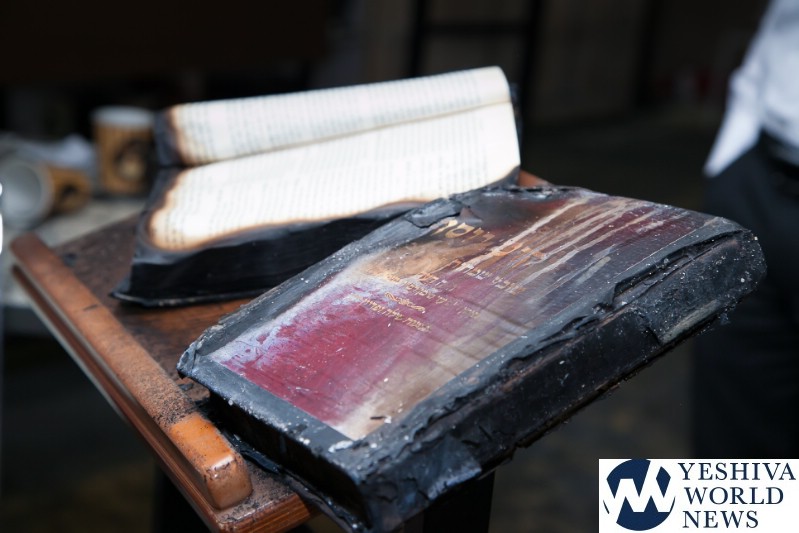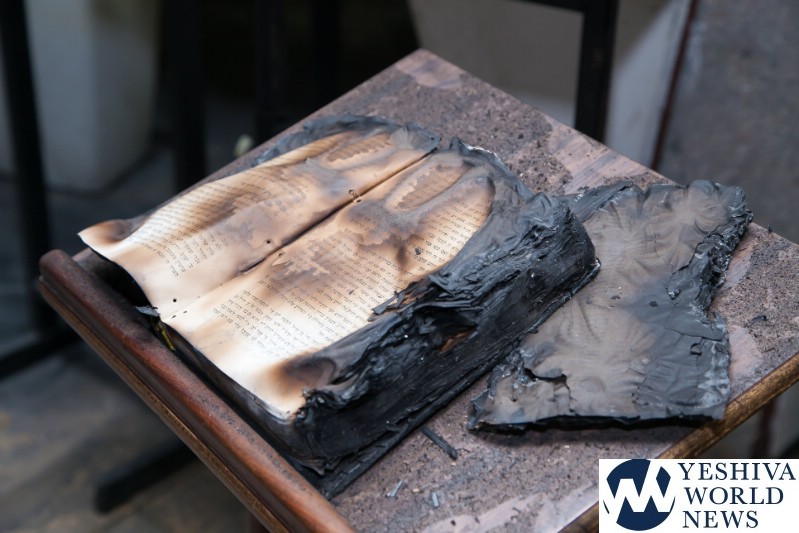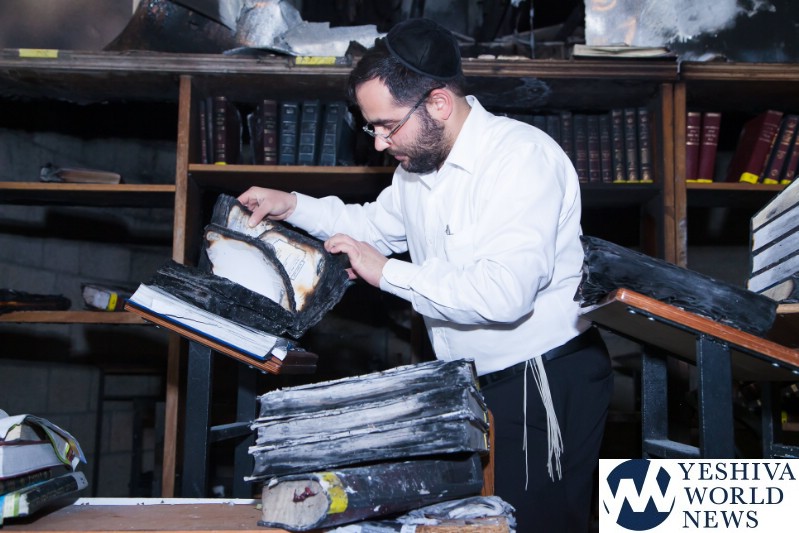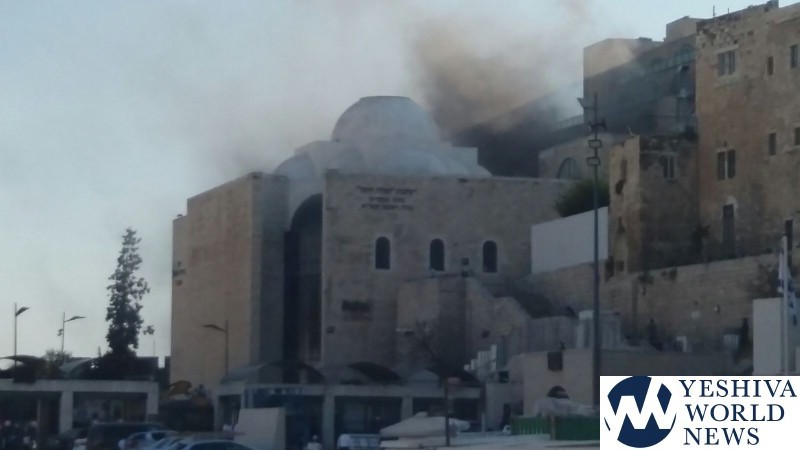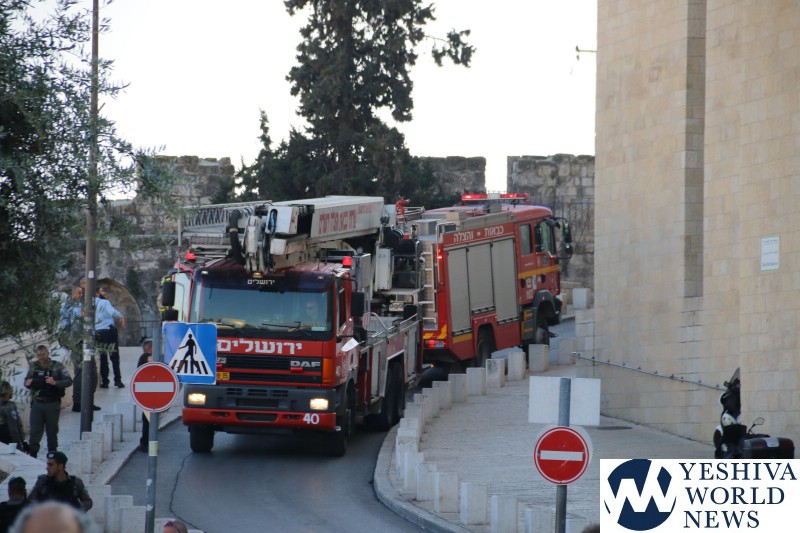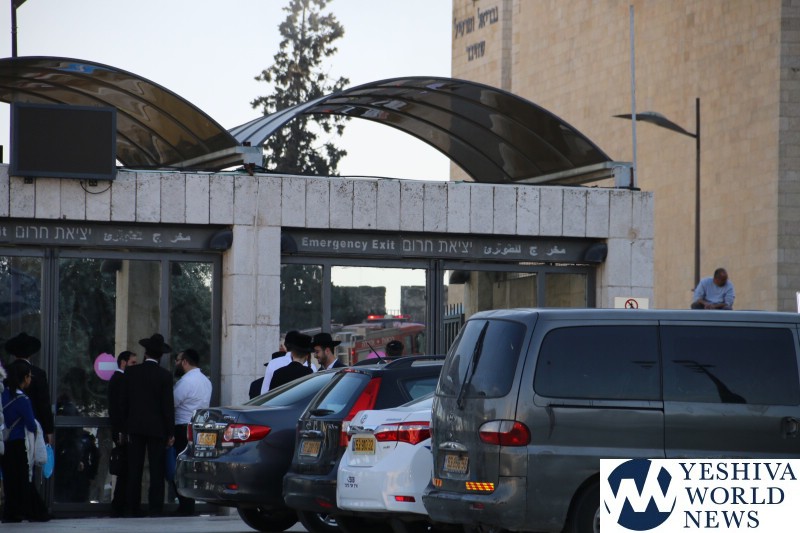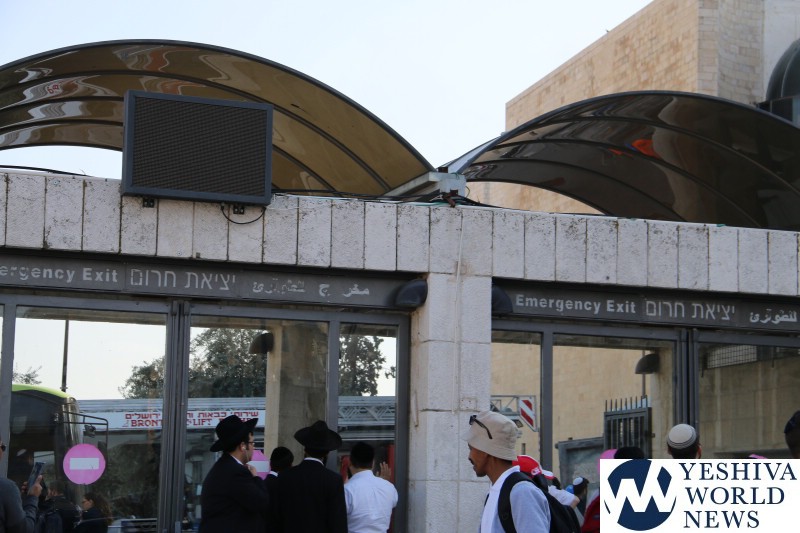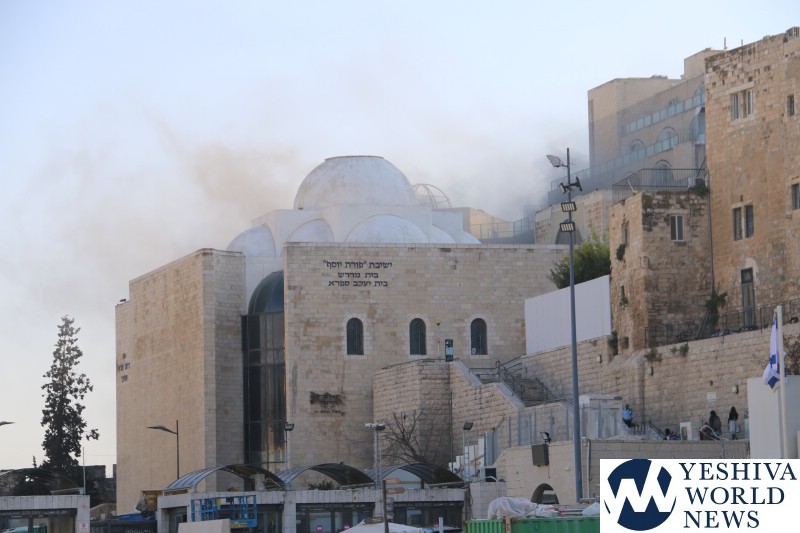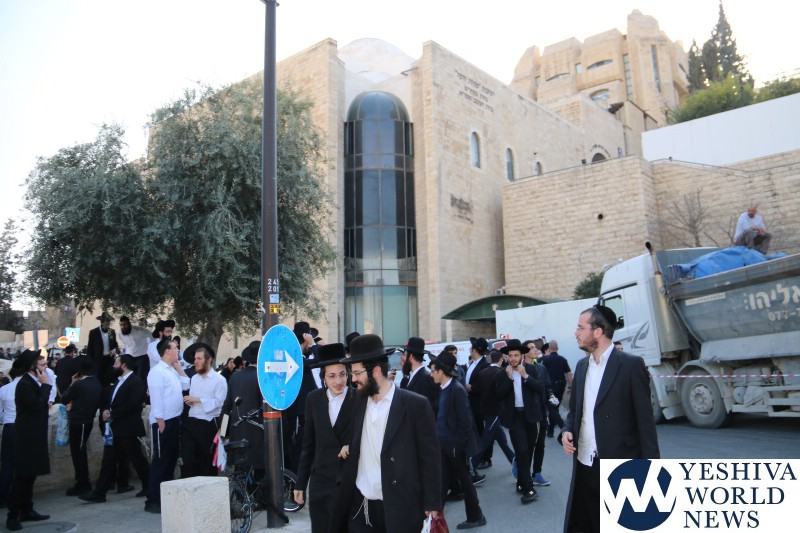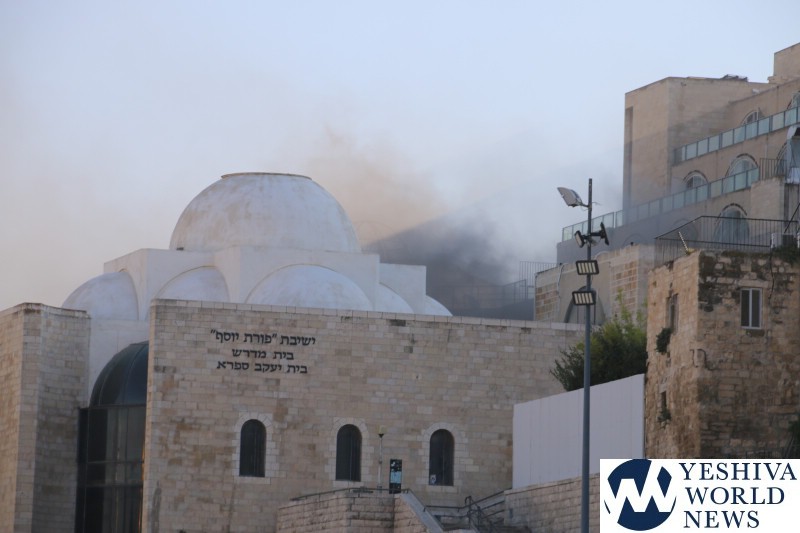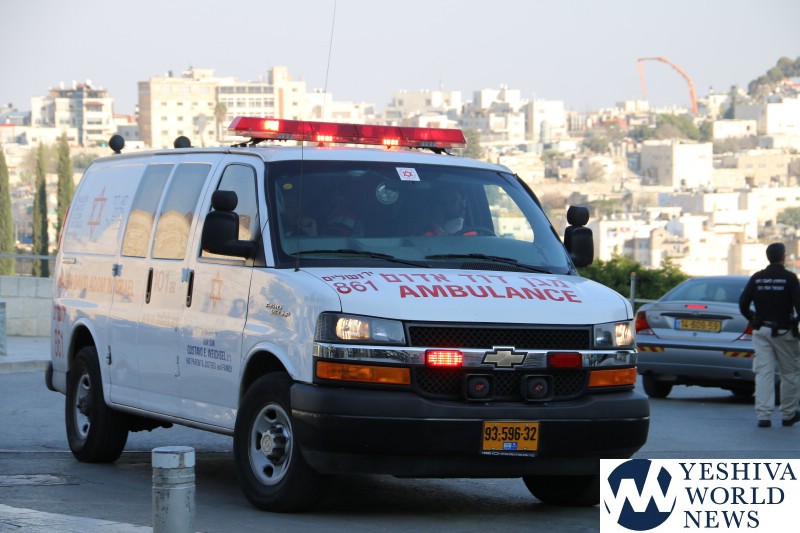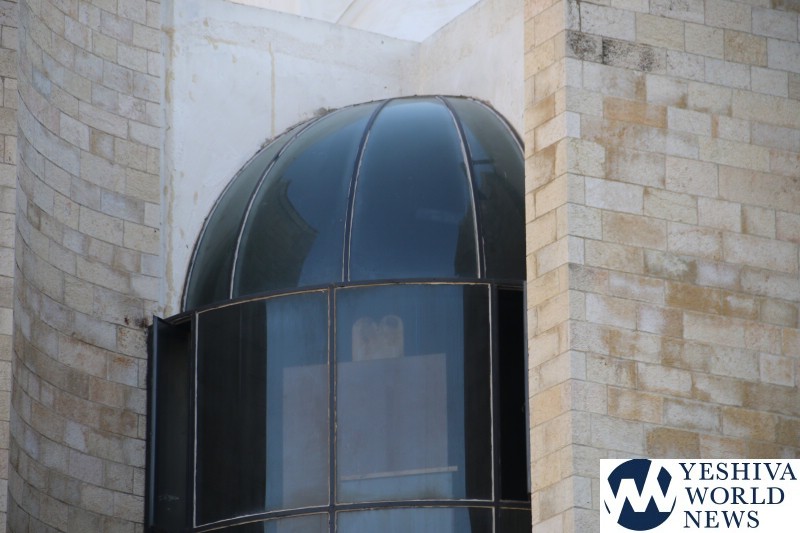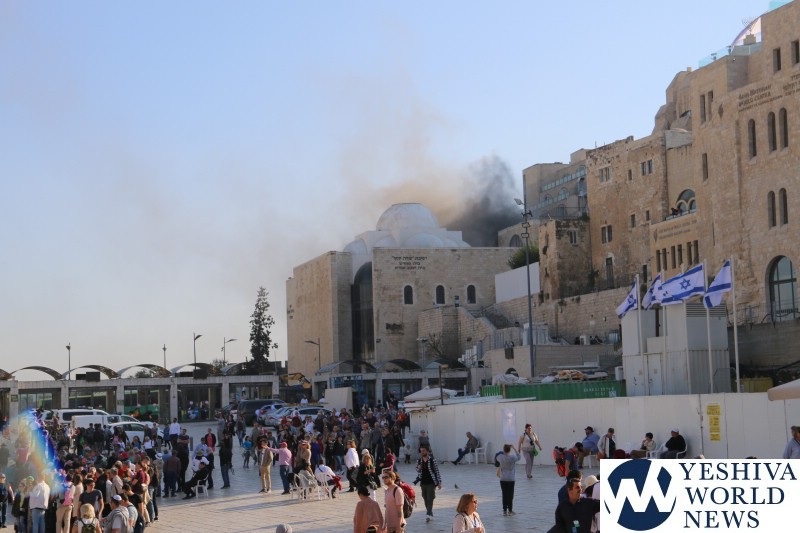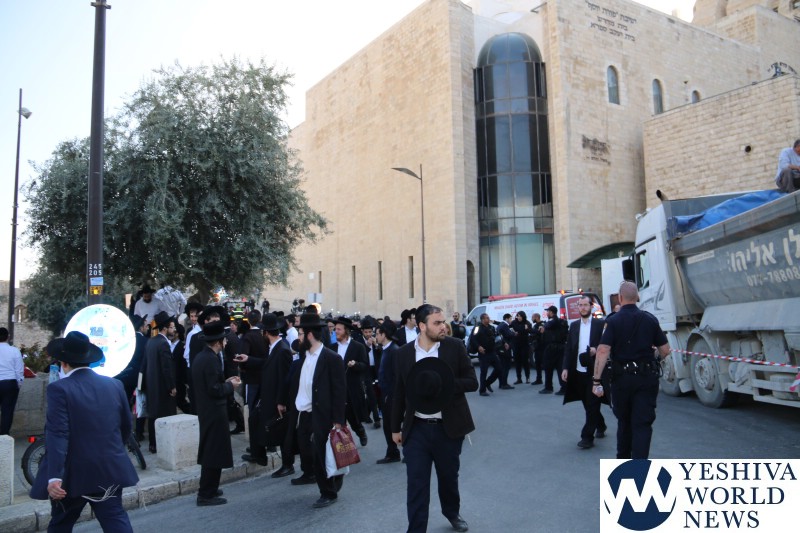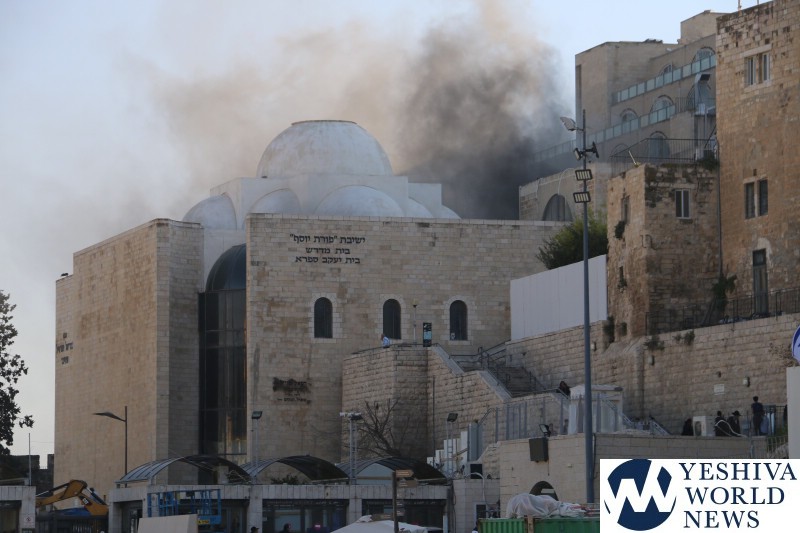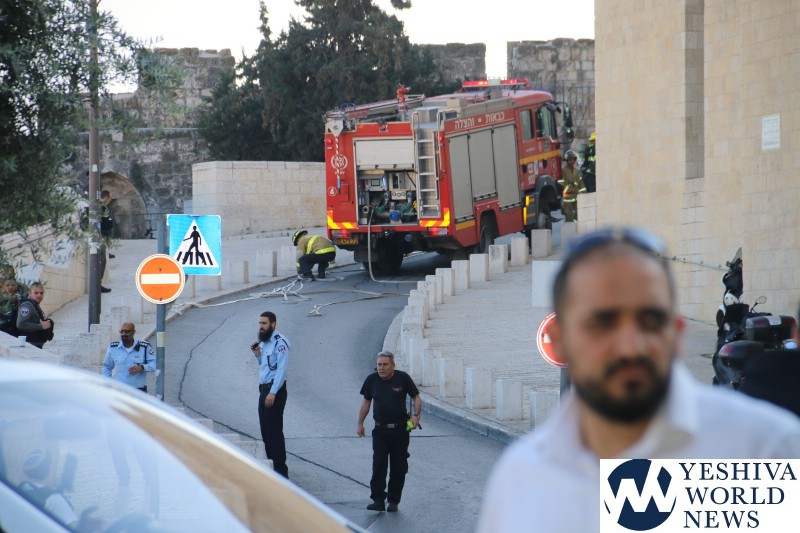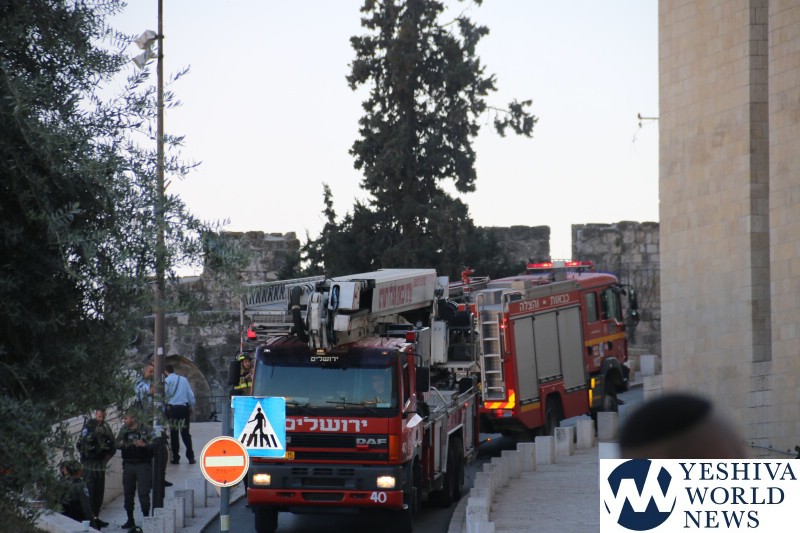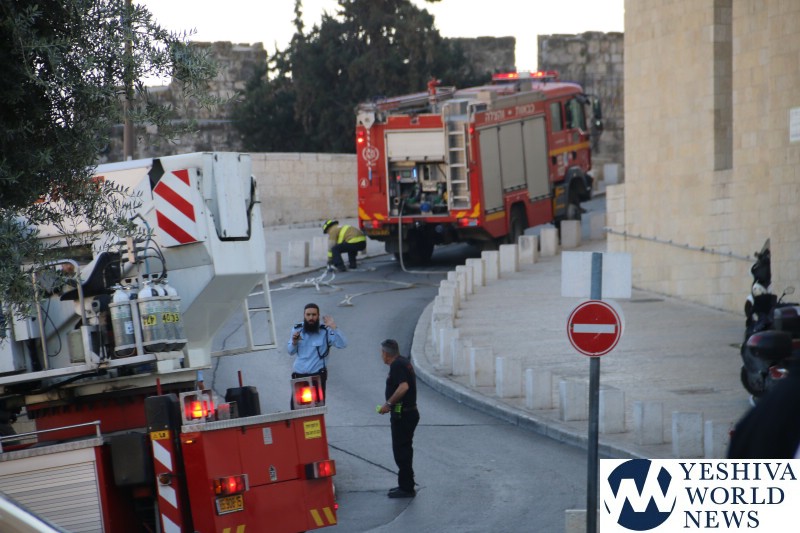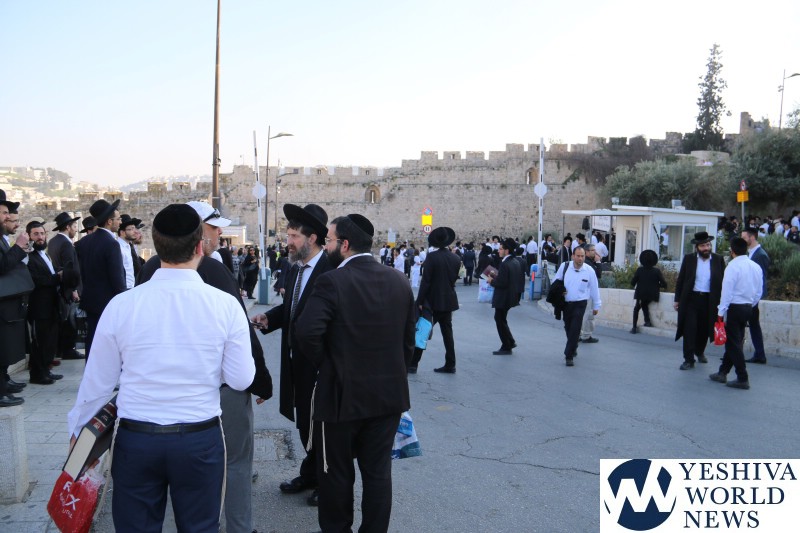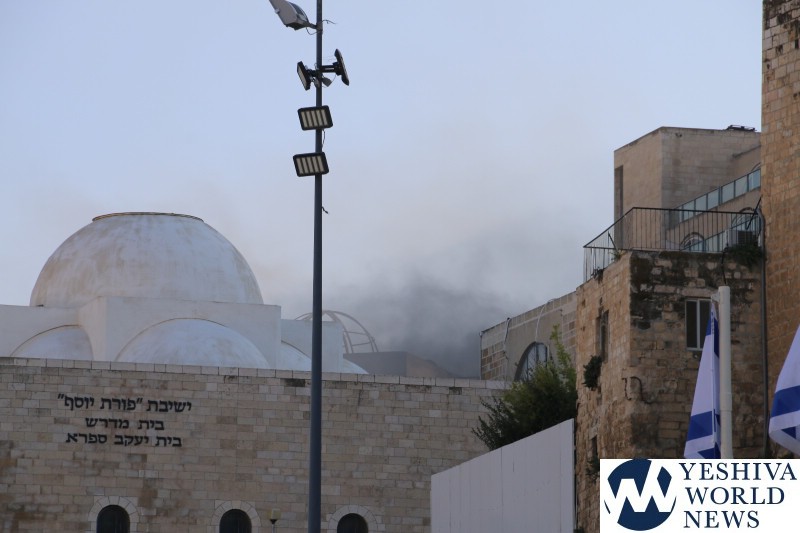 (YWN Israel Desk – Jerusalem/Photos: Jerusalem fire Spokesman Unit)