(VIDEO & PHOTOS IN EXTENDED ARTICLE)
The IDF has uncovered yet another terrorist tunnel, reportedly the fifth in the past six months.
This tunnel, described as extremely large, stretched from Jabalya in Gaza into Israeli territory, as well as connecting to at least another tunnel inside Gaza.
Lt. Col. Jonathan Conricus, a military spokesman, said the new Hamas tunnel was connected to a network dug in the northern Gaza Strip and entered Israel near the Israeli community of Nachal Oz.
Conricus said the tunnel was adjacent to the site of recent mass protests, which Israel says Hamas is using as a cover for terror attacks.
Conricus said Hamas began building the tunnel following the 2014 war. Israel has placed a high priority on halting the tunnel threat since Hamas infiltrated Israel during the war. Although they did not manage to reach civilian areas, the infiltrations caught Israel off guard, with one attack killing five soldiers, and terrified the local population.
Defense Minister Avigdor Lieberman said this was the longest and deepest tunnel Israel has discovered thus far.
"It's a tunnel that cost millions of dollars to dig, money that instead of going to ease the hardship of Gaza's residents has sunk in the sand," he said. "Residents of Gaza: Hamas is burning your money on tunnels to nowhere."
Hamas had no immediate comment.
Israel is erecting an underground barrier to detect and prevent attack tunnels. Israel says the barrier, as well as new technological innovations, have rendered the Hamas tunnel project futile.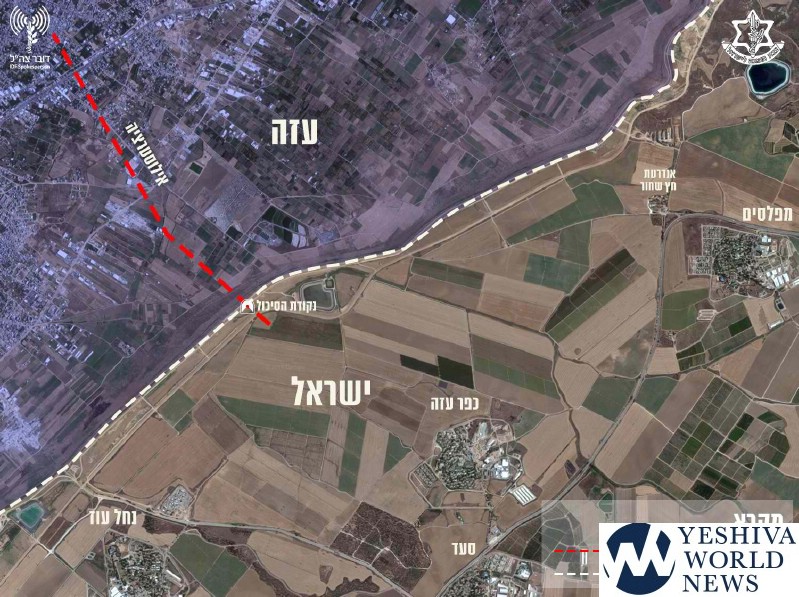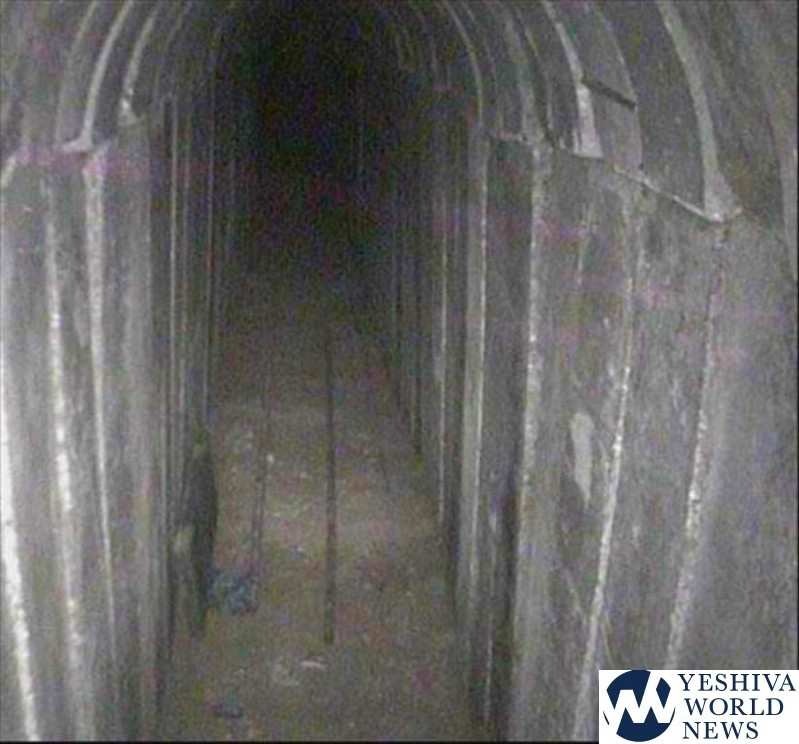 (AP / YWN Israel Desk – Jerusalem/Photo Credit: IDF Spokesman Unit)