[VIDEOS/PHOTOS IN EXTENDED ARTICLE]
An 18-year-old woman was stabbed in her upper torso, resulting in significant blood loss. The attack occurred earlier Monday, 28 Sivan. The incident occurred near a branch of Aroma Café in the city.
Police are now reporting the motive for the stabbing remains unclear. Police are not ruling out terror. A suspect has been apprehended. He failed to halt when instructed to do so, and police fired at his legs. He then halted. A knife was found on his possession. It was not stated if it was the knife from the attack, which one assumes would be bloodied.
MDA listed her condition as moderate-to-serious at the time of transport.
The injured woman was transported to HaEmek Hospital in Afula. An update from the hospital categorizes her condition as "very serious/stable".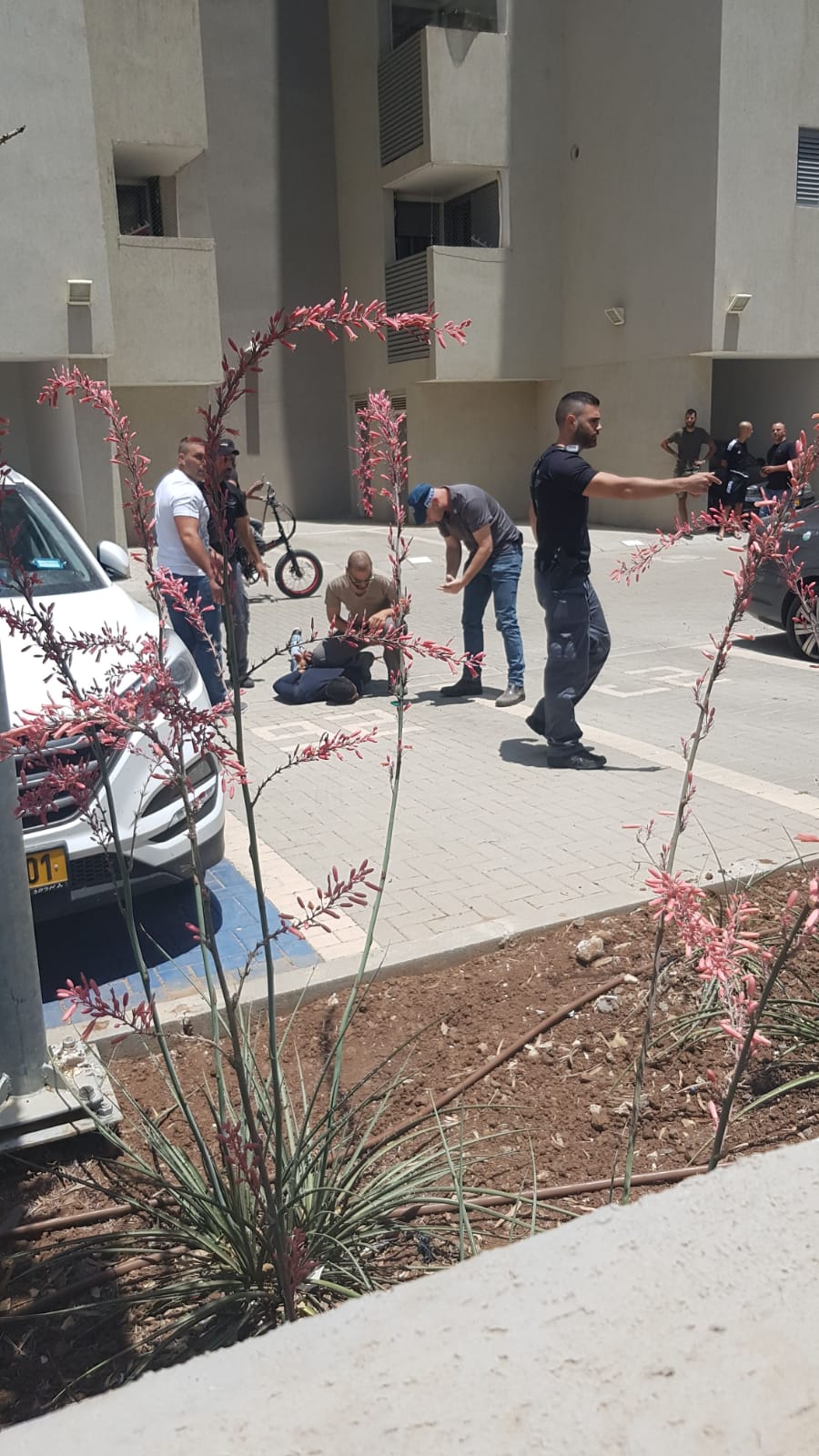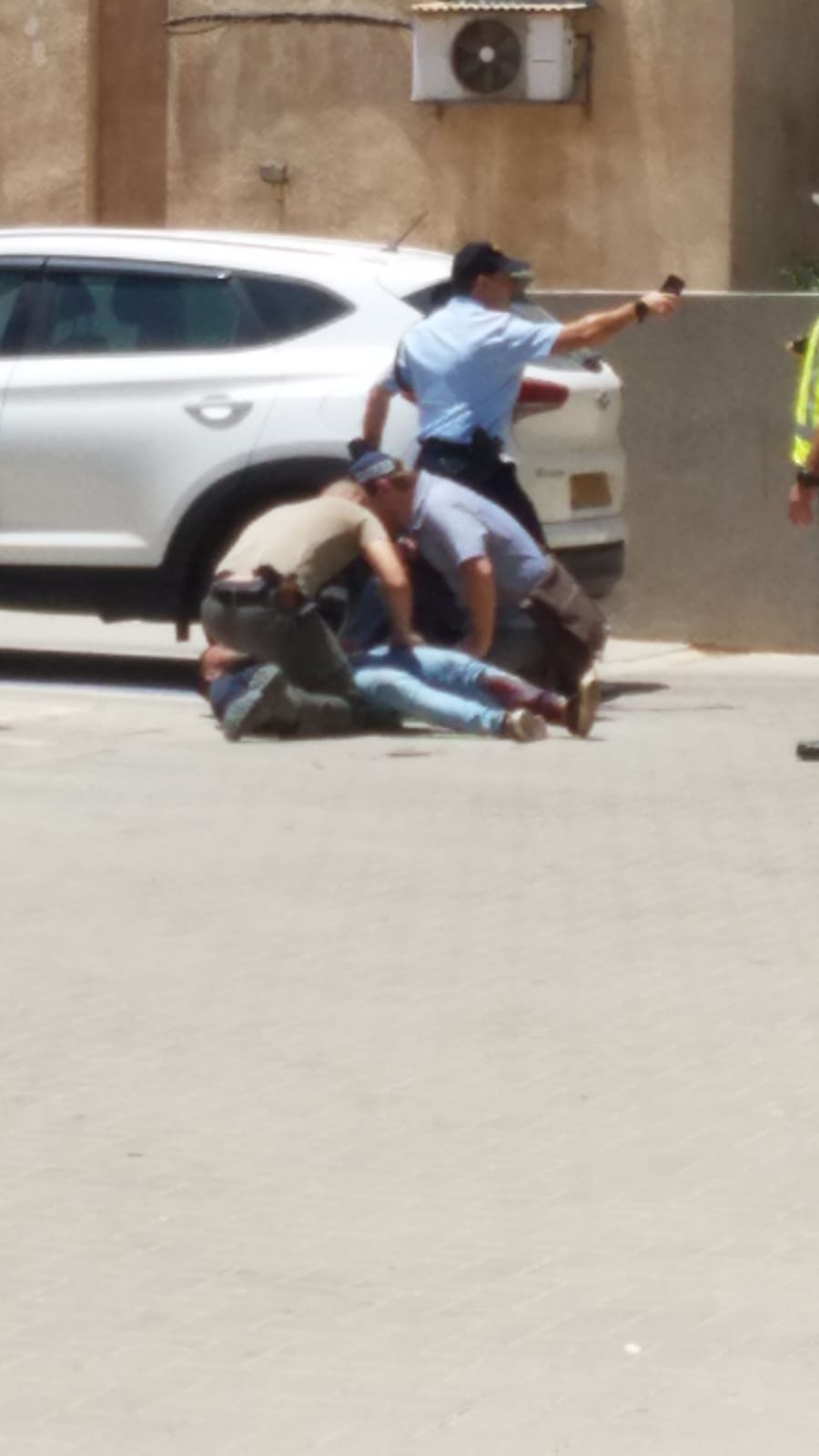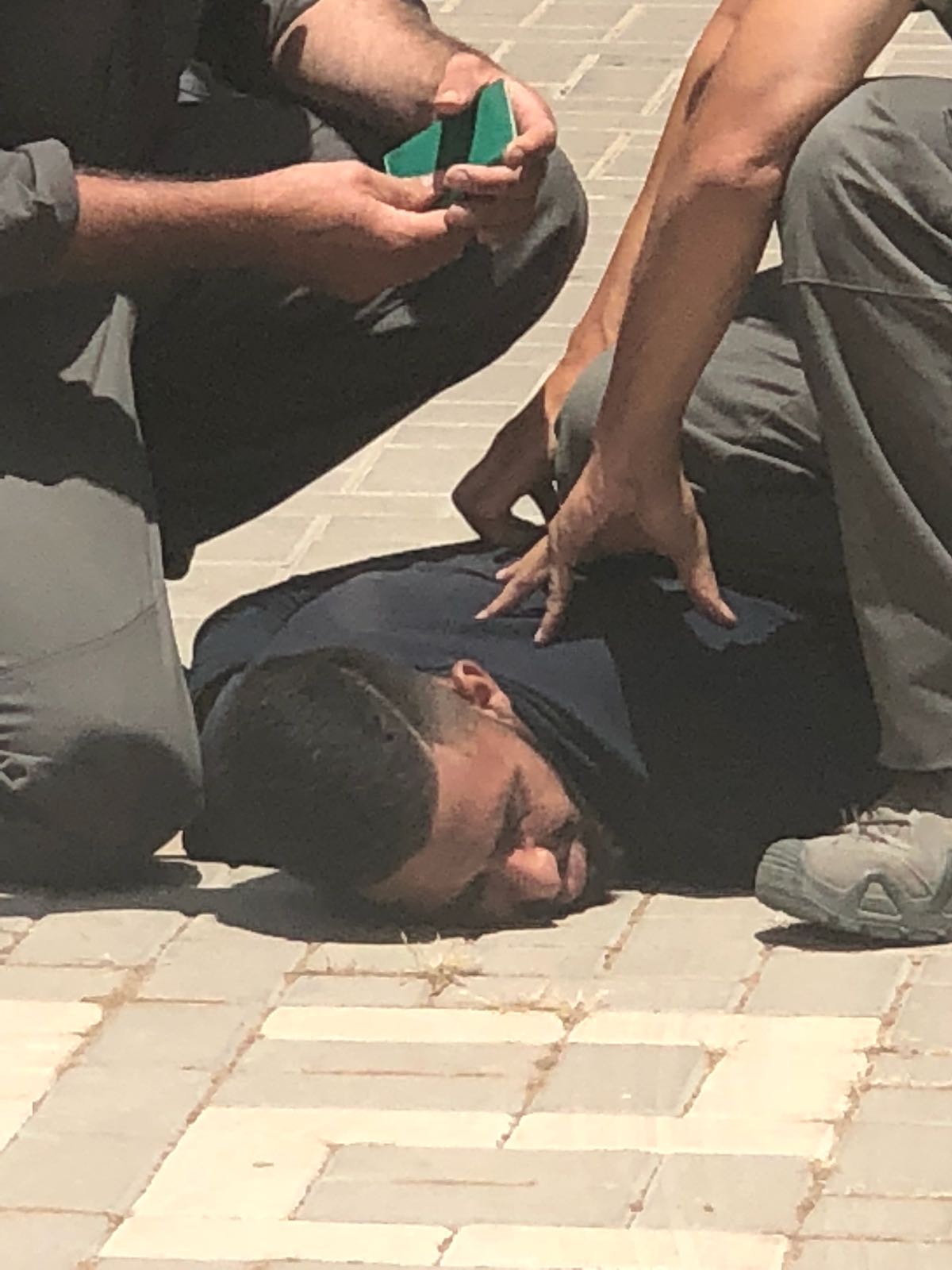 (YWN Israel Desk – Jerusalem/Photo Credit: MDA Spokesman Unit & Media Resource Group)