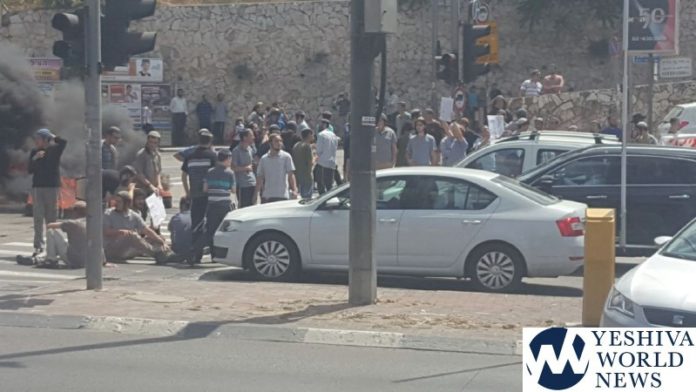 (PHOTOS IN EXTENDED ARTICLE)
Following the eviction of the families from the Netiv HaAvot neighborhood of Yishuv Elazar earlier Tuesday morning, a protest was held in Jerusalem during the afternoon hours. Delays were reported in the Sakharov area all the way to Yirmiyahu Street.
Several dozen youths arrived at the entrance to the city and began burning tires. Police were quick to response to prevent a disruption in the flow of traffic. At least three policepersons were injured at the time of this report.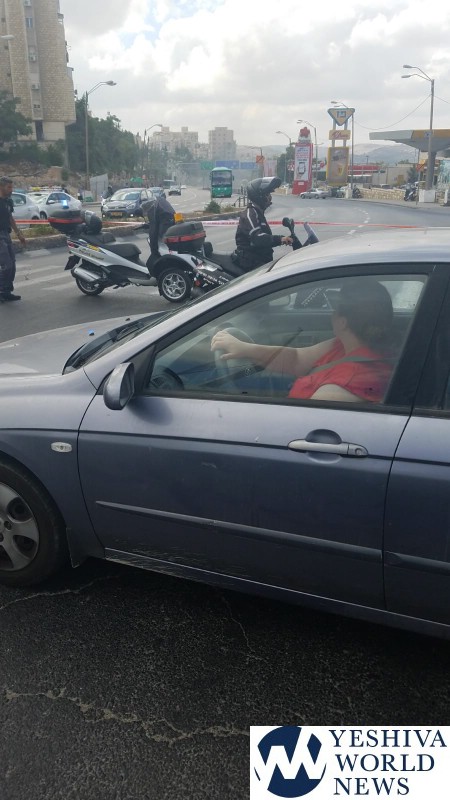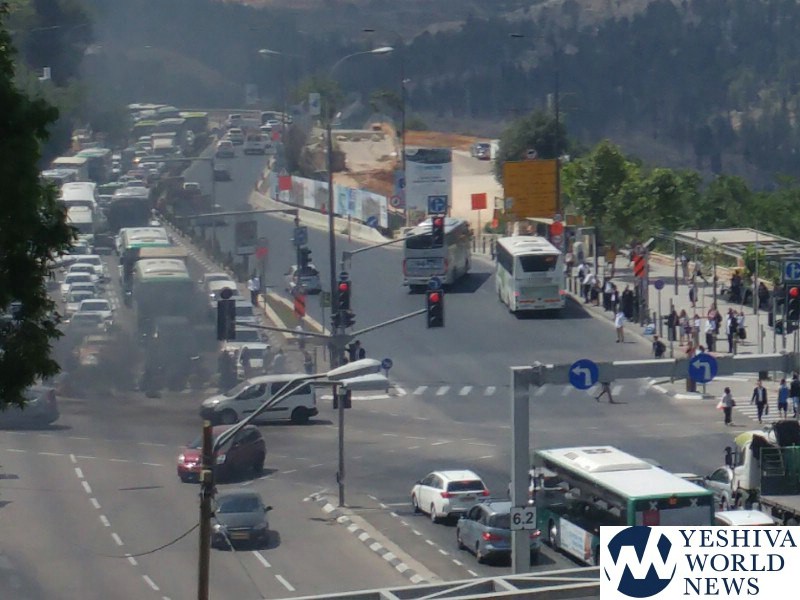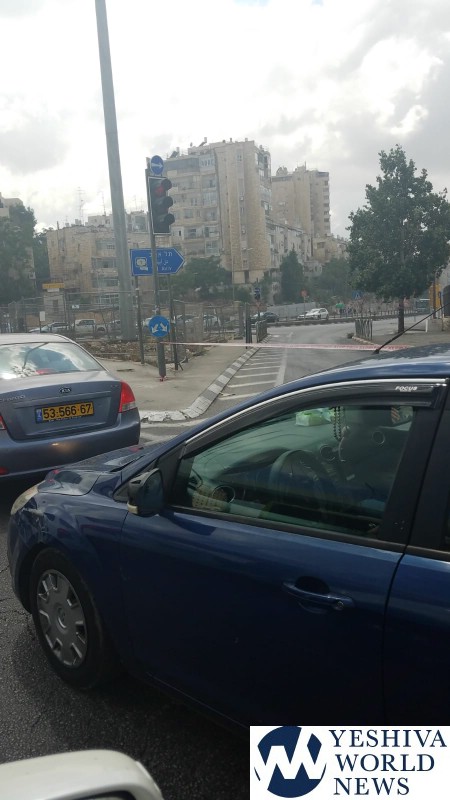 (YWN Israel Desk – Jerusalem/ Photo Credit: Media Resource Group)