The Shin Bet, in cooperation with the IDF, has detained Islam Yusuf Hamid, 32, a resident of the Amari refugee camp in Ramallah after Shin Bet intelligence indicated that he was suspected of having thrown the marble slab which led to the death of IDF St.-Sgt. Ronen Lubarsky HY"D on May 24th.
The investigation concluded that Hamid had indeed thrown the slab in question from an adjacent building.
Hamid's brothers are Hamas members who have carried out a range of terrorist attacks that led to the deaths of Israelis, including the February 1994 shooting death of Shin Bet operative Noam Cohen.
Hamid's investigation is continuing; all other details are subject to a gag order.
Prime Minister Binyamin Netanyahu, in a meeting with Bulgarian Prime Minister Boyko Borisov, made the following remarks at the joint statements:
"Several weeks ago an IDF Duvdevan unit fighter was wounded and killed. During the mourning period, we promised that we would find the terrorist who killed the late Ronen Lubarsky. Today I would like to praise the IDF and the ISA for a very impressive intelligence-operational operation. It was a Duvdevan fighter who was killed, and it was the Duvdevan unit that apprehended the terrorist. We will continue to deal with whoever tries to attack, and attacks, Israeli civilians and IDF soldiers, to the fullest extent of the law."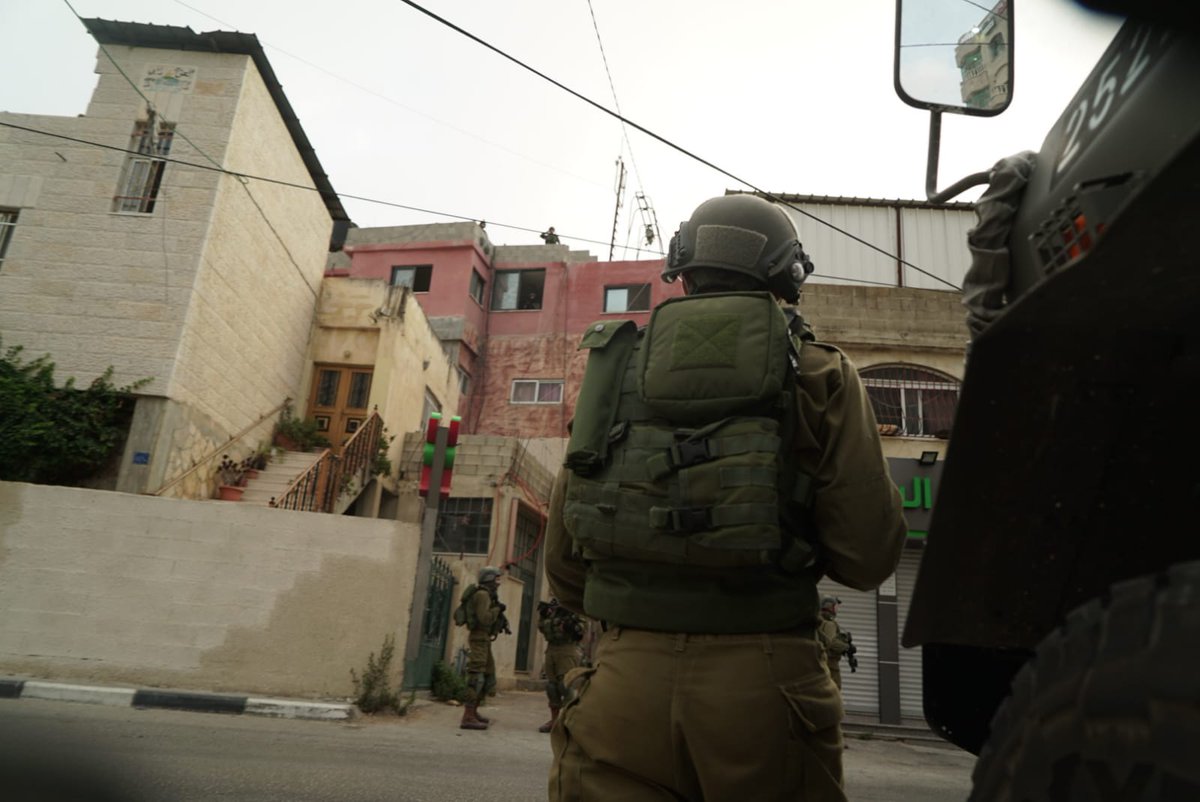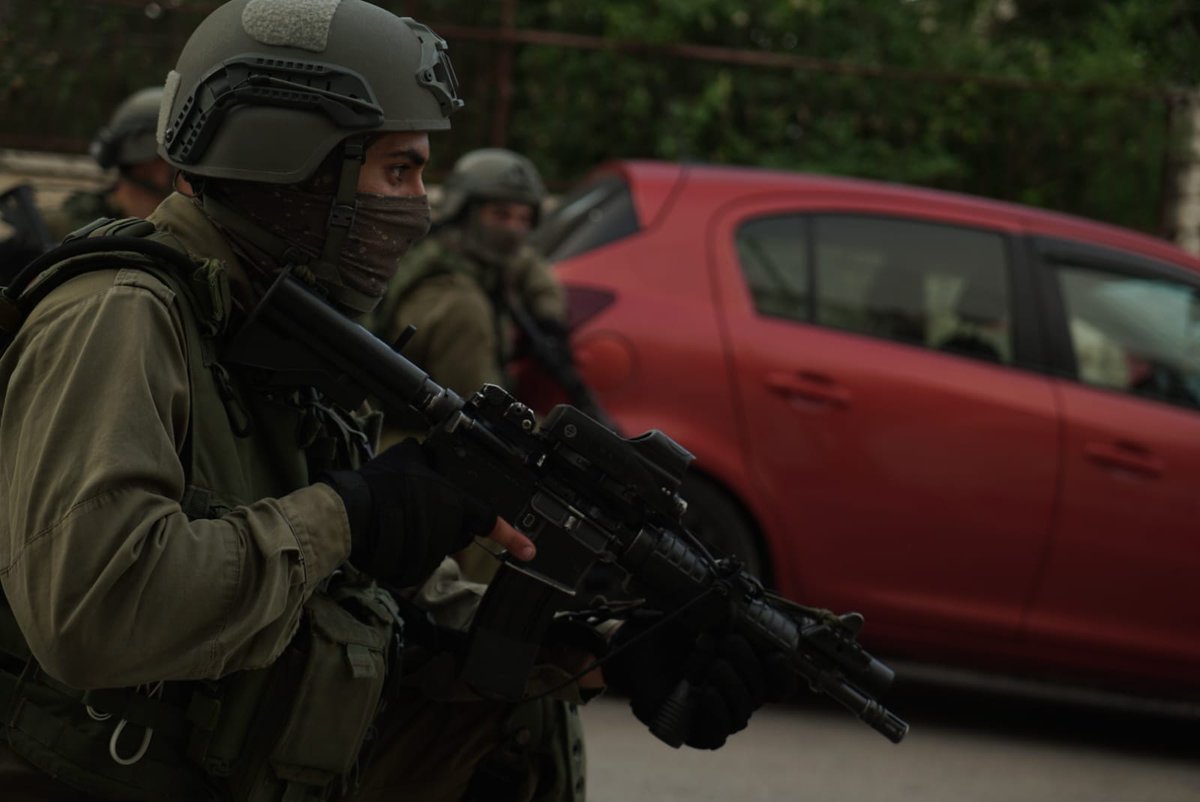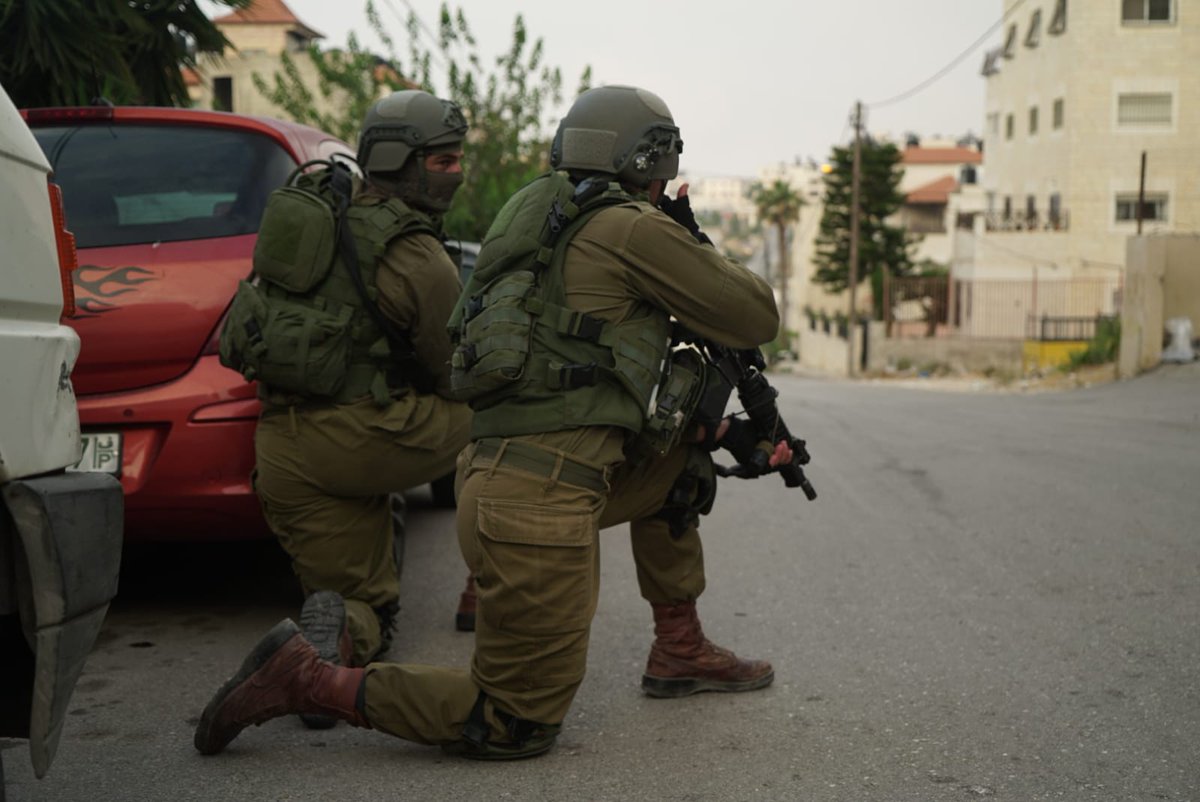 (YWN Israel Desk – Jerusalem)