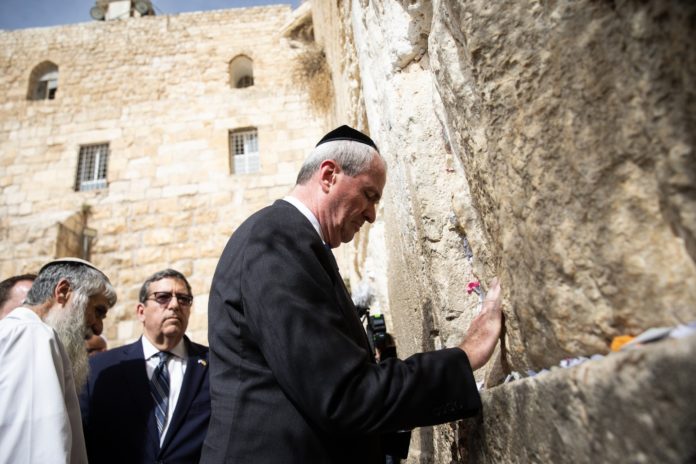 Continuing their trip to Israel, New Jersey Governor Phil Murphy and his wife Tammy visited the Kosel, laid a wreath at the Yad Vashem Holocaust Museum and met with Prime Minister Benjamin Netanyahu on Tuesday.
In the Western Wall Tunnels, a memorial ceremony was held for Edward Brown Snyder, the governor's Jewish father-in-law who passed away this past Friday at the age of 90.
In a statement, Murphy said Snyder had wanted his daughter and son-in-law to proceed with their planned trip to Israel. "With heavy hearts and tears in our eyes, we will dedicate our presence in this holy land to his memory", Murphy said.
About 6 percent of New Jersey's population is Jewish, second to New York, according to the American-Israeli Cooperative Enterprise. And Israel has been a top trading partner with New Jersey.
Prime Minister Benjamin Netanyahu and Governor Murphy discussed ways to deepen cooperation and encourage continued economic development by focusing on encouraging investments in innovation in Israel and New Jersey.
Gov. Murphy's visit is being held in the framework of his first commercial mission, which arrived in Israel in order to strengthen economic, commercial and technological ties between the State of Israel and New Jersey. Israel-New Jersey trade is approximately $1 billion per annum.
Blessed beyond words to visit the Western Wall in Jerusalem. Tammy and I bowed our heads and placed our prayers in the wall like countless others before us. And we said a prayer for her late father, for whom this visit was so important. pic.twitter.com/sik4ygfimz

— Governor Phil Murphy (@GovMurphy) October 23, 2018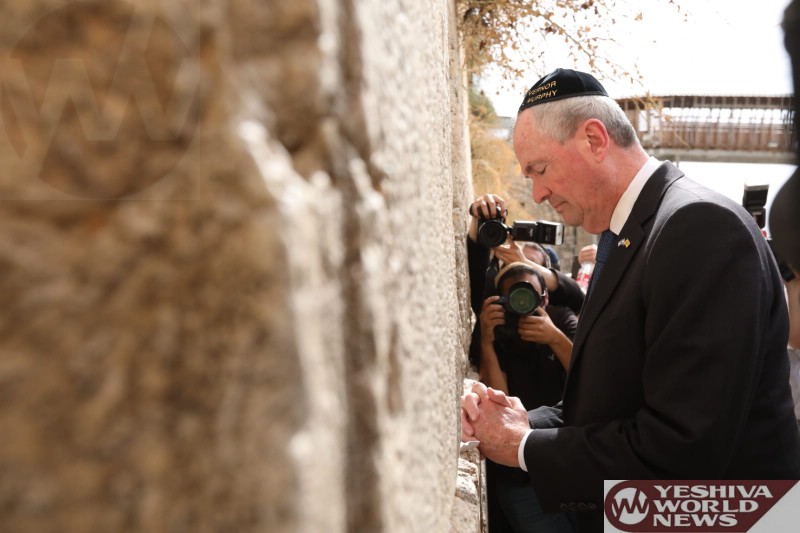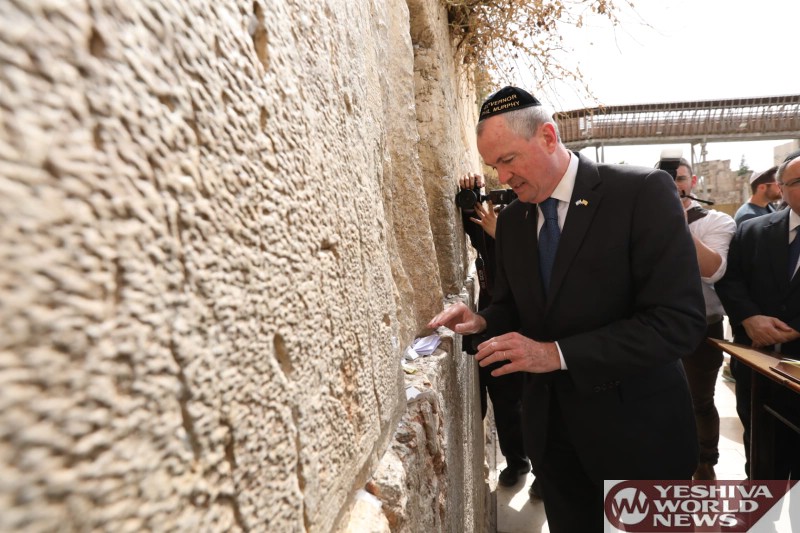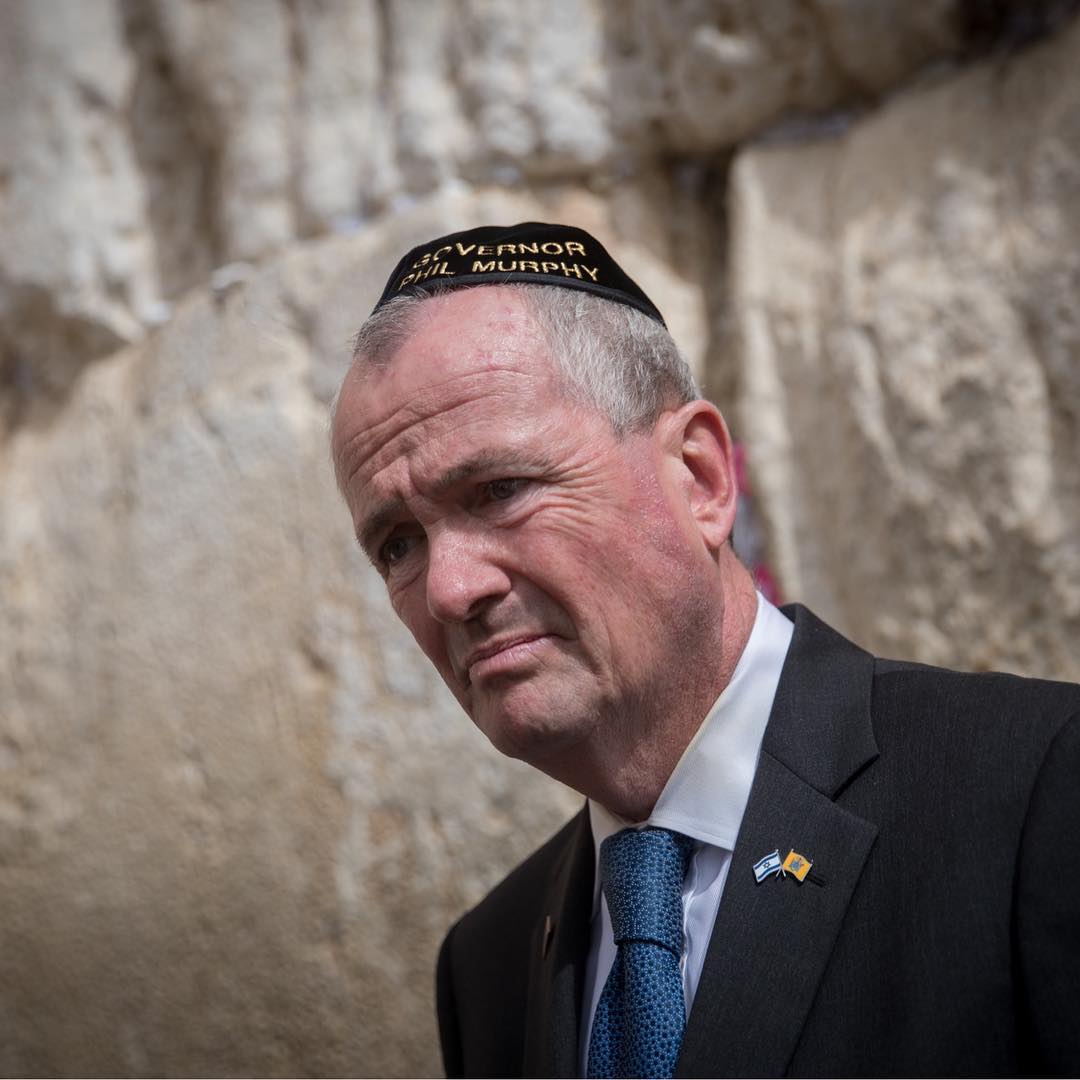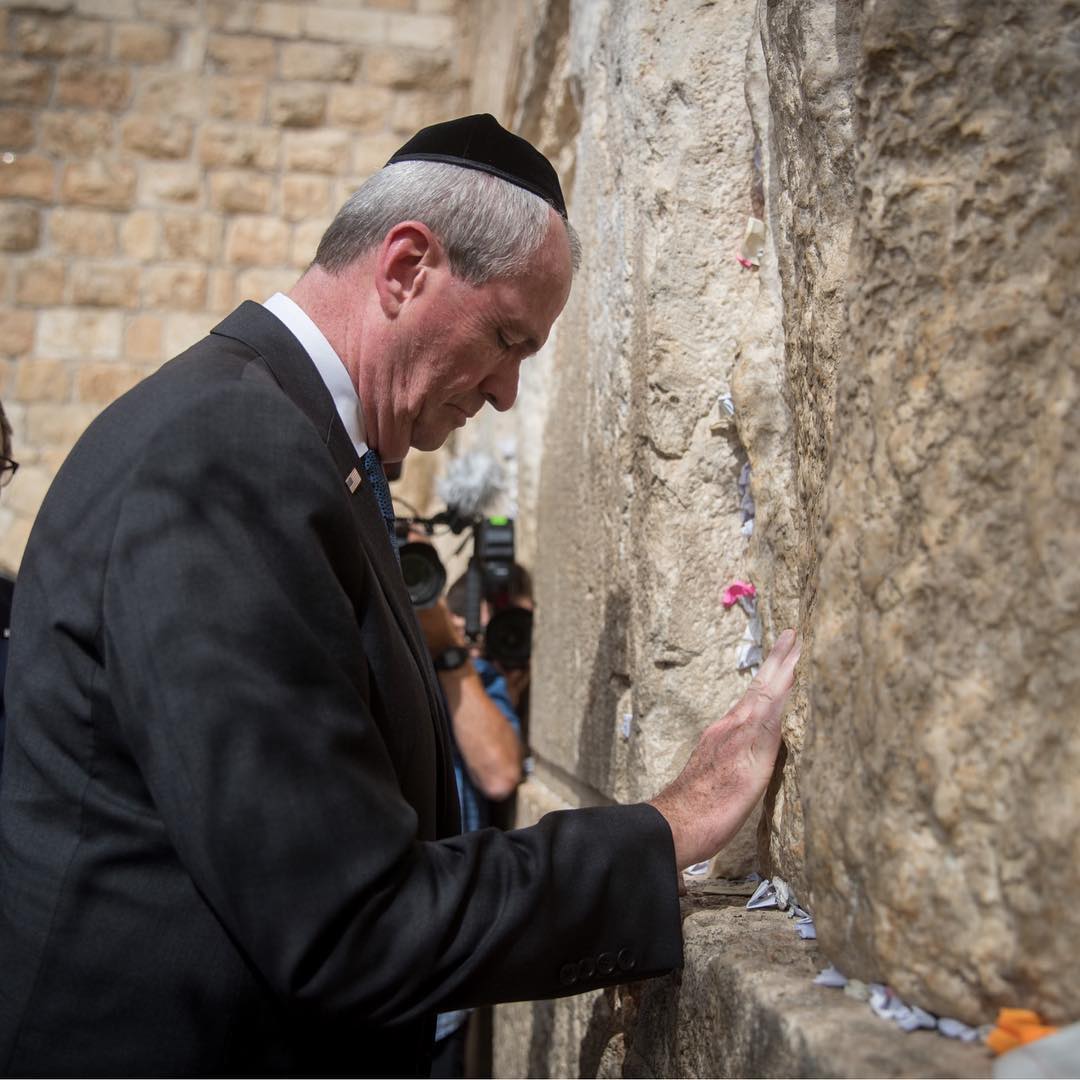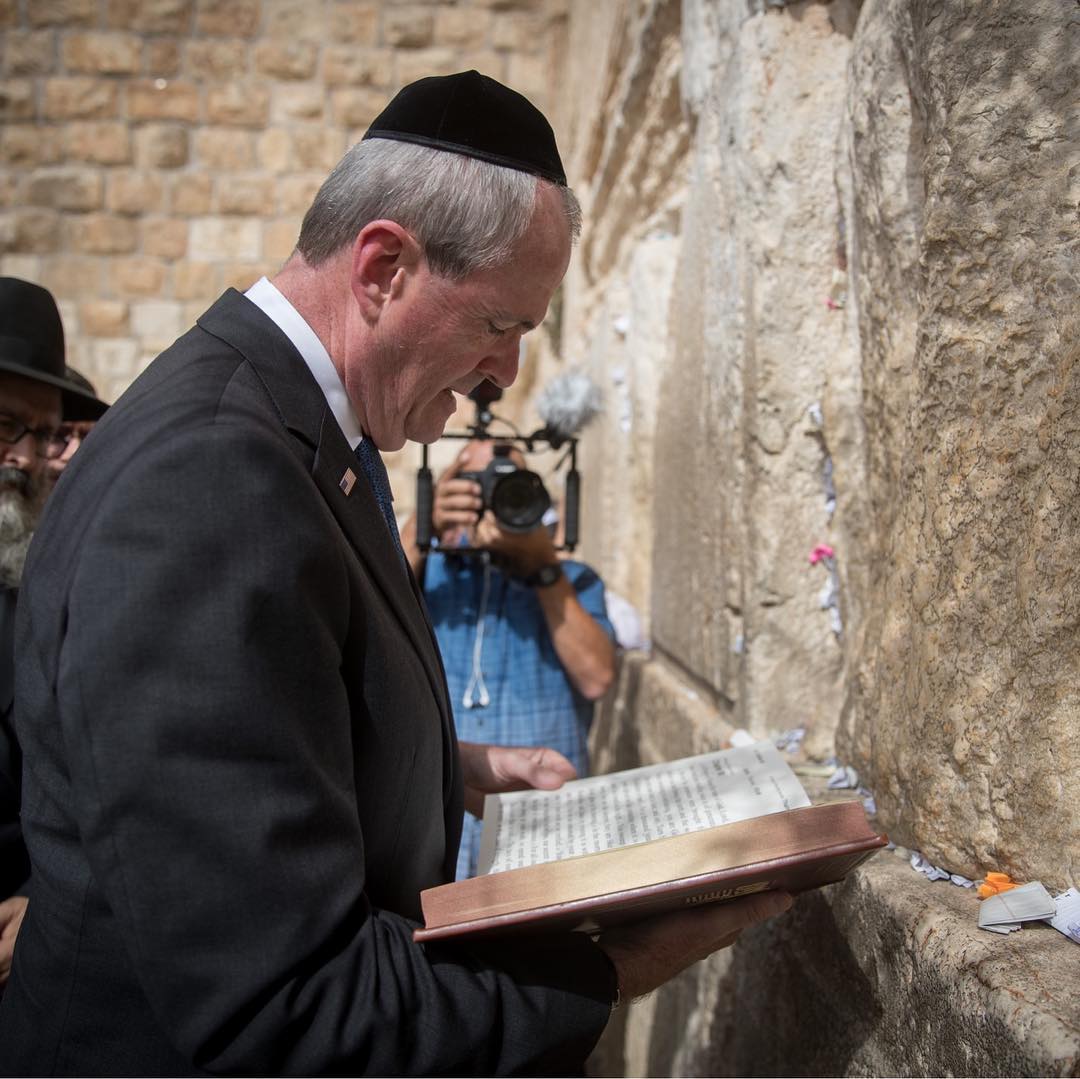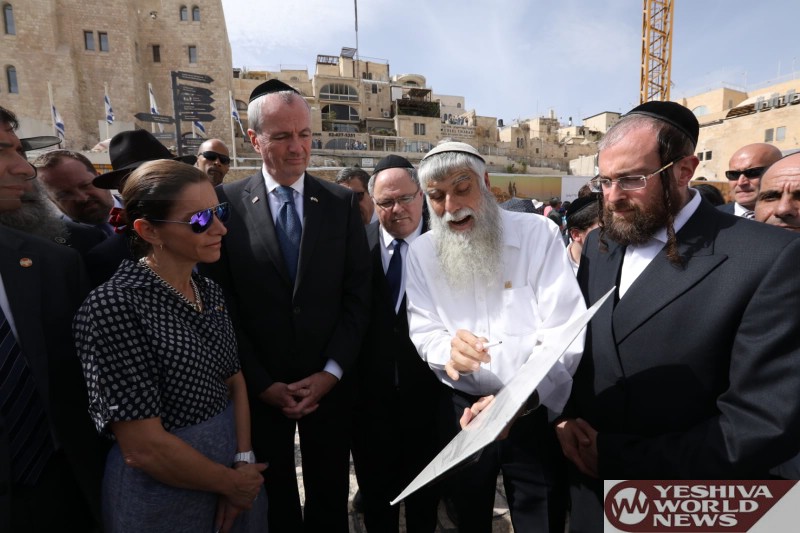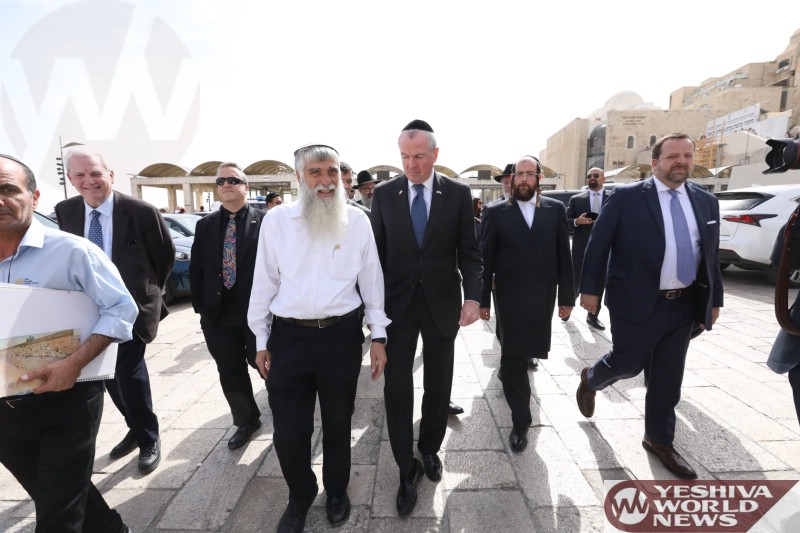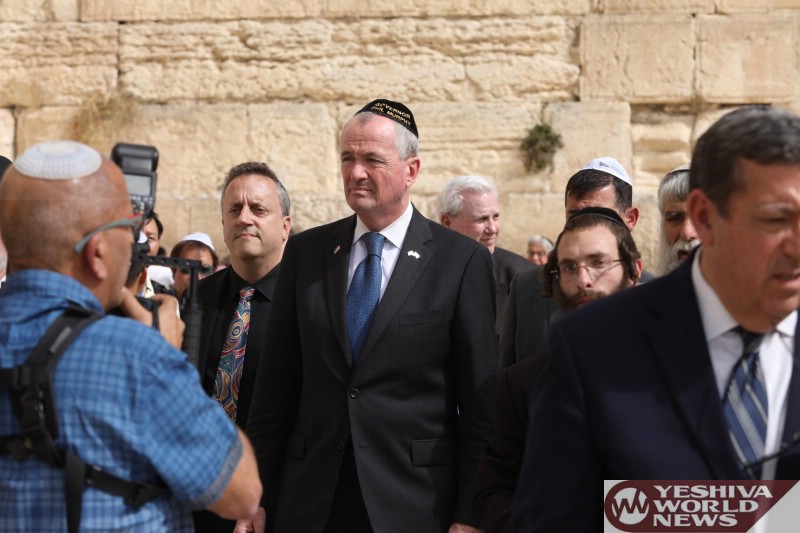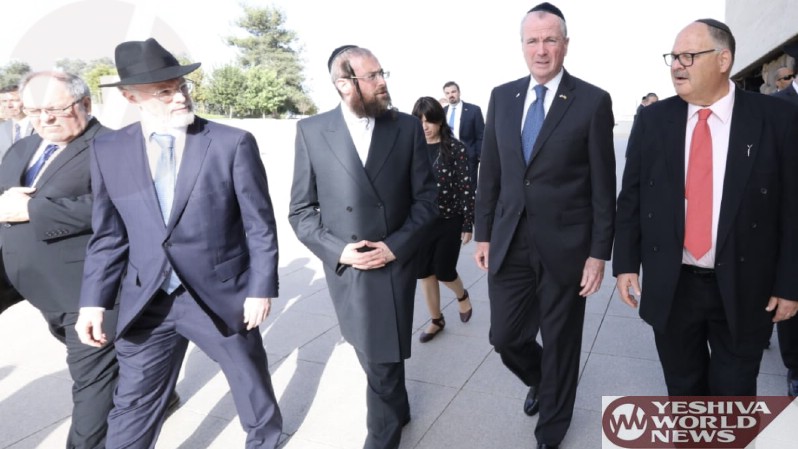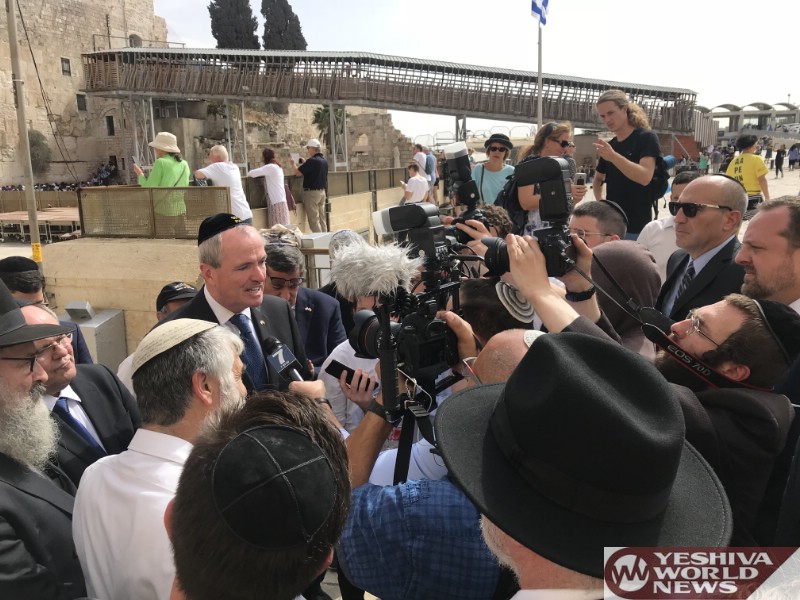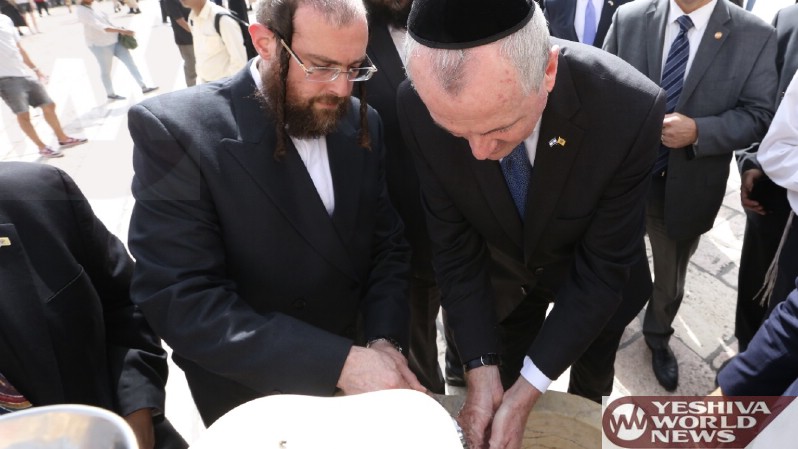 Today at @YadVashem, we remember the over six million Jews, alongside millions of others, who died at the hands of hate. We also remember the many who survived to tell the story of the Shoah.

We will never be silent – We will teach. We will act. We will never forget. pic.twitter.com/3jvuX4ntVW

— Governor Phil Murphy (@GovMurphy) October 23, 2018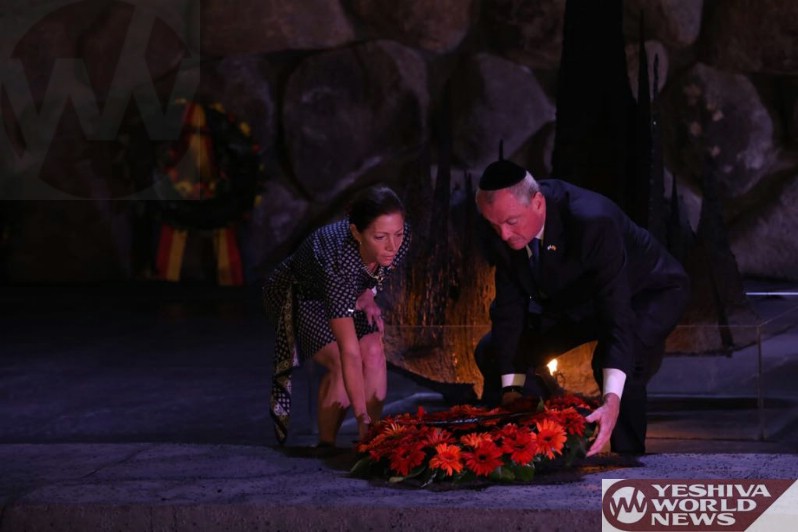 Honored to meet Prime Minister @Netanyahu, @AmbDaniDayan, and @USAmbIsrael in Jerusalem this morning to discuss the Israel-New Jersey relationship, based on our unshakeable commitment to shared interests and values. pic.twitter.com/XJc06NVw3N

— Governor Phil Murphy (@GovMurphy) October 23, 2018
Prime Minister Benjamin Netanyahu met today with New Jersey Governor Phil Murphy.

PM Netanyahu and @PhilMurphyNJ discussed ways to deepen cooperation and encourage continued economic development by focusing on encouraging investments in innovation in Israel and New Jersey. pic.twitter.com/93r4Lm3Kuk

— PM of Israel (@IsraeliPM) October 23, 2018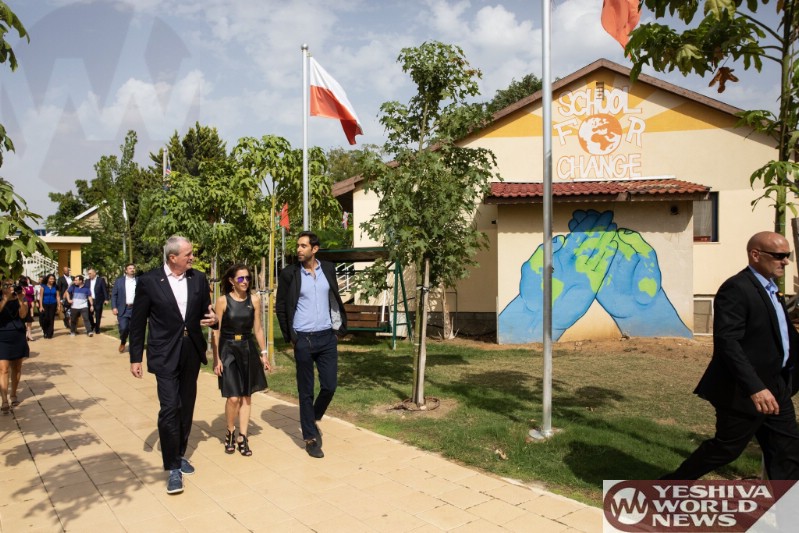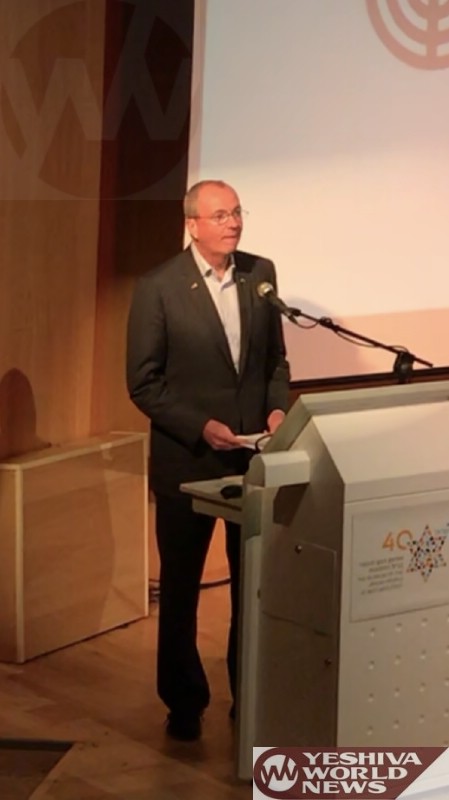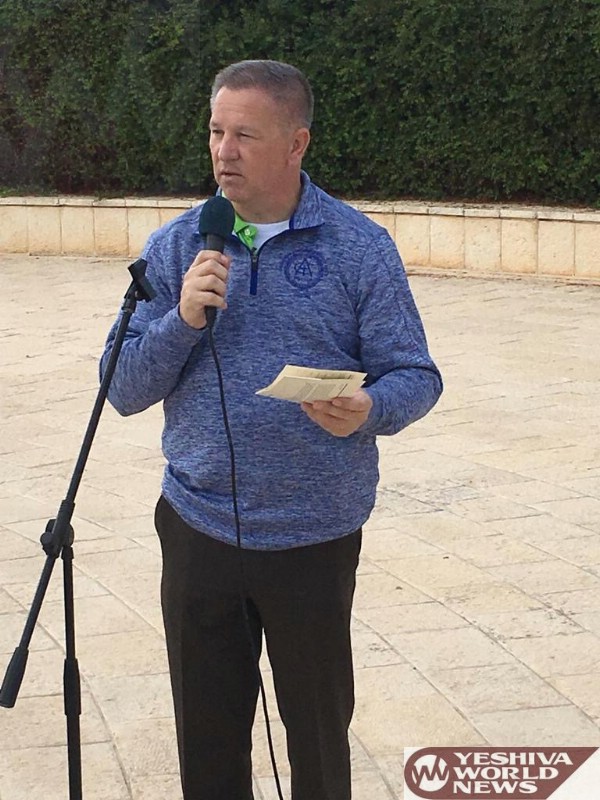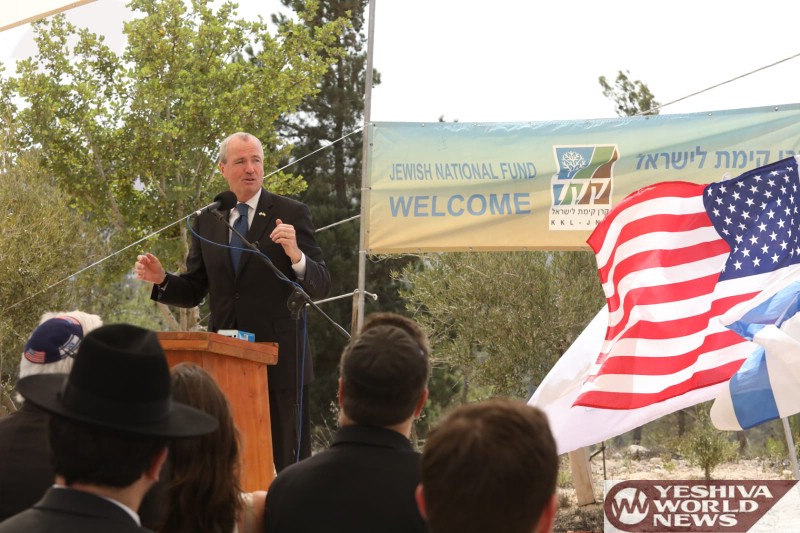 Honored to plant a tree in honor of President John F. Kennedy at Yad Kennedy. The 60-foot high memorial is shaped like the stump of a felled tree, symbolizing a life cut short. pic.twitter.com/fcwJ02cZho

— Governor Phil Murphy (@GovMurphy) October 23, 2018
Honored to be the first New Jersey governor to plant a tree at Yad Kennedy. pic.twitter.com/UPasnD531n

— Governor Phil Murphy (@GovMurphy) October 23, 2018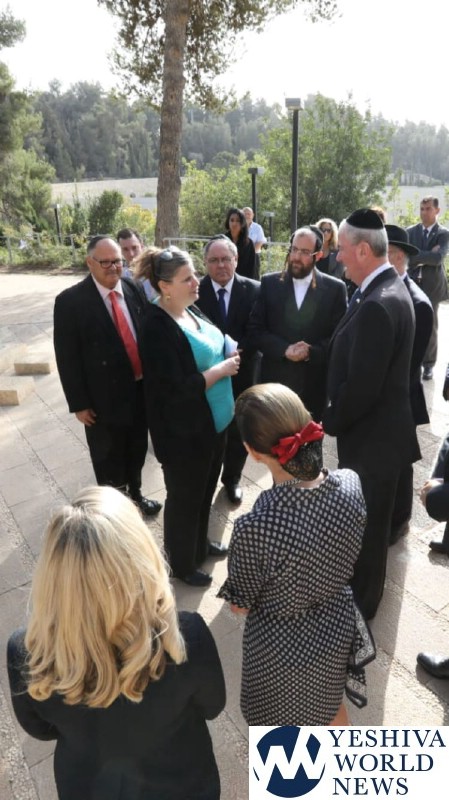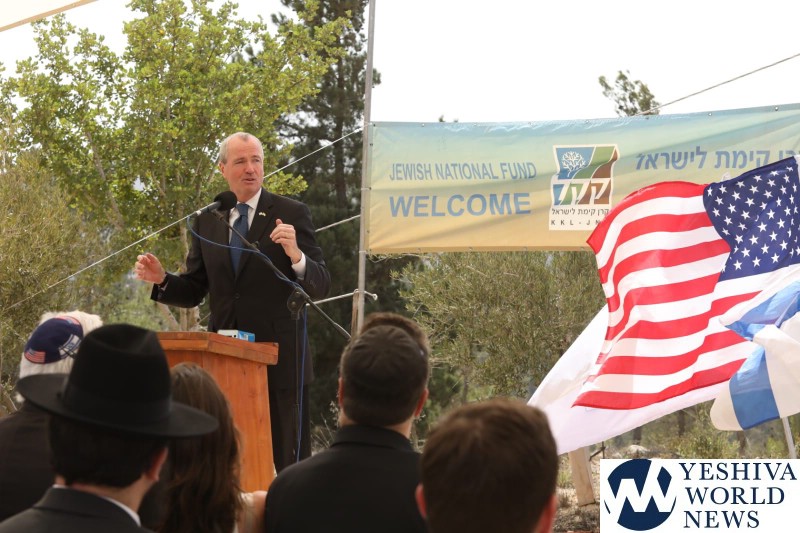 (YWN World Headquarters – NYC)