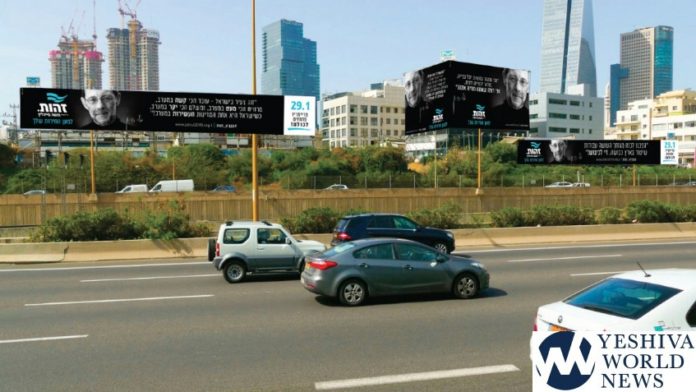 On a large billboard on the Ayalon Highway, the new election campaign of the Zehut party was seen on Wednesday morning under the heading "Zehut (Identity) – for your freedom."
In a unique and first campaign of its kind, the party campaign will describe the main ideas of Zehut on the signs. At the same time, a massive campaign will be launched on social networks and on the Internet.
"In the face of the expected, boring campaigns of the other parties, which do not say or renew anything to the public, a Zehut campaign presents a structured and coherent worldview on a variety of issues on the agenda of the Israeli citizen," says Moshe Feiglin, chairman of the party.
One of the slogans that will mark the top of this campaign will be: "Stop the Occupation."
"We have become a ridiculous force that does policing in occupied land."
The slogan expresses one of the central ideas in the platform of the party calling for an end to the occupation in Yehuda and Shomron and full Israeli sovereignty.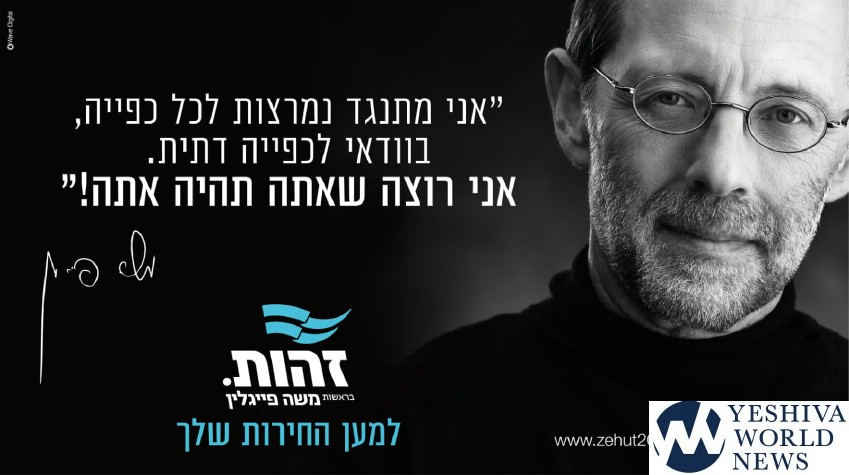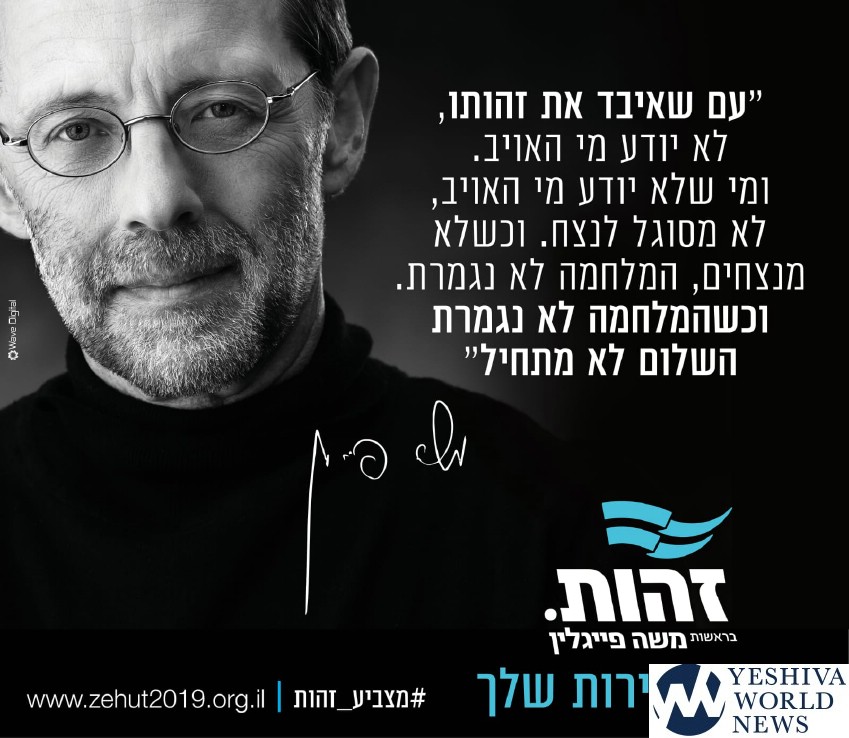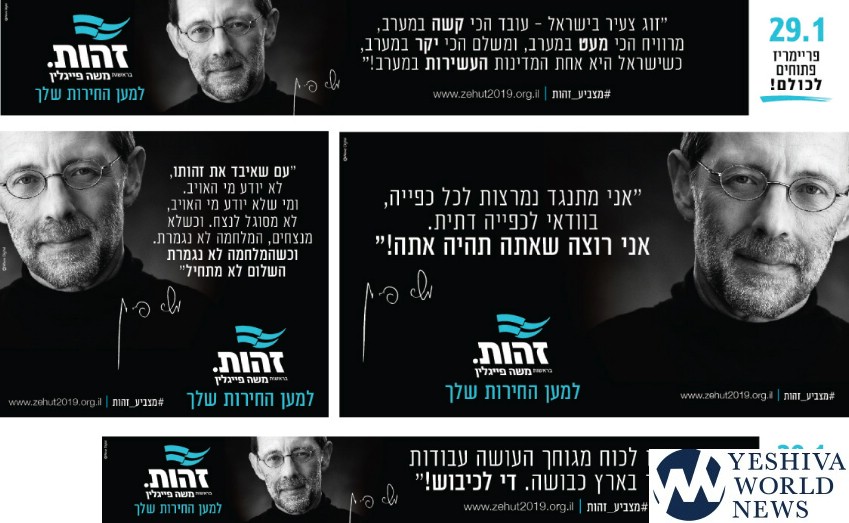 (YWN Israel Desk – Jerusalem)