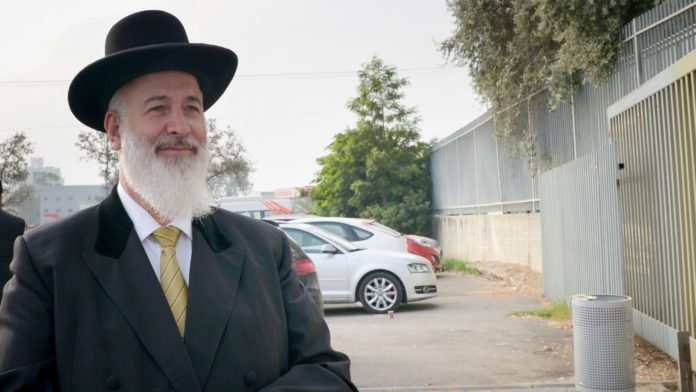 Former Chief Rabbi Yona Metzger has complained of becoming a victim of extortion in prison, News13 reported.
According to the report, Metzger informed Israel Prison Service personnel that he and his family were threated by other inmates. The Israel Police has opened an investigation.
The probe is also looking reports that criminal elements even planned to blackmail former ADB Chairman Nochi Dankner, who is also serving a prison term for his white-collar offenses.
(YWN Israel Desk – Jerusalem)