Nine people were lightly injured on Wednesday night on a plane traveling to Israel after the flight encountered air pockets and whirlwinds causing extreme turbulence on-board. The flight, a low-cost flight run by Transavia airline, was heading to Israel from France when it encountered the air anomalies.
Emergency services in Israel were alerted while the plane was still in the air and numerous ambulances were waiting on the tarmac in Ben Gurion airport.
4 people were evacuated to Assaf Rofeh Medical Center, 3 were evacuated to the Sheba Medical Center in Tel Hashomer, and the others were sent to Beilinson Hospital in Petah Tikvah and to Wolfson in Holon.
Most of the injuries in question were light injuries that involved contusions to external limbs.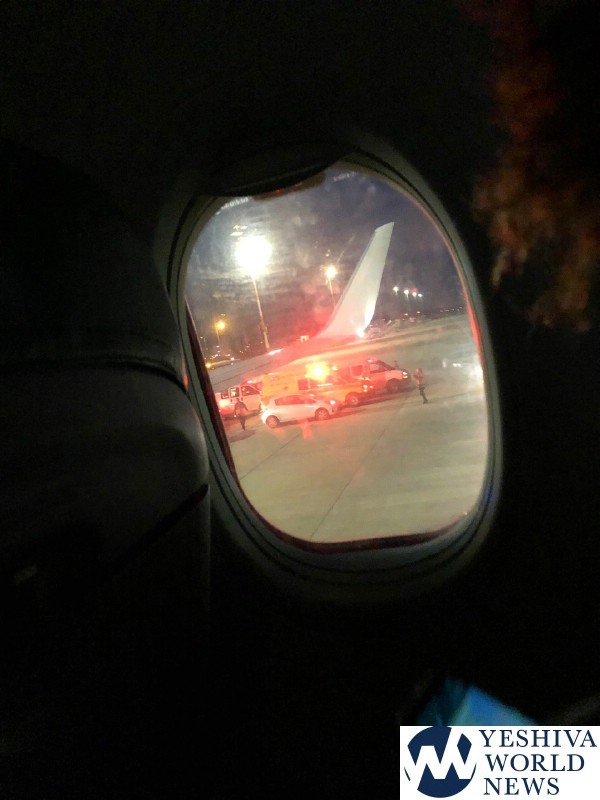 (YWN Israel Desk – Jerusalem)