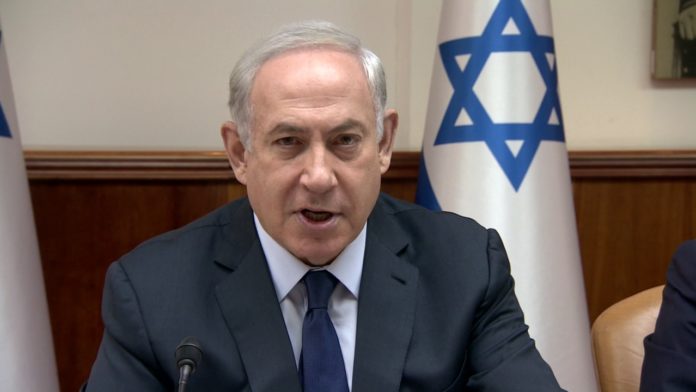 The Midgam Institute conducted a new poll on Thursday showing that if elections were held today, the right-wing bloc together with the Charedim would win 64 Knesset seats.
The poll, which was published on Channel 12 News on Thursday, showed Benny Gantz and Yair Lapid's Blue and White party winning the most mandates in the Knesset but not being able to form a government. Their party would win 31 seats, while the Likud party would place second with 28 seats.
Following them in third place would be the Labor party which had risen in meteoric fashion from just 6 or 7 seats in previous polls to ten. Next up was a tie of a number of parties for seven seats including the Arab list of Hadash-Ta'al, United Torah Judaism, and the United Right. Shas would come away with six seats.
The largest group of parties, numbering six in total, all tied for 4 seats and all of whom are dangerously close to the threshold. These include Mose Feiglin's Zehut party, the New Right, Meretz, Kulanu, Balad and Yisrael Beiteinu, which had previously not been expected to pass the threshold. Orly Levi- Abekasis' party Gesher did not pass the threshold and neither did Eli Yishai's Yachad party.
(YWN Israel Desk – Jerusalem)