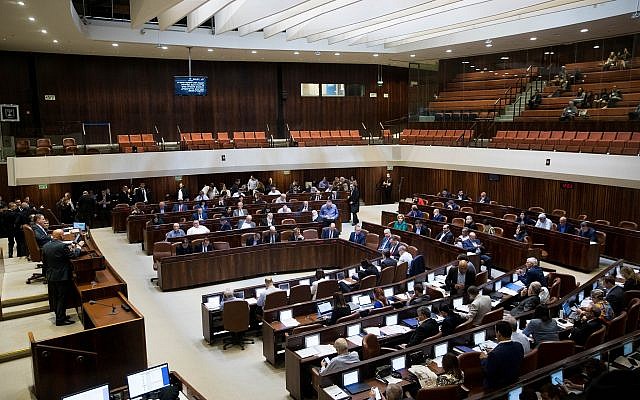 Following what is being called a stormy session, the Knesset Finance Committee, which is chaired by MK Moshe Gafne, approved extending financial aid to residents of Gaza border communities.
Gadi Yarkoni, Head of the Eshkol Regional Council: "After a long debate this morning in the Knesset Finance Committee, the special regulations for compensating the residents of the Gaza vicinity were approved for the last days of the fighting and were extended until December 31, 2019.
"The regulations include compensation for the last round of fighting – for business, for tourists, and for the loss of workdays of the parents – both on the first day and on the second day that we canceled our studies in the cluster and the councils surrounding the Gaza Strip.
(YWN Israel Desk – Jerusalem)