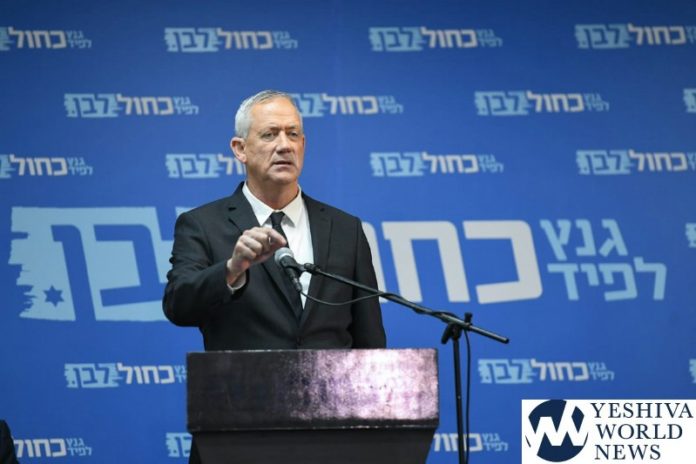 Blue and White party leader and former IDF Chief of Staff, MK Benny Gantz, criticized Prime Minister Binyamin Netanyahu on Thursday, saying his strength lies in his oratory skills alone and not defined by his actions. "Netanyahu is only strong in his words. The continued fire from Hama is testimony to the lost deterrence".
Ganz tweeted: "Netanyahu is strong only in words, the continued firing of Hamas testifies to the loss of deterrence. Only [extracting] a heavy military price from Hamas will make it clear that the State of Israel not only speaks but also uses force."
"I do not know how many dollars Netanyahu will transfer to Hamas this time in return for another quiet," said Alon Shuster, a resident of the periphery, adding "What I do know is that the criminal suspect in Balfour [Street] prefers to deal with his personal, legal affairs, rather than deal with the root of the problem of Hamas terror from the Gaza Strip".
נתניהו חזק רק בדיבורים. המשך הירי של החמאס מעיד על אובדן ההרתעה. רק גביית מחיר צבאי מיידי כבד מהחמאס תבהיר שמדינת ישראל לא רק מדברת אלא גם מפעילה כוח.

— בני גנץ – Benny Gantz (@gantzbe) June 13, 2019
Gantz's remarks follow incendiary balloon attacks into S. Israel on Wednesday followed by a rocket attack after midnight, which was met by an IAF retaliatory attack. B'chasdei Hashem there were no injuries in the attacks.
There was another attack involving incendiary balloons on Thursday morning as well, in the Eshkol Regional Council. B'chasdei Hashem, there were no injuries.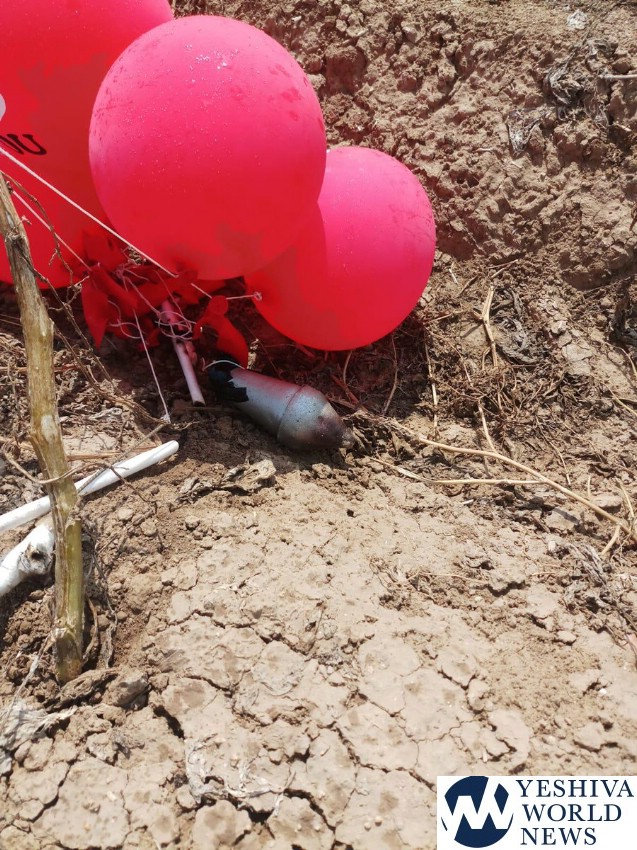 (YWN Israel Desk – Jerusalem)