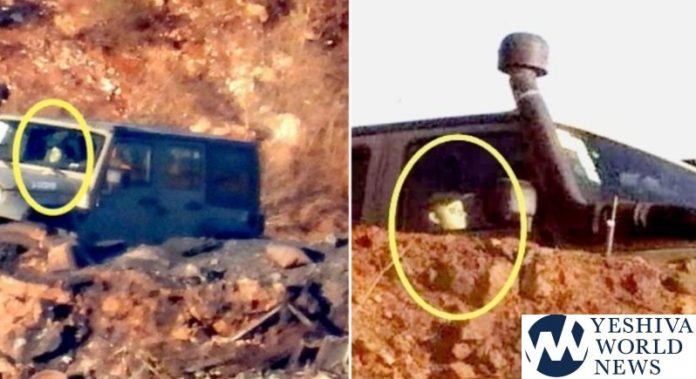 Hezbollah now claims that in order to prevent death and injuries, the IDF is using mannequins in jeeps patrolling the Lebanese border.
Ali Shoeib, who works for Hezbollah's Al-Manar news network, published the photos and said that the IDF fears an attack, and are using the dummies instead of soldiers.
The IDF said they don't respond to "foreign reports".
The IDF has in the past used dummies in various situations, tricking the enemy into thinking they were live soldiers.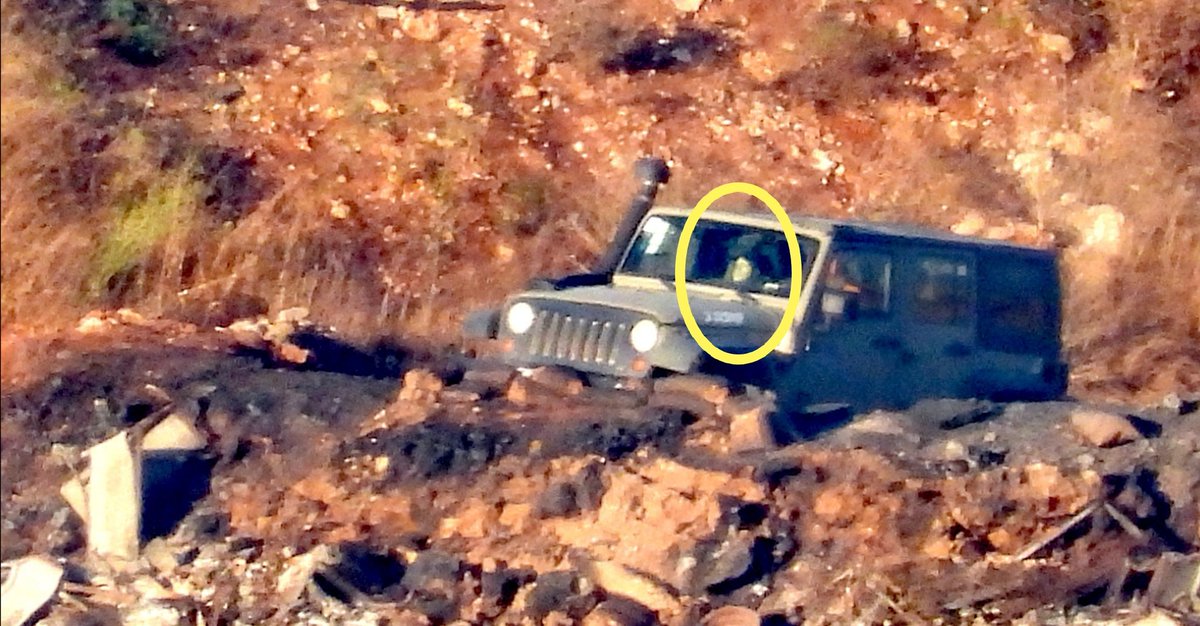 Fearing Hezbollah's awaited response, 'Israeli' occupation army places statues inside military vehicles on the border with Lebanon @ali_shoeib1 #انضبوا #خلي_عينك_عالحدود https://t.co/rJbxZuF7EG pic.twitter.com/QLr6ZpLaQy

— Al-Ahed (@AlahednewsEn) August 29, 2019
(YWN Israel Desk – Jerusalem)