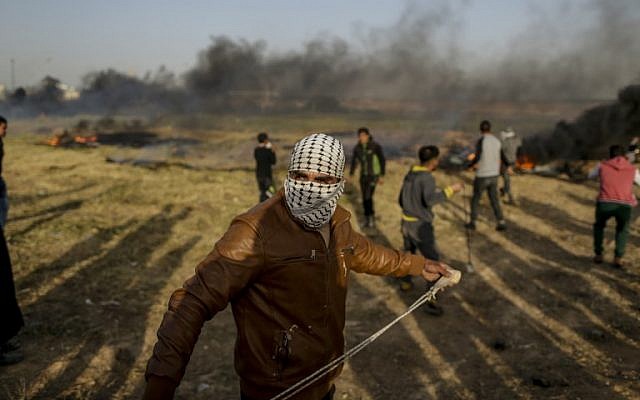 Netanyahu requested an emergency meeting with Judge Chaim Meltzer on Shabbos. A Likud spokesperson said that the meeting was called because of the results of an investigation carried out by Kalman Livskid last week that found that the previous election results were tampered with. According to the report, police only investigated two out of 82 problematic ballot boxes where supervisors of the boxes reported that people voted with fake identification. The result of these 80 problematic boxes caused the Yamin Hachadash party to not pass the electoral threshold, thereby preventing Netanyahu from forming a government in the previous election. Netanyahu asked for the emergency meeting in order to create a plan to prevent these elections from being tampered with.
On Friday, some 5,000 Palestinians rioted along the Gaza border with Israel. Many of the rioters burned tires and threw stones as well as improvised explosive devices at Israeli security forces.
12 Israeli tourists were rescued in Greece after they met with a severe storm during their kayaking trip. They were all healthy and in good condition without major injuries.
A 45-year-old man was killed and another was seriously injured in a car accident that took place on Highway 784 near Kibbutz Hanaton. The accident, which involved three vehicles, saw the seriously injured man flown from the scene by helicopter to the trauma center at Rambam Medical Center in Haifa.
A 30-year-old motorcyclist was seriously injured when he was involved in an accident on Highhway 581. He was treated at the scene by United Hatzalah and Magen David Adom and then transported to the hospital for further care.
(YWN Israel Desk – Jerusalem)