During an initiative by Herzliya police, officers found weapons hidden on the roof of a shul in the city, including pistols, explosives, an operating system and stun grenades.
This has led to an extensive investigation towards finding who may have placed the weapons and explosives on the shul rooftop.
Police insist they will use the department's authority under the law to apprehend and bring those responsible for the illegal weapons and ammunition to justice, towards maintaining the safety of the public.
On Monday morning, a gag order that prohibited publishing the find of the weapons on the shul was lifted.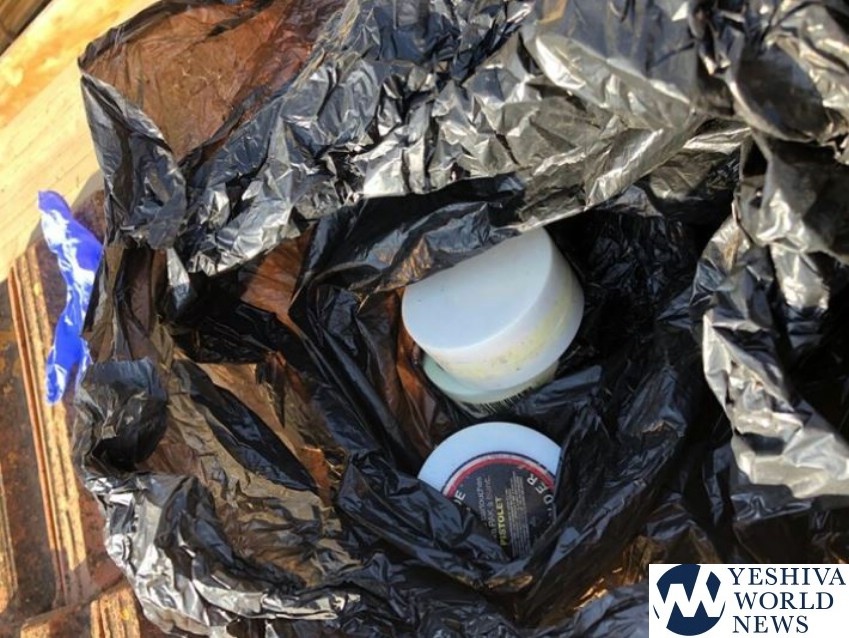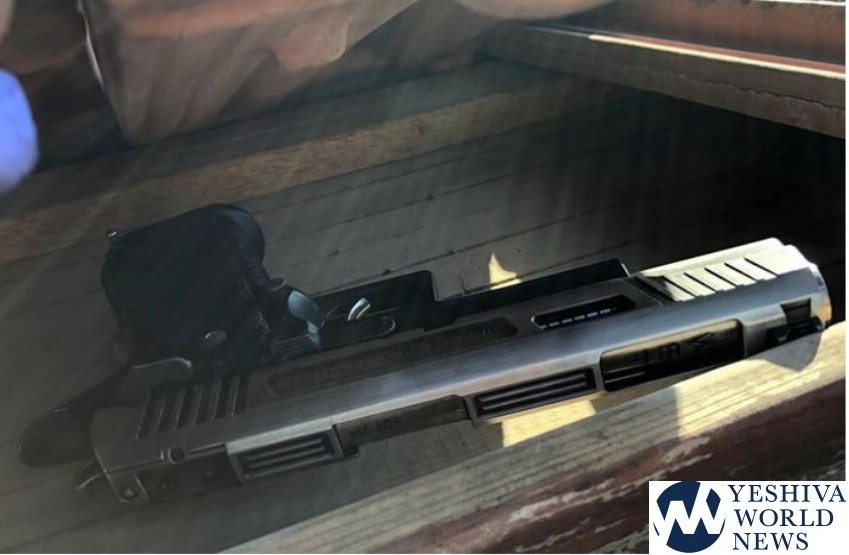 (YWN Israel Desk – Jerusalem/Photo Credit: Israel Police Spokesman Unit)