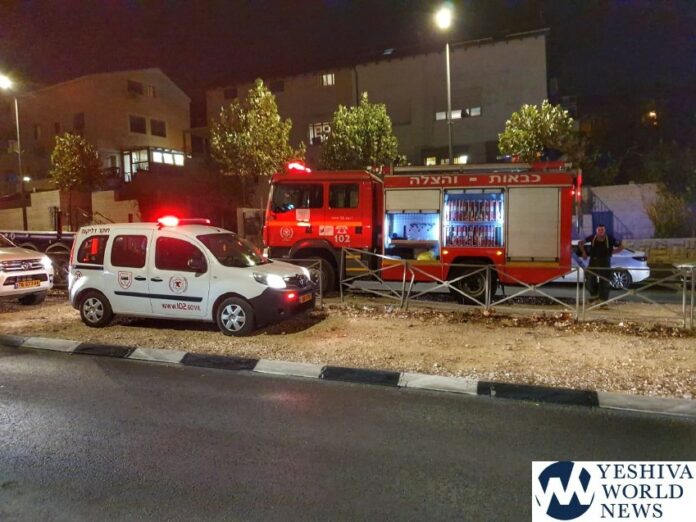 A fire broke out in an apartment of a residential building on Hanteka (הנטקה) Street in the Kiryat Yovel neighborhood of Jerusalem on Wednesday evening. When the fire department arrived on the scene, they saw smoke bellowing out of an apartment.
A search of the building to determine if anyone was trapped inside revealed an elderly man was unconscious inside. The man was handed over to MDA paramedics by firemen, and they began advanced resuscitation, but the victim was pronounced dead soon thereafter.
The fire department has launched an investigation towards determining the cause of the fire.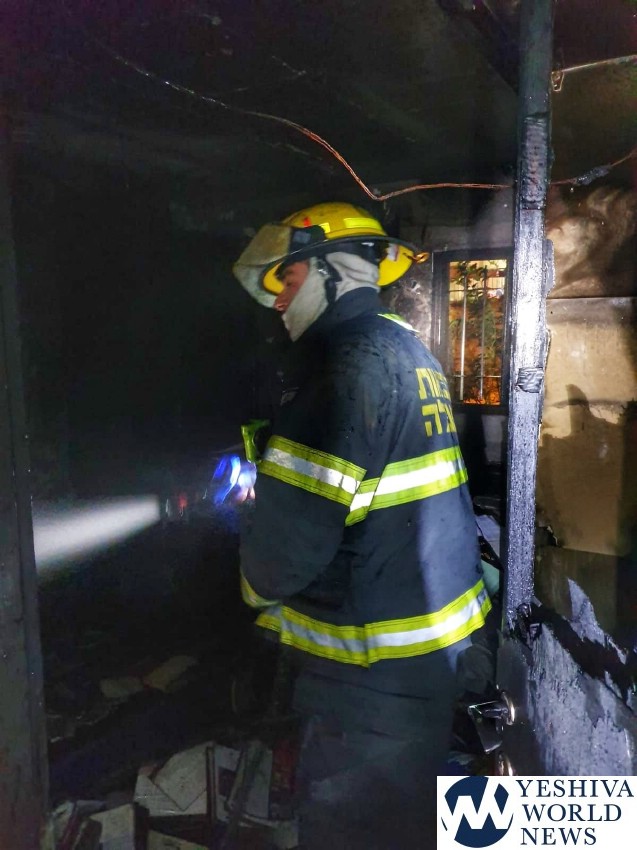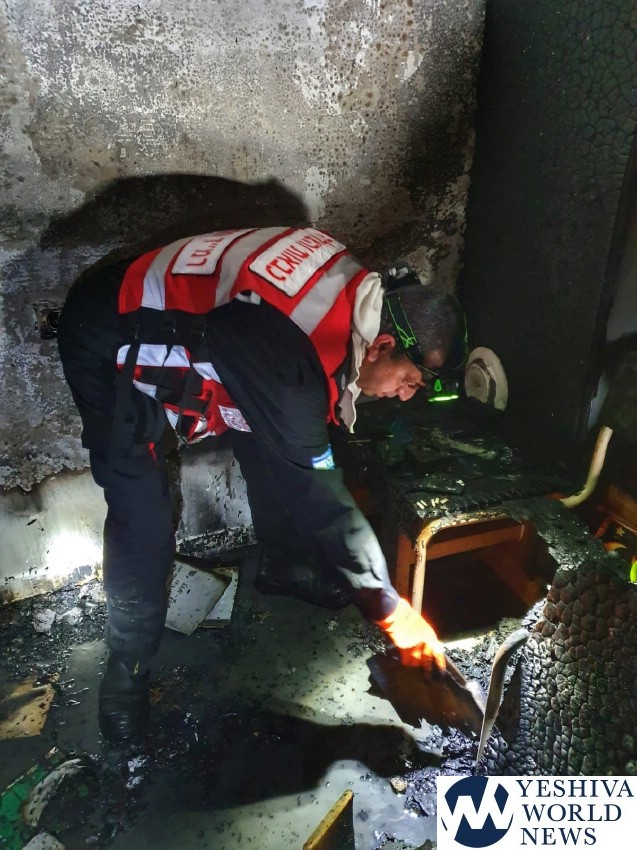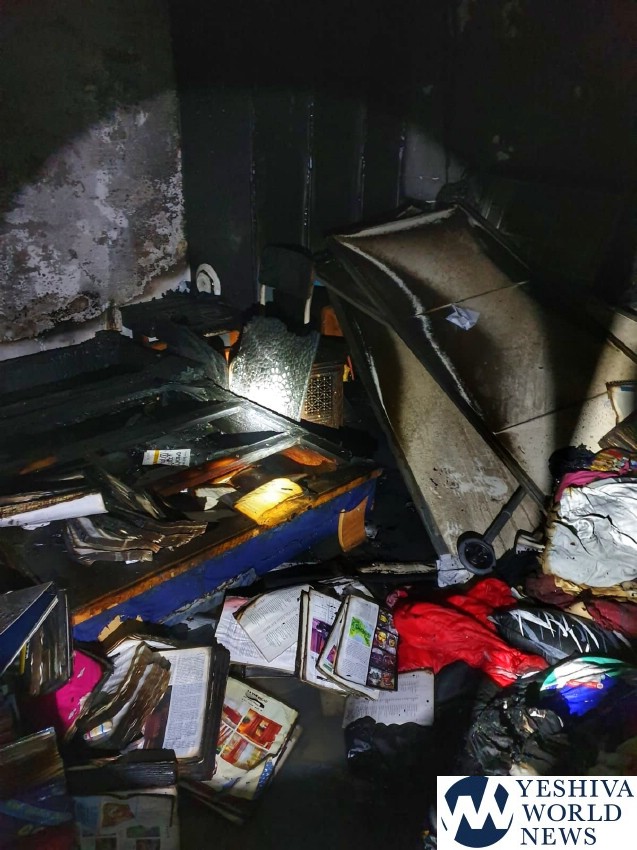 (YWN Israel Desk – Jerusalem/Photo Credit: Fire Department spokesman unit)