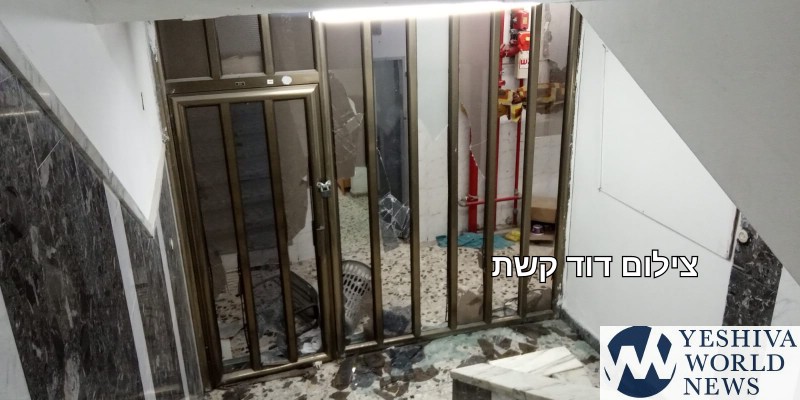 A long-standing feud between Bochrim from two neighboring Yeshivos escalated to an unimaginable level on Monday night.
According to multiple sources, the Bochrim from [Merkaz] Vishnitz Yeshiva (under the leadership of the Rebbe, Reb Mendel Hager Shlita) have been complaining that Bochrim from Yeshivas Nachlas Dan (a Sephardi Yeshiva) have been harassing them for quite some time. They claim that they have been verbally abused, physically attacked, and sometimes things thrown at them.
On Monday, the Vishnitz Bochrim claim that eggs were thrown at the Vishnitzer Rebbe. It does not appear the eggs hit their intended target, but the act was enough to infuriate them to take matters into their own hands.
As can be seen in the videos and images below, a large group of around 100 Vishnitzer Bochrim entered Yeshiva Nachlas Dan, and literally trashed the entire building, causing tremendous damage.
Many are asking why Police were not called to deal with this situation, instead of what transpired today.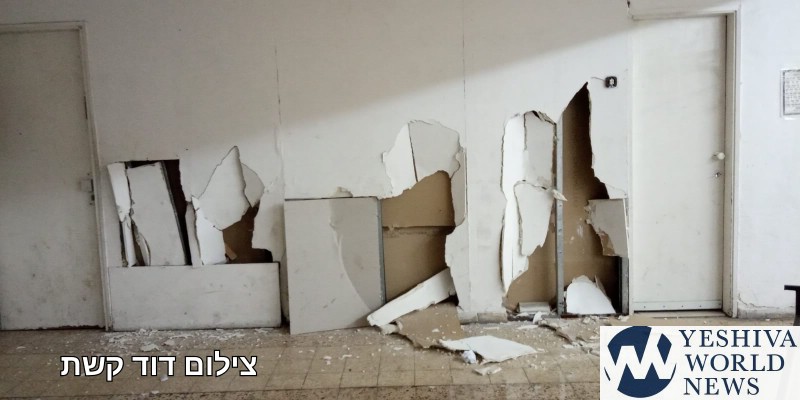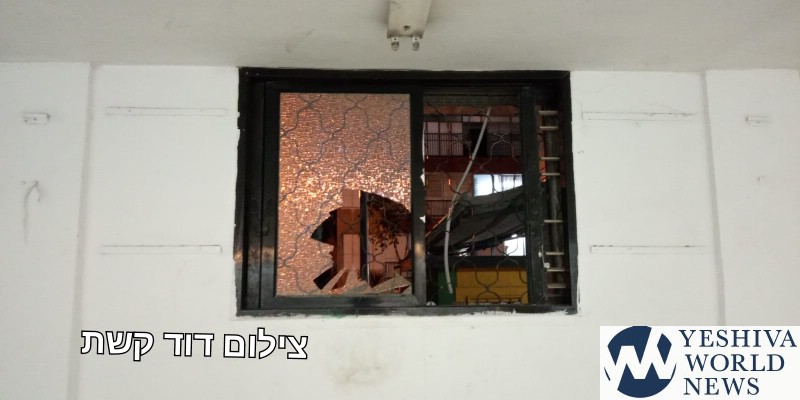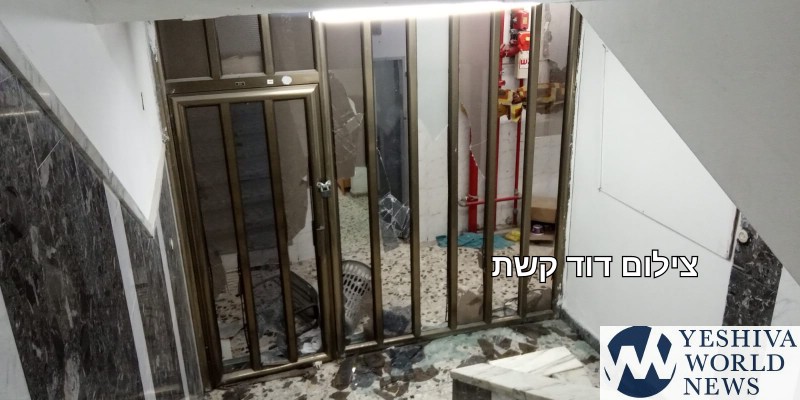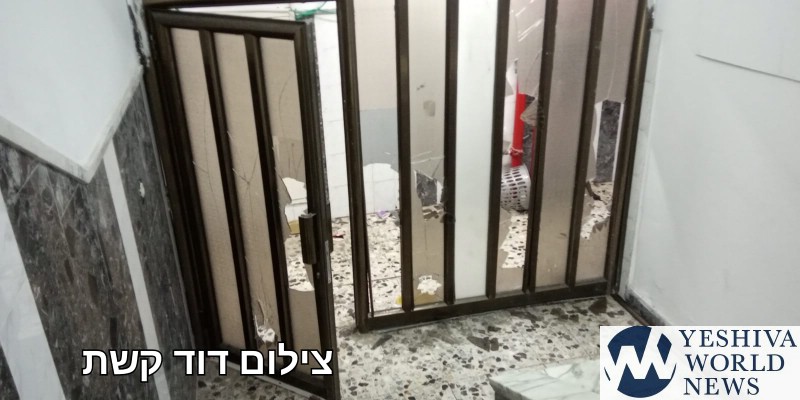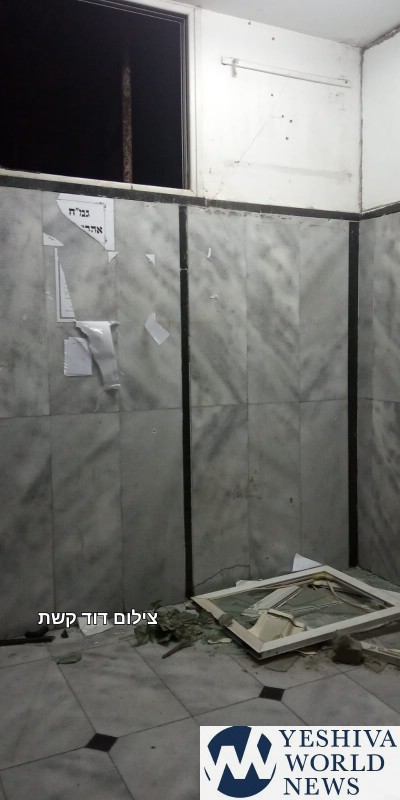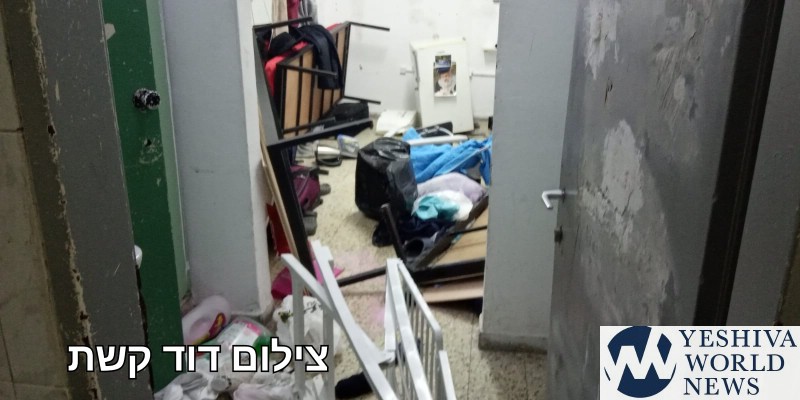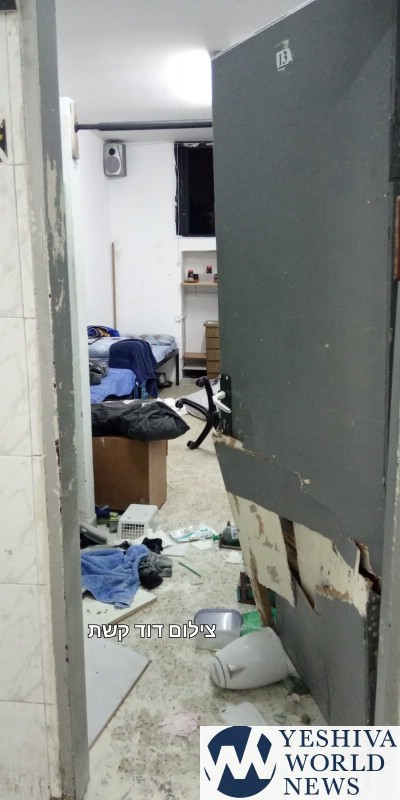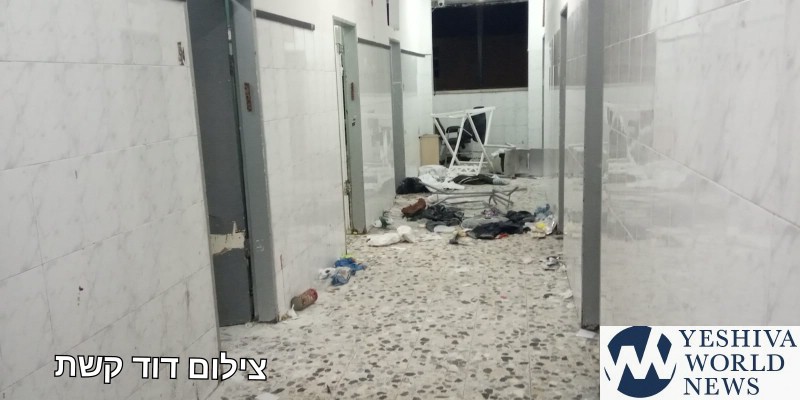 (YWN Israel Desk – Jerusalem)