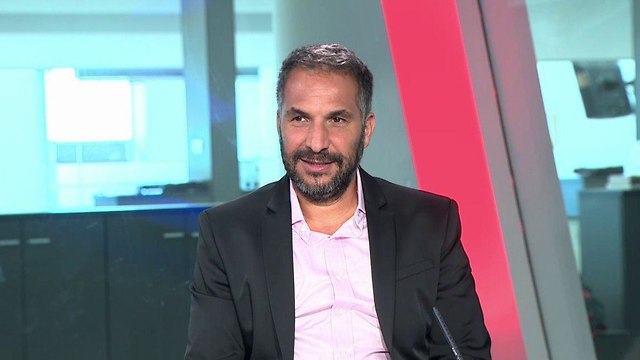 Tiveria Mayor Ron Kobi on Tuesday was scheduled to have a hearing with the director-general of the Interior Ministry, Mordechai Cohen, towards deciding his future since he failed to pass a city budget despite numerous attempts.
It is expected that the ministry will decide to oust him from office. As reported, Interior Minister Aryeh Deri has removed himself from the process, relying on the senior ministry officials to make the decision regarding Kobi's future. The final decision will rest in the hands of Minister (Likud) Ze'ev Elkin, as Deri has passed the responsibility for the final call to him.
Kobi explained that he has done everything humanly possible to pass a budget, but he is being sabotaged by the religious and chareidi parties, who remain determined to block him towards having him removed from office.
In the event Elkin decides to oust him, Kobi will likely turn to the High Court of Justice in the hope of having the decision reversed.
(YWN Israel Desk – Jerusalem)