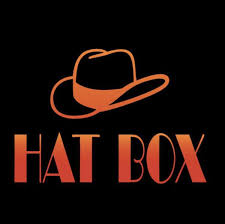 The Hat Box is proud to announce a special promotion on our popular BoonDash wrinkle-free shirt.
BoonDash's shirts are crafted of the finest quality American cotton, and finished with a forward point collar for an elegant and professional look. They are specially treated to resist wrinkles, saving you time and ensuring your look great in every occasion.
Everything from the collars to the seams emphasizes our commitment to best-made shirt we can provide for you. A left chest pocket and pleated shirt back complete the look.
The Hat Box makes it easier for you to find the right shirt and suit for every need, with a variety of ways to contact us, including Phone, Email, or Whatsapp. And of course, you can always stop by our stores, located in Brooklyn, Lakewood, and Baltimore.
Click here to order your BoonDash shirt today and receive an exclusive 10% discount off your order.