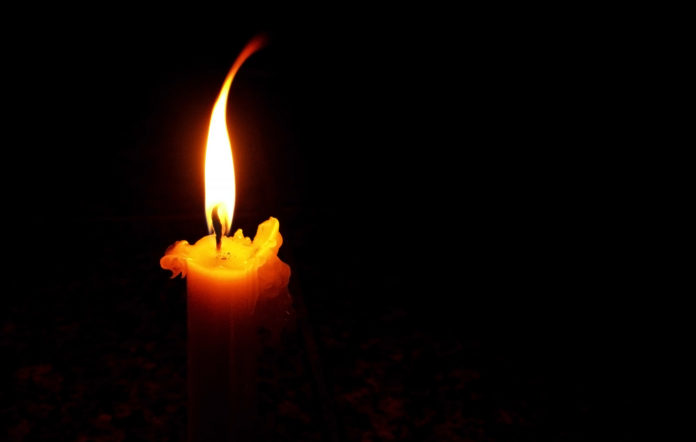 YWN regrets to inform you of the Petira of Mrs. Esther Waxman A"H, longtime resident of the Monsey community.
Mrs. Waxman was the wife of Rabbi Hershel Waxman, Rosh Kollel of Bais Medrash of Monsey.
The levaya will be taking place at Bais Medrash of Monsey, located at 2 Harvest Ct, Monsey, NY at 11:30 AM.
The Nifteres will be flown for kevurah from JFK Cargo Building 75 at 4:30 pm.
Baruch Dayan Ha'Emes