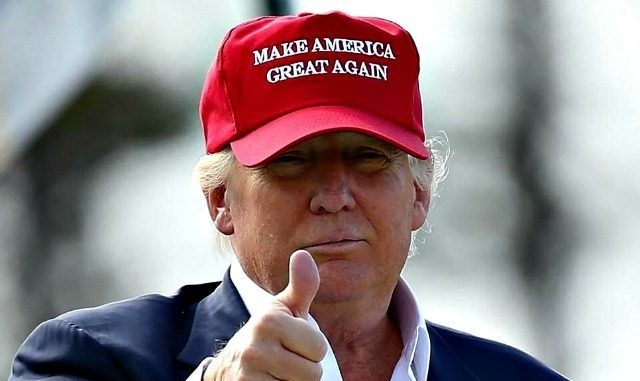 Once again, "Jewish WhatsApp" has struck again.
This time, it's rumors that President trump is considering attending the Siyum Hashas on January 1st.
The fake news seems to have originated from an unverified, uncredible Twitter account which wrote:
"BREAKING NEWS: Unconfirmed reports that President Trump is seriously considering to attend the Daf Hayoimy Siyum Hashas in MetLife stadium!".
"More: Some reports knows to say already that R'Shulem Mordche Rubashkin will welcome president Trump with the Bruche Shechulak Michvoidoi."
This simple Tweet set off a firestorm of rumors which have since grown wings by people who say they have "inside information" claiming that it is true.
YWN has been inundated with these reports in the past hour, and we can confirm to our readers that this is 100% false, with not a shred of truth to them.
The only event President trump has with Orthodox Jews is the story reported by YWN earlier today, that the President Will be meeting with 100 Orthodox Jews in NYC for lunch next week.
*****SIGN UP NOW —- GET YOUR NEWS IN RECORD TIME***** Make sure you are one of the more than 22,000 that signed up to YWN WhatsApp Status to receive news in live time. Click this link – or send a message to 1-888-4-YW-NEWS (888-499-6397) – to see our status posts*****
(YWN World Headquarters – NYC)