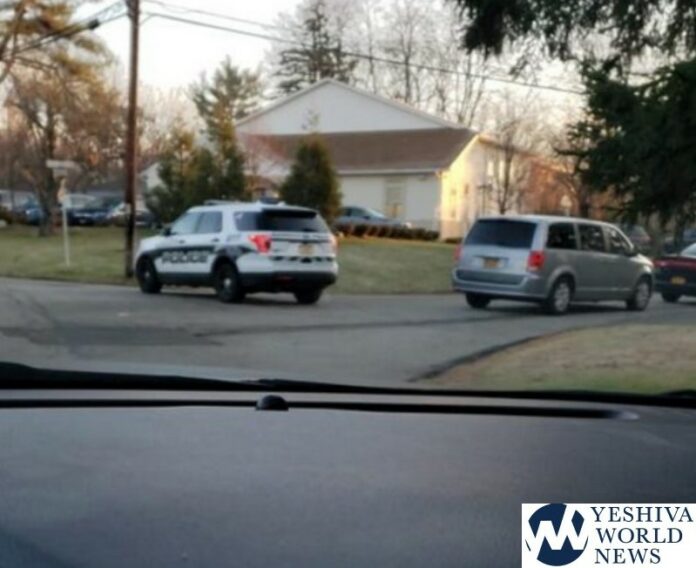 As YWN reported earlier, the FBI was seen in Monsey on Tuesday morning. Many speculated that it was in connection to last weeks stabbing, but it turns out it was nothing of the sort.
Information has now been released that authorities arrested a man wanted for four bank robberies in Rockland County.
One robbery is reported to have been in Pomona and another in Park Ridge. In both incidents, the man claimed he had a bomb in a suitcase.
The FBI is expected to hold a news conference later today with specifics on the arrest.
(YWN World Headquarters – NYC)