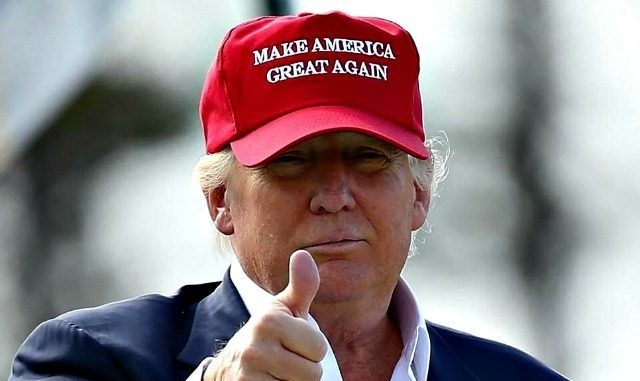 President Trump on Thursday raised the possibility of delaying the November general election over claims that mail-in-voting will invite voter fraud, despite the fact that he lacks the authority to push back the date of the November 3 contest.
Citing the expansion of mail-in-voting, Mr. Trump claimed the upcoming election "will be the most inaccurate & fraudulent election in history" and a "great embarrassment to" the United States.
The dates of presidential elections — the Tuesday after the first Monday in November in every fourth year — are enshrined in federal law and would require an act of Congress to change. The Constitution makes no provisions for a delay to the Jan. 20, 2021 presidential inauguration.
Still, the mere suggestion of the delay was extraordinary in a nation that has held itself up as a beacon to the world for its history of peaceful transfer of power.
With Universal Mail-In Voting (not Absentee Voting, which is good), 2020 will be the most INACCURATE & FRAUDULENT Election in history. It will be a great embarrassment to the USA. Delay the Election until people can properly, securely and safely vote???

— Donald J. Trump (@realDonaldTrump) July 30, 2020
And Trump trails in the polls, nationally and across battleground states, and some surveys even suggest traditionally Republican-leaning states could be in play. While Trump has come back before after trailing consistently in the polls throughout 2016, it's raised the possibility that he could face a landslide loss if he doesn't turn things around.
NOTE FROM YWN: CLICK HERE TO SIGN UP TO YWN WHATSAPP STATUS TO RECEIVE ALERTS IN LIVE TIME! 
(YWN World Headquarters – NYC / AP)